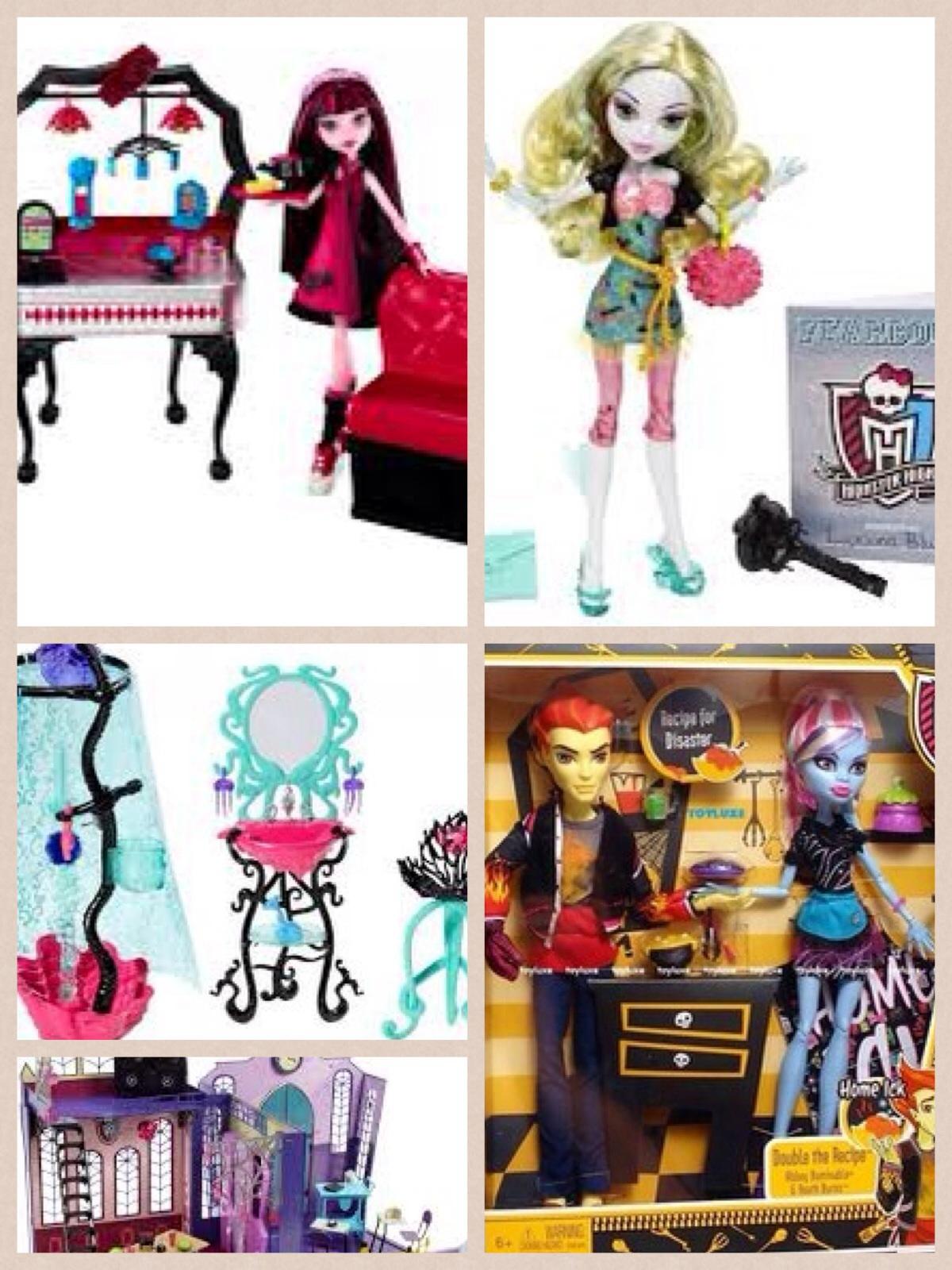 How do I get money?
I'm 11 years old and I need money for (and this probably sounds stupid) Monster High high school, Heath Burns and Abbey Bominable Home Ick set, Lagoona Blue picture day , Lagoona Blue bathroom set and the Monster High Die-ner. All together it costs about £192! I can't sell anything because I have no time and I can't babysit or anything like that because I don't know the people in my neighbourhood that well. So yeah please help!
▼Scroll down for more questions▼
Answers (
3

)

vote up or down the answers
I only get money from chores and my birthday. I dont have much moola either..
on March 31, 2014
on January 29, 2014
The same things I want! It's really hard and I only get like 50 pounds for my birthday. I wanted Abbey and Heath cos I love elementals! Why don't you sell things on ebay? That's what I did with my old animal baby books and I got five pounds for them.
on October 19, 2013