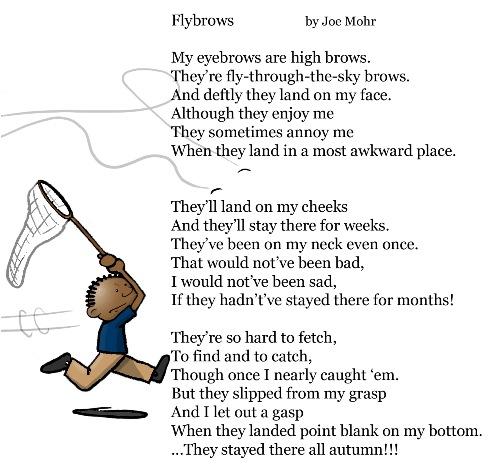 science fair project ideas?
hey guys do you have any science project ideas im having trouble finding some
▼Scroll down for more questions▼
Answers (
3

)

vote up or down the answers
I did a project in 5th grade-does bread with preservatives mold faster than bread without preservatives? It's a good, solid, original idea, plus, I got a blue ribbon for it. I recomend you try this.
on November 14, 2013
Look we've all done the vinegar and bi-carb volcano and the dancing raisins you need something new like Tonic water if you have a black light it glows in the dark look it up on youtube hope it helps.
on October 04, 2013
which glasses lens is more helpful? OH RAINBOW MILK!!
on September 27, 2013