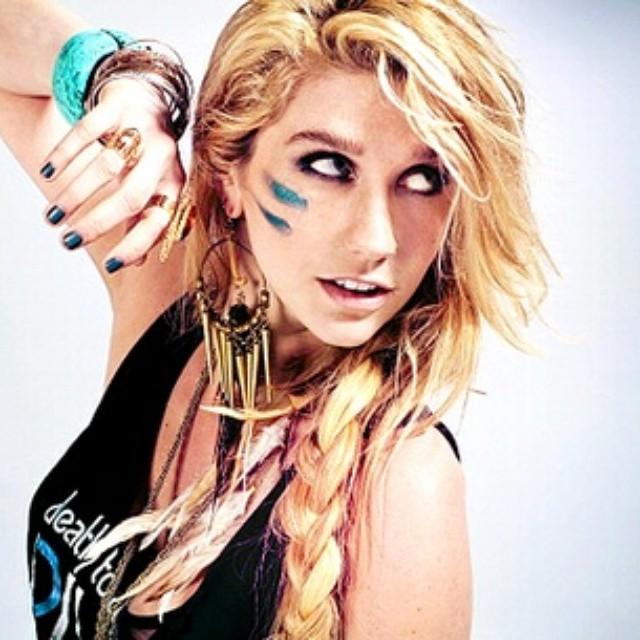 What band/music artist did you once enjoy that you stopped liking?
Do you regret liking a certain music artist or band?
▼Scroll down for more questions▼
Answers (
3

)

vote up or down the answers
on May 09
Justin Bieber. Okay he isn't my least favourite singer, but i still can't believe i used to like him.
on May 09
Lots and it's all pop
I used to like 1D but got over the craze
When I was 10 I was a belieber surprisingly but I grew out of it thankfully
I used to love Taylor Swift but not a big fan anymore but I don't hate her. I still like her music but when I was in love I was so attracted to love story and you belong with me.

I liked Melanie but she turned out to be a bad person
I was interested in the vamps and 5sos but I grew out of it as well
on May 09