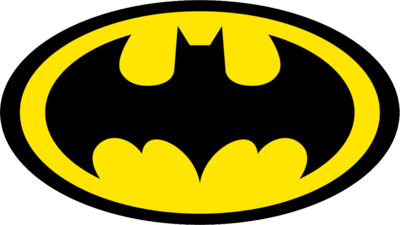 How do people signal batman during the day?
This is just a random question that I'm curious about... But seriously, How would someone signal batman DURING the day?
▼Scroll down for more questions▼
Answers (
4

)

vote up or down the answers
Hmmmm.....Maybe just run around screaming "BATMAN BATMAN I AM GONNA DIE! PLEASE PLEASE PLEASE SAVE ME BATMAN BATMAN BETMAN BATMAN BATMAN BATMAN!!!!!!!!!!!!!
on July 22, 2013
Go to A mountain then pet a llama, and then blow up the mountain, go to a store and go ask for the manager and then Scream as loud as you can: "A PURPLE BANANA ATE MY MONKEY WHO RAPS ABOUT PRINGLE'S POTATO CHIPS!!!!" The
on July 23, 2013
I guess batmans knows when you're in trouble. you'll know he's coming with his batman sign
on July 22, 2013
LOL!!XD I dont know,mabey the crime only happens at night?
on July 22, 2013