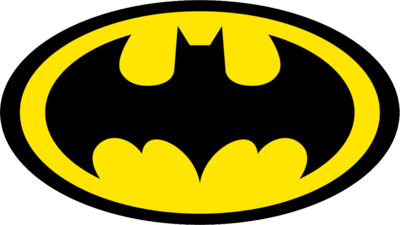 How do people signal batman during the day?
This is just a random question that I'm curious about... But seriously, How would someone signal batman DURING the day?
▼Scroll down for more questions▼
Answers (
4

)

vote up or down the answers

Answer Link
Hmmmm.....Maybe just run around screaming "BATMAN BATMAN I AM GONNA DIE! PLEASE PLEASE PLEASE SAVE ME BATMAN BATMAN BETMAN BATMAN BATMAN BATMAN!!!!!!!!!!!!!
on July 22, 2013
Answer Link
Well, it seems to be always dark in Gotham, so I'd guess it's just not a problem.
on December 07, 2017
Answer Link
Go to A mountain then pet a llama, and then blow up the mountain, go to a store and go ask for the manager and then Scream as loud as you can: "A PURPLE BANANA ATE MY MONKEY WHO RAPS ABOUT PRINGLE'S POTATO CHIPS!!!!" The
on July 23, 2013
Answer Link
I guess batmans knows when you're in trouble. you'll know he's coming with his batman sign
on July 22, 2013