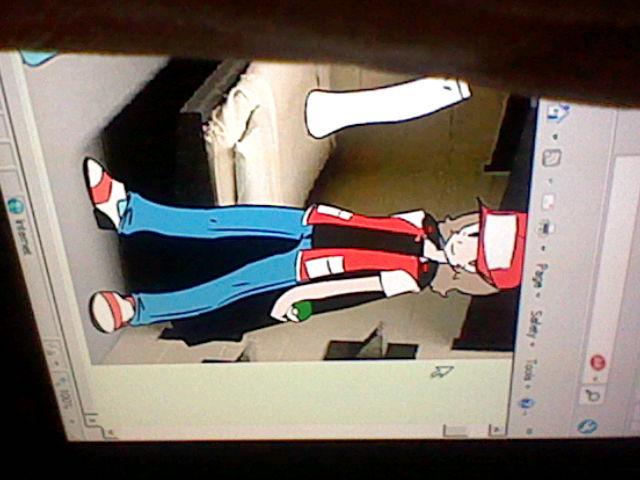 Will RED ever meet Ash
basically will Ash ketchum meet pokemon MASTER RED in the pokemon anime
▼Scroll down for more questions▼
Answers (
4

)

vote up or down the answers
I wish that would be AWESOME!!!
on April 09, 2014
Red is based off Ash, so unlikely, however possible :3 (It would be cool to see)
on July 16, 2013
First thing ash can't be red cause red won the Pokemon league. ASH has never won. RED is the best Pokemon master cause he was the only one that was able to evolve is Pokemon into a GOD. Ash is just an above average Pokemon master.
on June 07, 2016
i think they should cuz red would kick his ass and ash would learn a lesson. but also i wanna know this...wouldnt it be weird if pokemon clashed over with megaman i would love that!!!!! like megaman and zero (just hearing zeros name makes me wanna cry) me ash and stuff. and they accedeltly shoot pikachu! (jezz this is getting way to far)
on July 25, 2014