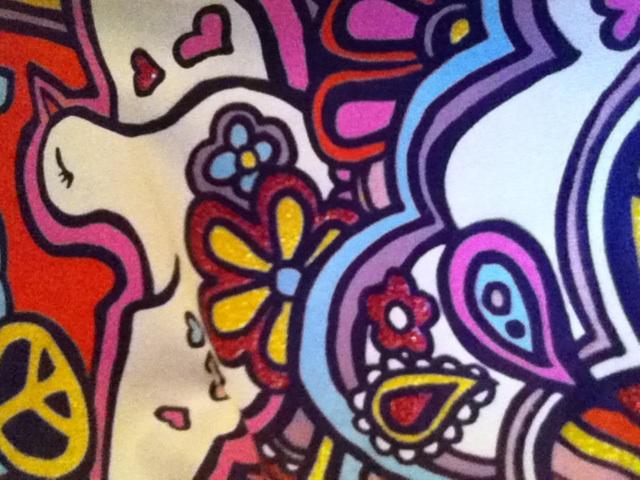 If you can have anything in the world, what would it be?
I would want 2 things.
1. 1 billion $
2. To get the new iPhones
Ever year 3 months before
It comes out.
▼Scroll down for more questions▼
Answers (
13

)

vote up or down the answers

Answer Link
Would I be selfish if I said: unlimited money? And I want to buy SEGA and Nintendo and make a game where Mario and Sonic go on an adventure with Pokémon.
on August 05, 2015
Answer Link
on May 15, 2014
Answer Link
on April 26, 2014
Answer Link
on January 21, 2014
Answer Link
1. Books
2. Meet the Harry Potter cast
3. Get to be in the Hunger Games *does Mockingjay symbol*
on January 03, 2014
Answer Link
on December 17, 2013
Answer Link
1. To be beautiful, inside and out
2. A boyfriend who loves me (coughcough the Doctor coughcough)
3. To have endless adventures in the TARDIS
4. To have defeated the Daleks
5. To be a Time Lord
6. Happiness
7. Peace throughout the universe
See More▼

8. To be super fast and be invisible!!
9. To have a sonic screwdriver (or just anything sonic) that could even be used on wood
10. To win the Doctor's heart :3
11. To be able to persuade the Master not to be evil...
on September 30, 2013
Answer Link
1.Dragonadopters not getting shut down

2.catbug!
on August 02, 2013
Answer Link
on July 12, 2013
Answer Link
well for the ppl on qfeast who know me.. they know all i want is jeff the killer ^_^
on July 11, 2013
Answer Link
on July 11, 2013
Answer Link
on July 11, 2013
Answer Link
on July 11, 2013