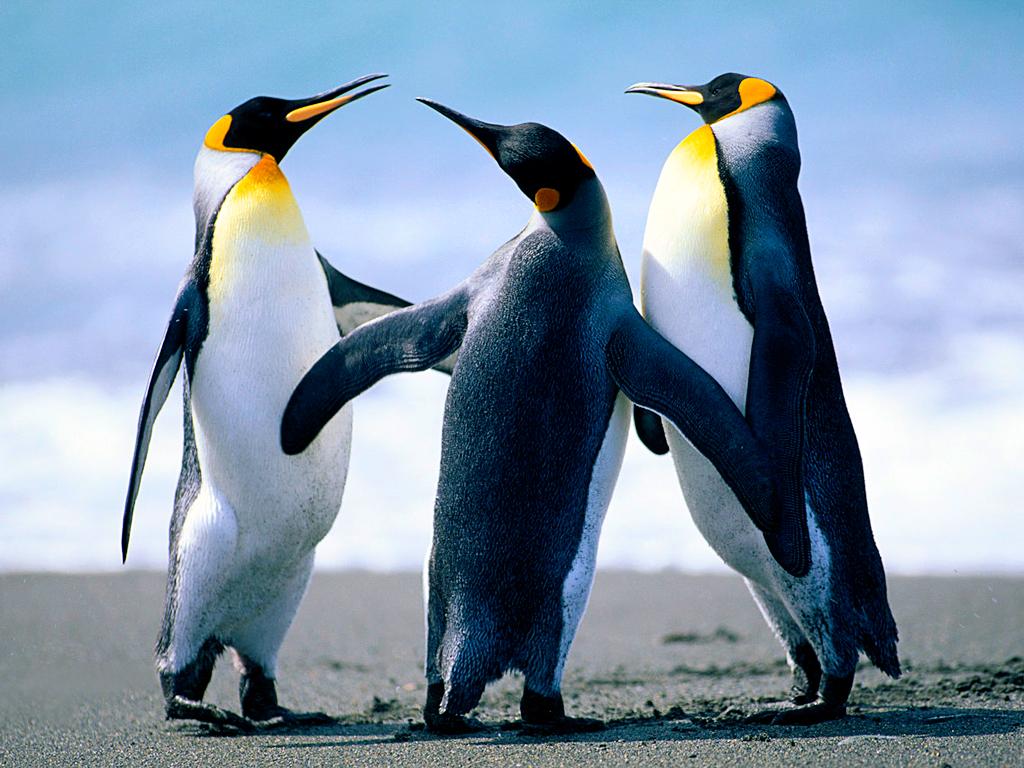 Do you belive that muslims are terrorists?
If yes let me say this AN IRAQ boy is at home eating breakfast and troops storm in to his home and kill his dad in the 12 year olds eyes who is the terrorist? thats why this needs to stop!!! :(
▼Scroll down for more questions▼
Answers (
12

)

vote up or down the answers

Answer Link
No Muslims are not terrorists.I'm also a Muslim. Allah has sent almost 1,24000 Prophets to Guide the people.Allah has created the whole univers.this life that we are spending is a temporary life.after this life at someday (no one can tell which day,)the whole world will destroyed. (The day of judgment)and every person have to answer to Allah about his bad and good thing that he/she has done in his/her life.our eyes,nose,lips,ear,hands will start speaking............after the Prophet
See More▼
Hazrat Muhammad s.a.w no Prophet will come to guide us!now its our responsibility to guide other non musims
on July 21, 2015
Answer Link
I don't think so... There are bad people in every religion.
on July 29, 2016
Answer Link
Hell no that is just a stereotype made by rude,ignorant people who need something to hate on
on January 21, 2014
Answer Link
you watch fouseytube!!! thats where you got the line right? :)
also no i dont but if someone does something wrong you dont point at their religion
on July 10, 2013
Answer Link
on July 10, 2013
Answer Link
Some out of a million are. Some is not that much. Still americans should no if a person is or not. If we did that, then we are terrorists.
on June 06, 2016
Answer Link
on June 06, 2016
Answer Link
on April 17, 2016
Answer Link
on August 25, 2015
Answer Link
No! Just because someone is in a different religion then you gives you NO FÛCKING RIGHT TO MURDER THEM
on June 03, 2015
Answer Link
Not all of them are, of course. Only the radical Muslims, but that's only a small portion of the religion.
on July 11, 2013
Answer Link
on July 10, 2013