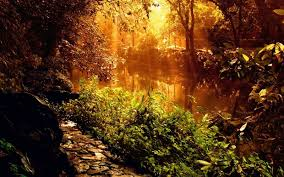 HELP! (love help)
Okay so, I was leaning against the wall watching the hockey and waiting for my crush to return, he returned, and I was sooo happy!
I was watching him as he was releaxing watching the little kids play, and then he turned an looked at me and said, "Hi, Gracie."
Gracie is my nickname that my besties and family use, and HE CALLS ME THAT.
So anyway, i totally freaked out and i just managed to put a smile on and say "hi" back then he looked away. I messed it uppp! -kicks myself-
Anyway, I need two answers:
1. What are some good calming things to do if this happens again?
2. What does this mean? Was it a "Okay i know you wanna talk to me so here you go" hi, or a "GAH! You're creeping me out--stop staring at me!" hi, or just a "she looks lonely" hi...?

Btw, two years ago him and my 14-motns-older-than-me sister were pretty close. They sat together and talked about...
Love?
Yup. Love.
▼Scroll down for more questions▼
Answers (
4

)

vote up or down the answers