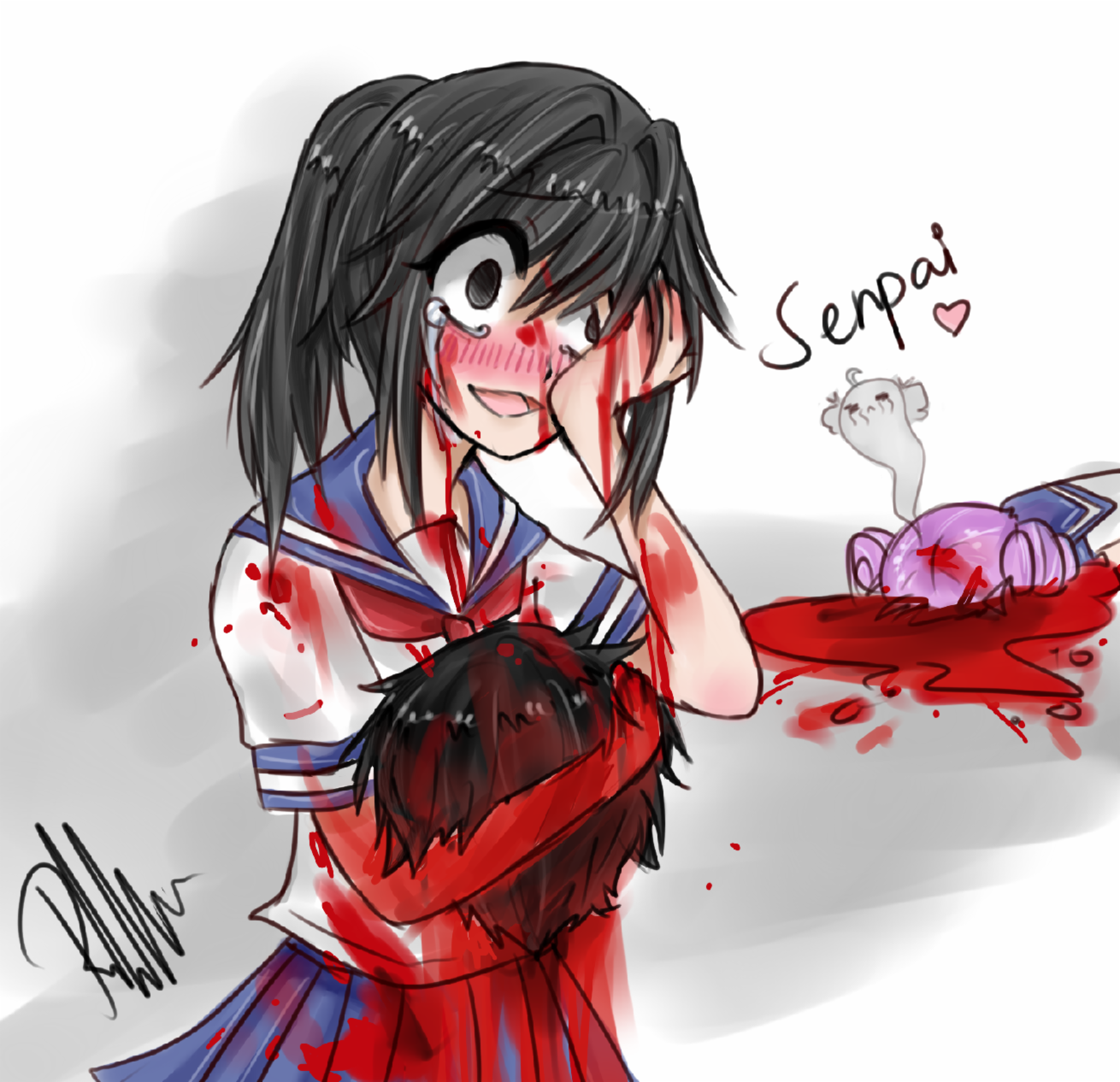 what do you think yandere simulator's ending will be like ?
i alway's wondered what yandere simulator's ending would be like
▼Scroll down for more questions▼
Answers (
5

)

vote up or down the answers
You get the guy, but then MEGA WAIFU APPEARS AND DESTROYS YOU AND TAKES THE GUY AND SINGS THE YOU ARE DEAD SONG--

Whoa, that escalated quickly
on November 14, 2016
The Shonen Hero appears and defeats Yandere in the name of justice
on September 17, 2017
I think it'll depend on the actions and there will be tons of endings (I know that that's what's happening)
on August 06, 2017
There would be a good ending- Yandere-chan/kun and Senpai-kun/chan end up together, and Senpai is happy
A middle ending- The yandere gets rid of all their rivals, but Senpai is depressed/insane because all the girls he loved died, so he can never love again, so the yandere is rejected
Bad ending: The Yandere is caught and sent to jail for life/ executed, or senpai kills themself
on April 21, 2017
Senpai notices you, and you end up together.
Well, unless you screwed up. Then either Senpai is all like, "oh nooo, everyone I know and love is dead. *le cri*" Or he notices you and he's all, "MURDERER! MURDERER!"
on September 17, 2017