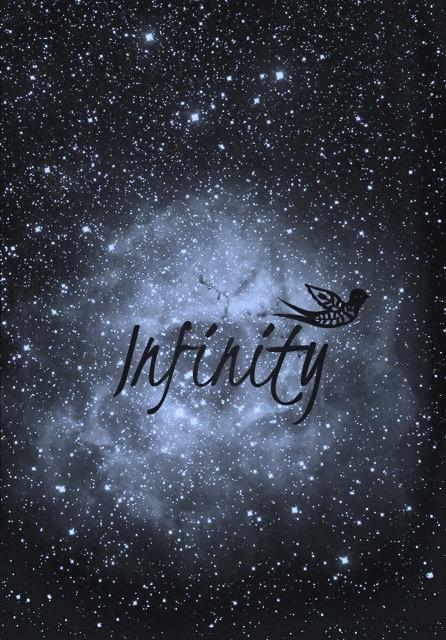 I need advice!!! Please!!!
I used to be friends with this girl and then we had a fight, ok?
So now I'm over it...and idk if she is! So I changed my tumblr username, and messaged her if we could be friends. SHE DOESN'T KNOW IT'S ME..or so I thought. She replied that "I would rather not be friends and please stop talking to my sister" and I don't know how she knew it was me because I do talk to her little sister and say hi to her sister......!!! Also I know she wasn't mistaken because she said the name of the other girl who fought with me. So I replied "umm what are you talking about" and now what do I do? And don't write as an answer "Why did you send that message" NOW HELP MEEE
▼Scroll down for more questions▼
Answers (
3

)

vote up or down the answers

Answer Link
If she won't forgive you, her loss. Sometimes people can be stubborn and you have to move on. I'm really sorry if you were good friends :(
If you've tried making up but she won't talk to you, let her go.
on February 09, 2014
Answer Link
try to find new friends because she isnt really a good friend if she does that to you
on June 13, 2013
Answer Link
Try to talk to her face to face. It's hard to explain something via message on a computer. Tell her that you're not mad anymore, and that you hope she can forgive you etc etc. hope this helps :)
on June 13, 2013