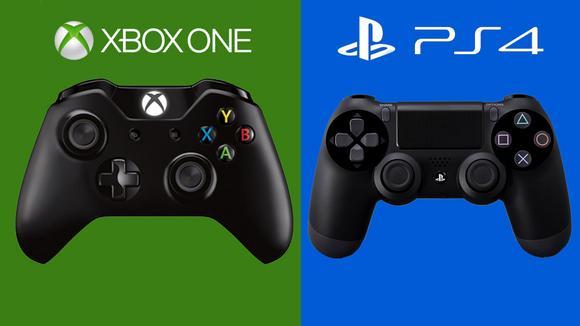 Xbox One vs PS4-which one will you buy?
Console wars coming up! And E3 is pretty close too! Pick which one you will put your money on.
▼Scroll down for more questions▼
Answers (
10

)

vote up or down the answers
F*** OFF DAM XBOX U SUCK PS4 IS BETTER!!
sorry im very crazy for dis subject
13 days ago
on April 03, 2015
Playstation. i never played on x-box
on December 11, 2013
Hmm. Tough question. I love all of the playstations so far but Xbox has MINECRAFT. So I say both. Can I say both?
on August 11, 2013
truthfully i think Nintendo is better than Xbox and PS so... NINTENDO POWER!!
on June 03, 2013
depends on the games themselves... prolly playstation bc they got God of War
on June 03, 2013
Definitely X-Box 1. I absolutely love X-Box.
on June 03, 2013
and don't go by the controllers, coz i know that xbox is better in that area.
on June 03, 2013