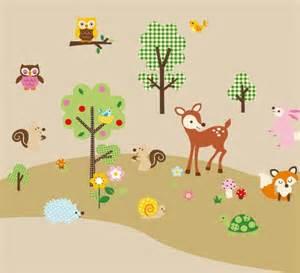 I need help with ideas (read description).
I'm writing a series of children books, now, I don't know what animal to make my character and what to call it. Have any ideas? The target audience is 4-7 year olds and I want to make the name of the animal alliterate.
▼Scroll down for more questions▼
Answers (
8

)

vote up or down the answers

Answer Link
I know!
Wendy the Wise Wolf:Is wise and the leader of the group.
Anastasia the Amazing Dog:Is amazing at everything and loves art
Stella the Super Snake:A powerful snake that loves to help others
Cell the Colorful Cow:A beautiful rainbow colored cow that is very nice.
on August 29, 2015
Answer Link
Peppy the bird

Lulu the elephant

Jillie the jellyfish
on February 25, 2015
Answer Link
on December 07, 2013
Answer Link
Olli the owl
Draco the dragon
Harriet the hippo
Leo the lion
George the giraffe
Ellie the elephant
Otto the otter
See More▼

Saberina the saber tooth
Balou the bear
Calypso the cat
Dora the dog
Francisca the fish
Tracy the tigress
on July 29, 2013
Answer Link
Domnic the Dog
Frank the frog
Cato the Caterpillar (i did that for health class, had to make a kids book ;)
Carol the Cat
Bridget the Budgie (tongue twister?)
Fannie the Flamingo
Pam the Pelican
See More▼

Teran the Train
Ashton the Airplane
Jason the Jet
Crash the Car (sounds fun, I'd read it xD)
on June 25, 2013
Answer Link
sniffy the dog?
zepperlin the cat?
hendrix the cat?
patch the hamster?
babymole the hamster?


... THOSE ARE AWESOME NAMES!!!!!!!!!!!!!!!!!!!!!!!!!!!!!!!
on June 12, 2013
Answer Link
on May 04, 2013
Answer Link
You could make a deer or a birdie called (if it's a girl) Lizie,(If it's a boy)Arnold and do some cool adventures.
on May 04, 2013