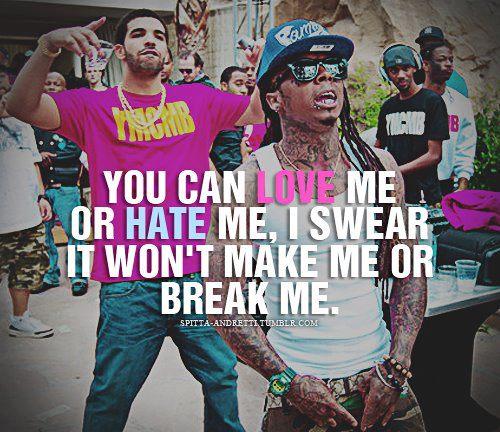 Which os your fav One direction boy
What boy do youmostly love on one directon
▼Scroll down for more questions▼
Answers (
11

)

vote up or down the answers
My favorite 1D person is Harry Styles. I mean for calling out loud he has zee curls, voice, looks, smile, and personality. Who doesn't love him!
on May 27, 2013
on June 22, 2014
I'm in love with your LITTLE THINGS, the way you smile at the ground it's not hard to tell that that's WHAT MAKES YOU BEAUTIFUL, I WANT to be loved by you, your giving me a HEART ATTACK looking like you do, cause you've got that ONE THING, you STOLE MY HEART, so lets STAND UP and go BACK FOR YOU because you are my SUMMER LOVE, I want to LIVE WHILE WE'RE YOUNG and let me KISS YOU because I WOULD in a heart beat and I WISH I could, I stay UP ALL NIGHT thinking about you but you
See More▼
are my LAST FIRST KISS and THEY DON'T KNOW ABOUT US and no matter how hard I try I can't CHANGE MY MIND and I just want to C'MON C'MON and get him to myself because I can love you MORE THAN THIS and your not TAKEN so let me find out about EVERYTHING ABOUT YOU so we won't make the SAME MISTAKES so our MOMENTS can continue and I won't TELL YOU A LIE so please be mine Niall Horan
on August 28, 2013
Mines is Louis. He doesn't sing a lot but in live while we're young, Louis is an awesome singer.
1. Louis Tomlinson
2. Niall Horan
3. Zayn Malik
4. Liam Payne
5. Harry styles
on May 18, 2013
Zayn Malik is the only one I like... Ok and Liam... Fine and the other two! Gawd! But zayn the most.
on April 29, 2013
Lemme put them in order:
1) Harry Styles
2) Zayn Malik
3) Liam Payne
4) Niall Horan
5) Louis Tomlinson

This took me about half an hour to figure out
on April 29, 2013
mine is harry stylez FOREVER 333
on April 29, 2013