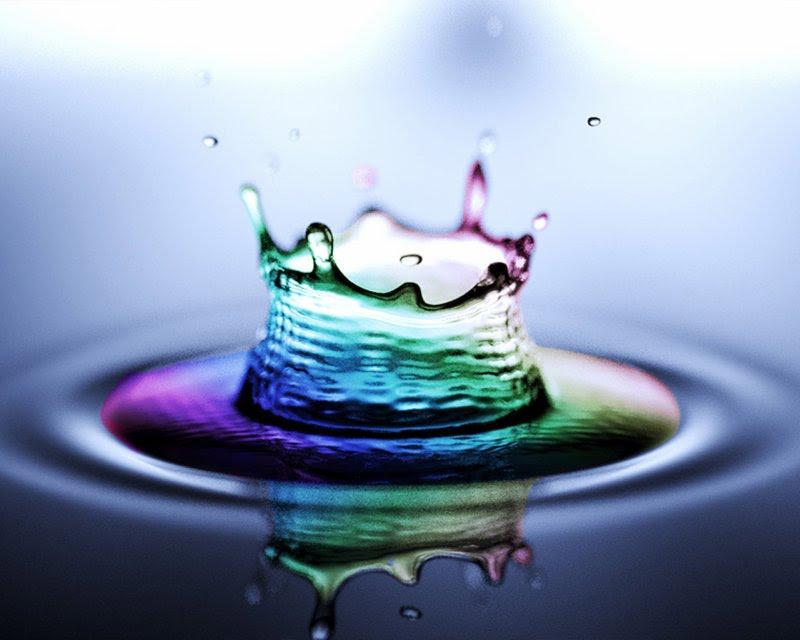 how do you revise for SAT tests??
i've slipped at school a bit and it is getting close to my SATS test!! i want to try really hard to get a good mark. How do you revise for it??
▼Scroll down for more questions▼
Answers (
3

)

vote up or down the answers
check out John Baylor Following his tips you are supposed to jump your score 2 points- a ton in a 36 point max. Good Luck! I'm taking mine soon, too!
on April 10, 2013
First of all have you got those revision books yet because if you haven't then you are either going to get them soon or not get them atall.
secound if you don't get the books then go online and find websites like
http://resources.woodlands-junior.kent.sch.uk/maths/sats/
tp help you revise
if you get the books then use them to revise and in lessons pay attention sepcially when you do those mock sats where you do papers from previous sats tests.
on March 24, 2013