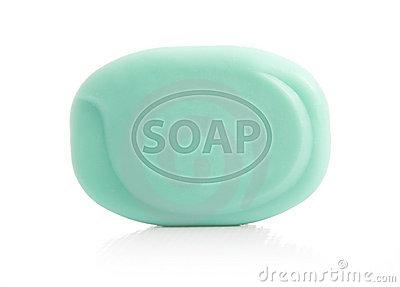 What is your favourite Soap Opera?
Hey,this is my first ever question!Ok,so I'll give you the options,please comment!!
-Eastenders
-Neighbours
-Coronation.Street
-Emmerdale
-Home & Away
-Hollyoaks
-Dallas
-Other

My personal favourite is Eastenders,and Neighbours coming in at a close second!I especially love neighbours because it's Australian,and Australia is the best !Dallas is nice,and I like some Americans,it's not soo bad.Like Harrison Ford,for example.

Ok,please comment !!!!!!!!!!
▼Scroll down for more questions▼
Answers (
3

)

vote up or down the answers
on August 26, 2013
Hey I never noticed you replied to this! It says 28 days ago,that's a MONTH!...oops.
Well,I would have thought you'd like Neighbours,have you ever seen it before?
on October 09, 2012
Hey!!!!! I like Eastenders, and Hollyoaks!!!
on September 10, 2012