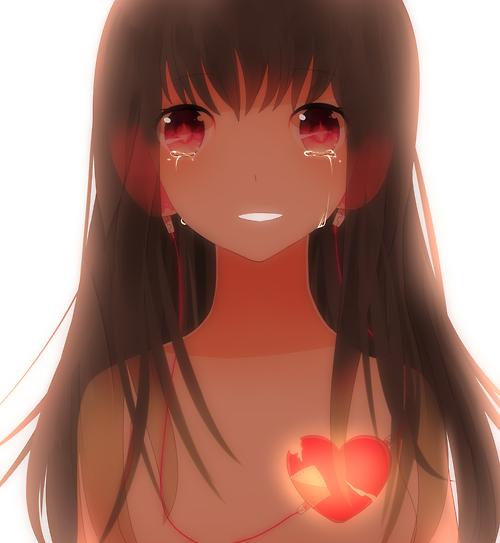 More guy advice xD... Dunno wht to believe...
I met this guy and we r going out. We both love each other very much. But then one day my friend messaged me saying tht i called her a dirty byotch(i didnt) so i told her tht i didnt and who told her tht and she said my bf's name. I cried when she said tht and i told my 1 friend bout tht. She said she just messing around with us and stuff. Then I was talking to my other friend who said tht was true but he only said dat to her cuz he didnt like her. Then she also told me tht he flirts with other girls when im not online. Wht shuld I believe? Wht shuld I do???
▼Scroll down for more questions▼
Answers (
3

)

vote up or down the answers

Answer Link
If he is flirting, he is cheating...
on March 22, 2016
Answer Link
Talk to him, plus ima guy the thing you should do is seduce him then he will belive you
on October 10, 2015
Answer Link
wait online I HATE DATING I DUNNO I AM 10 YIRS AWOLD DONTTECH THE YOAWNGERS DAT STUFF
on August 28, 2012