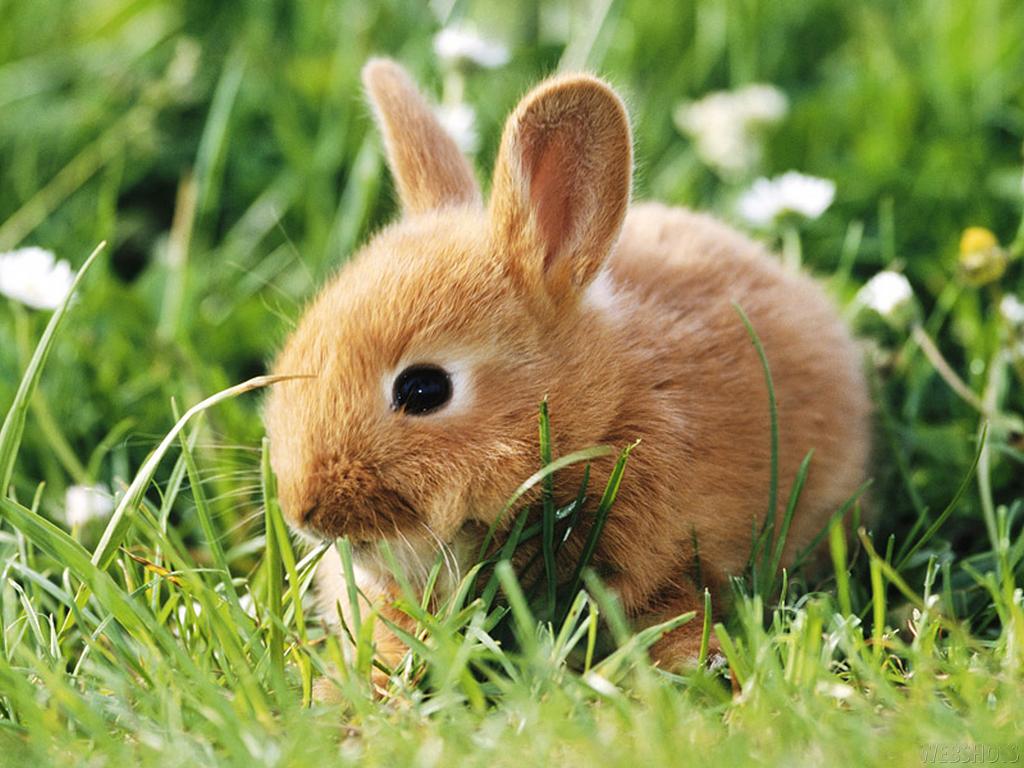 Do you want to be a bunny?
▼Scroll down for more questions▼
Answers (
14

)

vote up or down the answers
Maybe just for a day, I couldn't always be a bunny because bunnies can't work a computer and no computer = no Qfeast! NOO! I NEED QFEAST!!
on August 19, 2013
on September 24, 2015
Uh... no thanks, I'm perfectly happy with being a human
on March 10, 2014
yes they're cute and fluffy
on September 01, 2013
No. They are pets. I would not want to be a pet. If they were in the wild they would probably die soon. Unless they were jack rabbits or something.
on June 21, 2013
YES THE GUY I LIKE IS OBSESSED WITH THEM HE IS CALLED BUNNY BOY!!!!
on February 09, 2013
Yup, so I can hang out with my bunny! Sometimes I wish my bunny could turn human. O_o
on February 05, 2013
on October 02, 2012
Maybe.. eUe But that wouldn't be the best idea becuz ppl can step on you & preditorz will eat you. oAo
on August 19, 2012