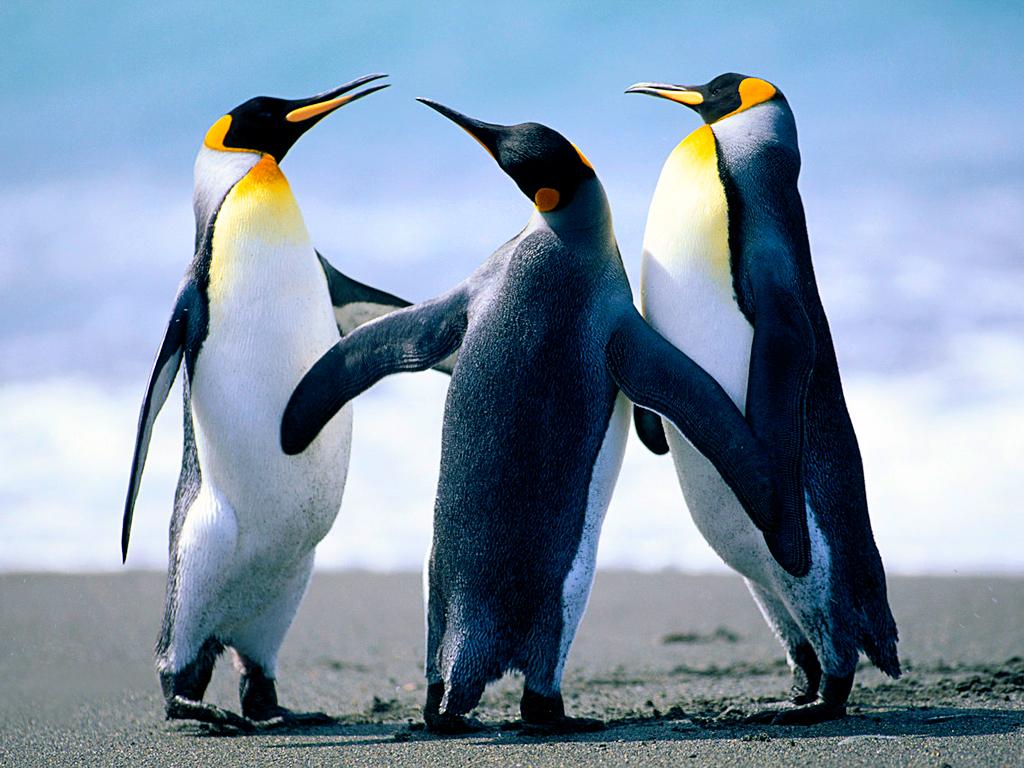 What is the Big Deal with Having a BF?
All my friends are obsessed with their boyfriends. My one friend cried over not ever going on a date at age 12. Me being 14 , I care about boys but I'm just fine with being single. Who needs all that drama and rumors ?
▼Scroll down for more questions▼
Answers (
7

)

vote up or down the answers
I HATE DATING i am only in 5th grade and every one around me is like i have a boyfriend i have a boyfriend it so annoys me
on August 08, 2012
I have a boyfriend but I wasn't desperate. I just liked him and he liked me. I don't know why people need all that drama. Good question.
on August 04, 2012
I'm 11 and the only time a guy ever liked me was in second grade and the guy was a stupid idiot
on April 22, 2014
i am 12 & i ve never kissed a guy cause i wouldnt let him soo i honestly dont know but i think it is about someone 2 share ur feelings with 2 love other than ur family & 2 hav someone 2 trust. but some guys want 2 change u while others want u 2 be yourself soo if u want 1 look 4 1 that doesnt care wat u really r.
on October 26, 2013
I'm so with you!!!!! Most of my friends had their first kiss when they were like 6 and I was all like EWWWW!!!! Immature I know, but that's the whole point of being young, right? Having fun, not obsessing over boyfriends. I don't want a BF, it'll just hold me back. I'm stronger on my own. With BFs, you have to look good each day and please them. I'd rather be immature and have fun. I'm 11 and I still jump from sofa to sofa, pretending the floor is lava....
on October 21, 2013
Everyone at my school iz ADDICTED 2 the drama. They're already dating people when we're just going into 5th grade. They probabaly only do it becuz they see it on iCarly, Victorious, ect... Everyone in my grade watchez thoze. IDK What the big deal iz. Me? I'm 11 & I Don't need love! xD lol. ~DJearworm
on August 01, 2012