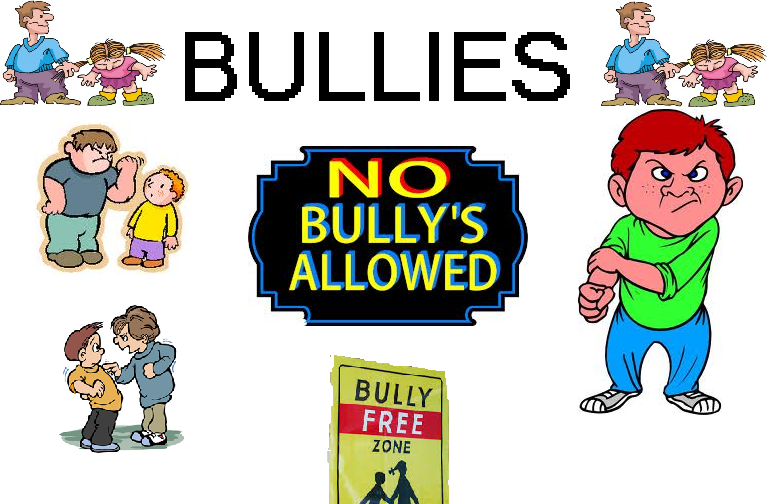 Why do people bully? (1)
Recently I've been thinking to myself: Why the hell do people bully? So I want to see what you guys think.
▼Scroll down for more questions▼
Answers (
7

)

vote up or down the answers
Well this is from a book called Shine by Lauren Myracle ( I think ) and well there was this guy who was a big jerk to another guy who was gay and **SPOILER ALERT** the jerk was gay as well and was beating himself up but all of that was misdirected to the guy and lots of stuff happened so I won't spoil the book too much cause it's a good book
on August 13, 2014
Because they're big farts
on May 20, 2014
on August 13, 2014
People bully because they want to get a reaction or have something going on at home that they take out on other people. Which causes those people to bully because they are being picked on. Or, if you're smart, they'll tell someone they're being bullied and the person who was bullying them will find someone else to bully.
on June 19, 2014
on May 20, 2014
Some people bully because they have no life. On the other hand some might bully because they were bullied before and want others to feel their pain.They may also be put on peer pressure and might have problems at home (home issues)
on May 20, 2014
I think that people bully because they feel down abour their selves & they bring it out on other people
on May 20, 2014