quackquackapp
A free online dating app to meet verified singles in India!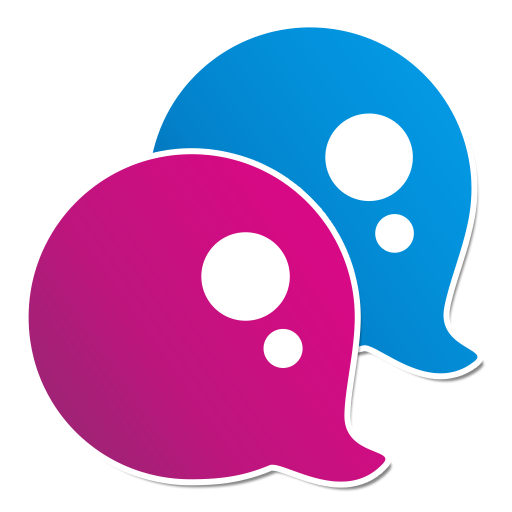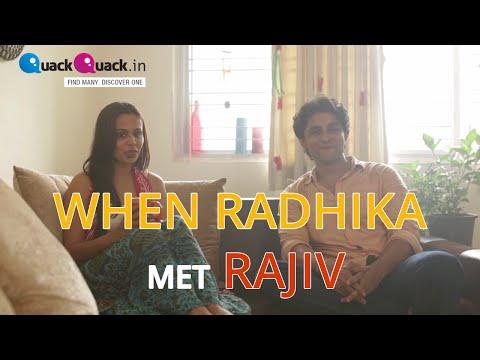 Android
Meet like minded and verified singles in your city on India's leading dating app
on June 13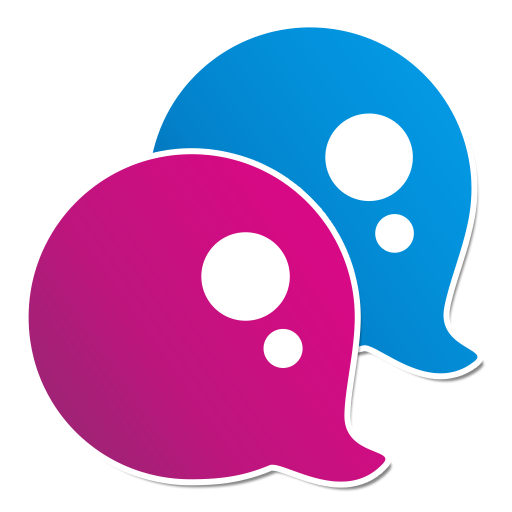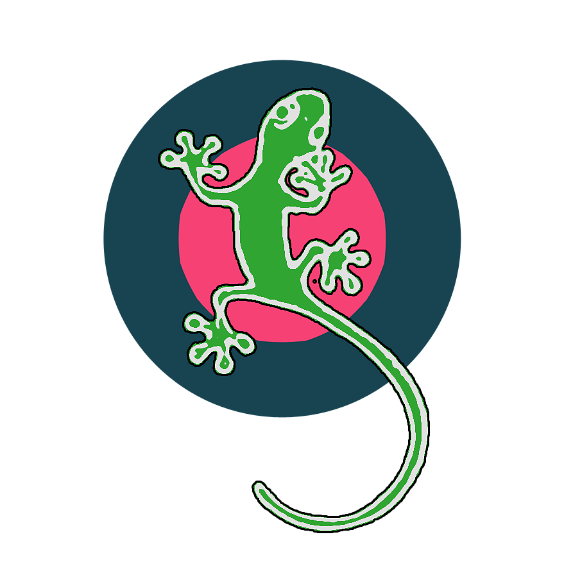 page
Check out the latest news & updates from Qfeast: new features, tips & tricks, most popular items. Welcome to the official Qfeast News Page!
862 subscribers
1 member
by qfeast
on June 13
page
Welcome to Qfeast! Meet other newcomers. Say welcome to the new qfeasters! Everyone is special on Qfeast!
598 subscribers
1 member
fully opened
by qfeast
on June 13
0
on June 13