puppies
im shy and very pretty i am also very good at climbing. i am smart but no geek.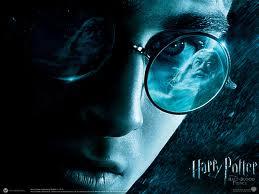 Puppies. You r excatly like me! I love to climb and im very good at it. Evryone tells me im pretty. (I hope theyre right!) And im kinda shy.
on July 24, 2012
on April 28, 2012
do you like the hogwarts horrors quizzes by me?
i made them for harry potter fans!
on January 03, 2012
7
on December 30, 2011
6
on December 30, 2011
5
on December 30, 2011