prettygirl49111
Look what personality I've got! What about you?
on July 25, 2015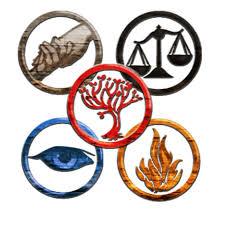 personality
quiz
This test will give you an accurate answer of what faction you would be in. So come on and take my quiz.(its my first one)
12 responses
5
by

prettygirl49111
on July 25, 2015
page
Are you tired of having non-accurate results on quizzes? Then come to this page! I'll tell you what's happening, you tell me your reactions, and when we're done, I'll tell you your result! To request a Test, go to the bottom of...
31 subscribers
1 member
profile page
by

vive_la_revolution
on July 25, 2015