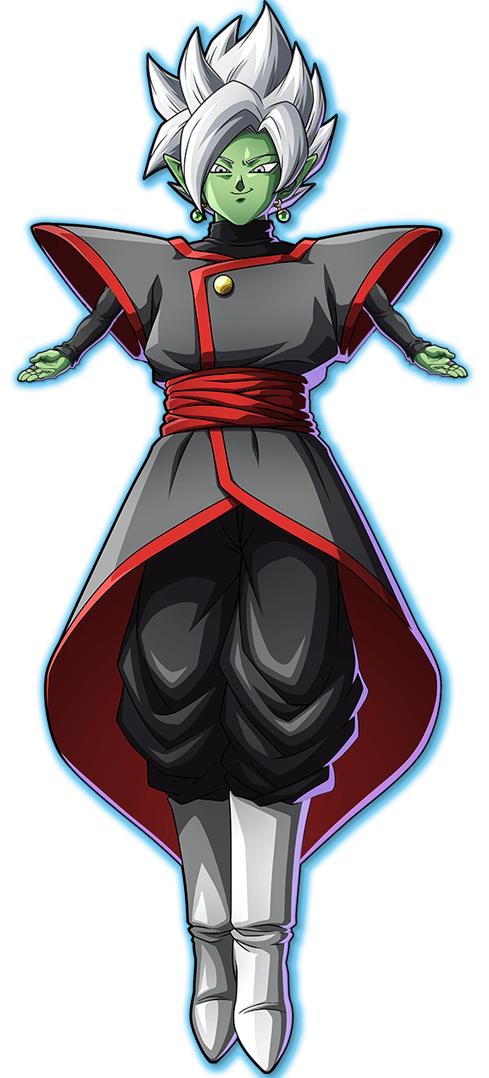 Thrice Johnny Blazes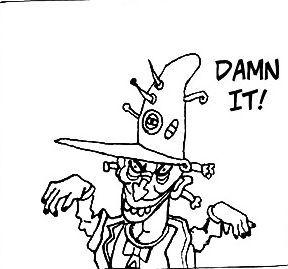 give it a rest, will ya?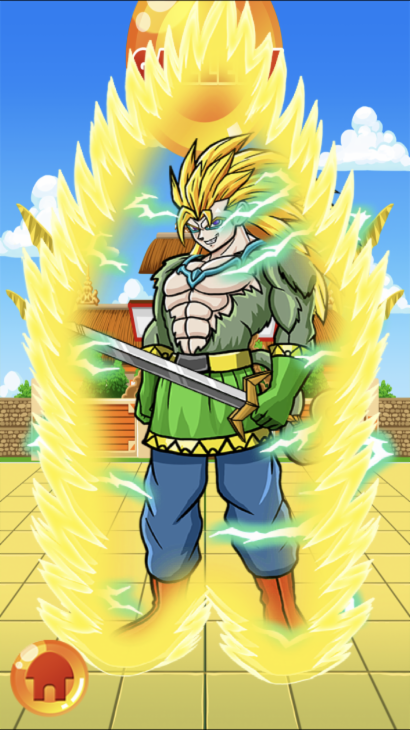 This is NOT how you deal with a Creativity block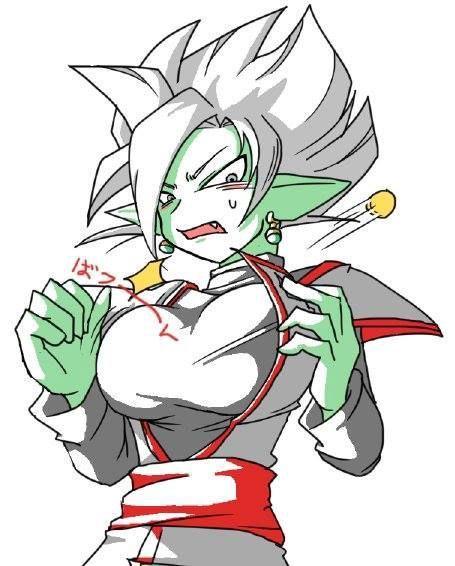 Back at it again with... whuh— stop posting genderswaps, ya goof!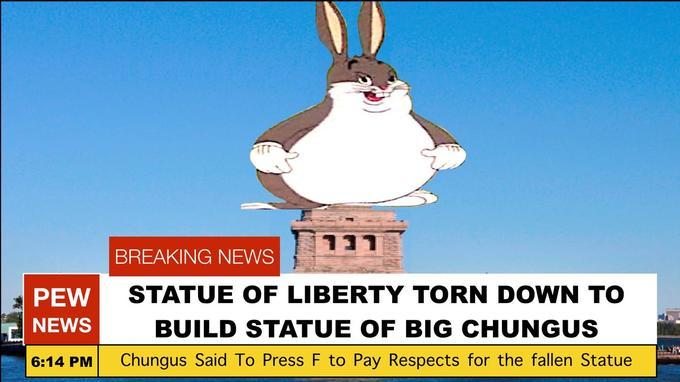 Yeah that's better. No it's not.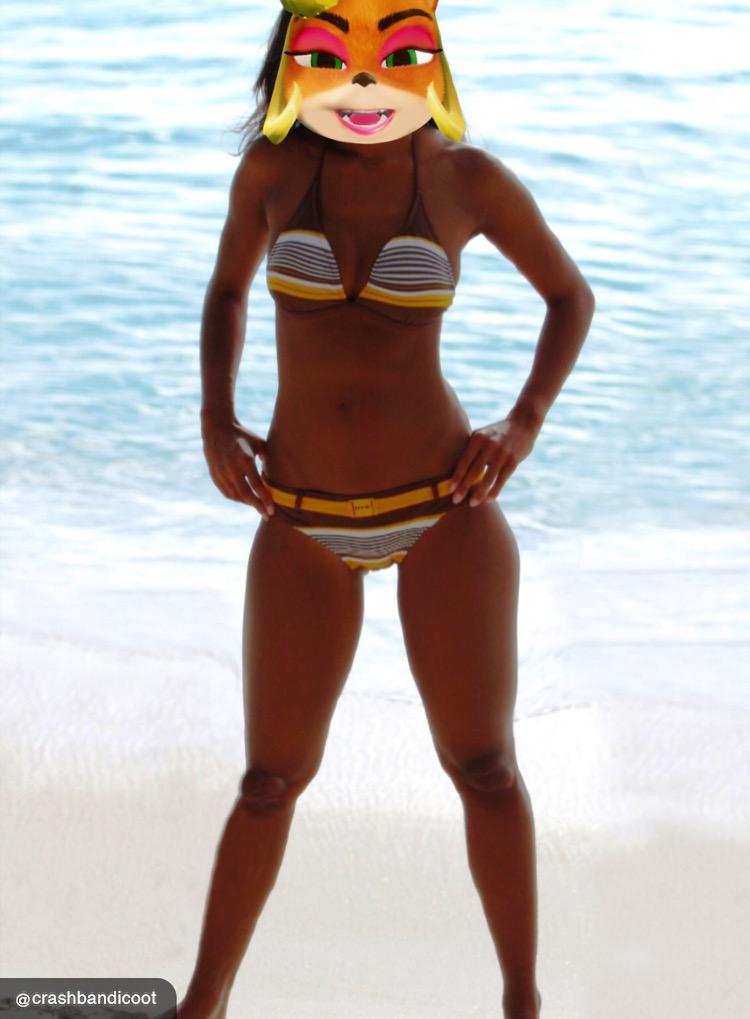 Hey what the fucc— Corbijn, did you make this?!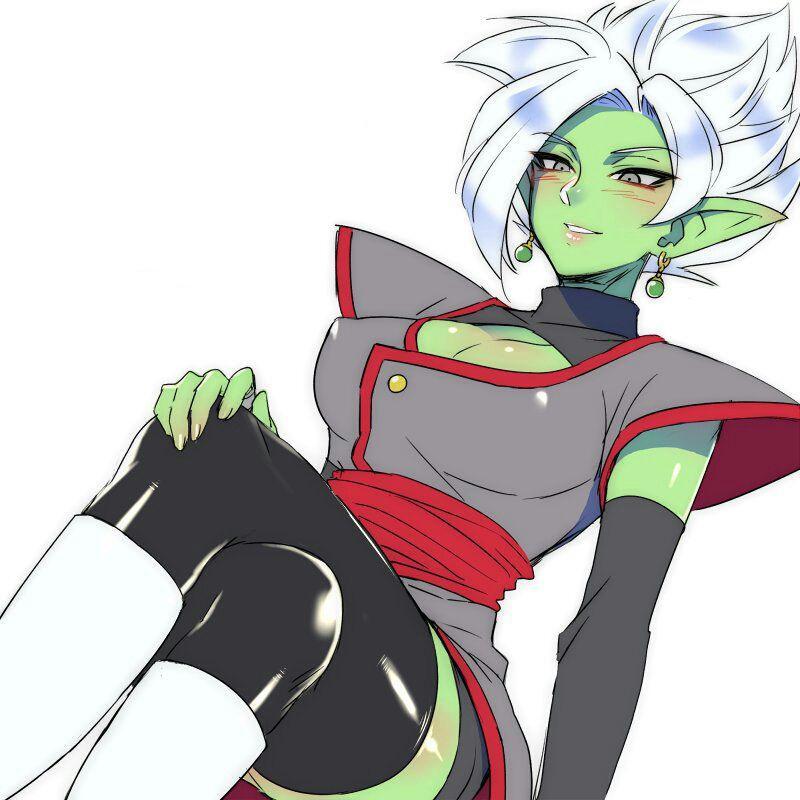 Could you not, dude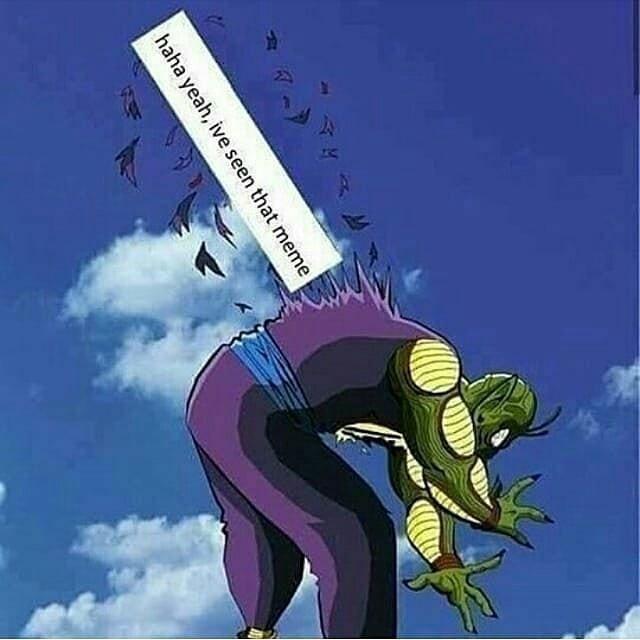 I wanna punch a wall and scream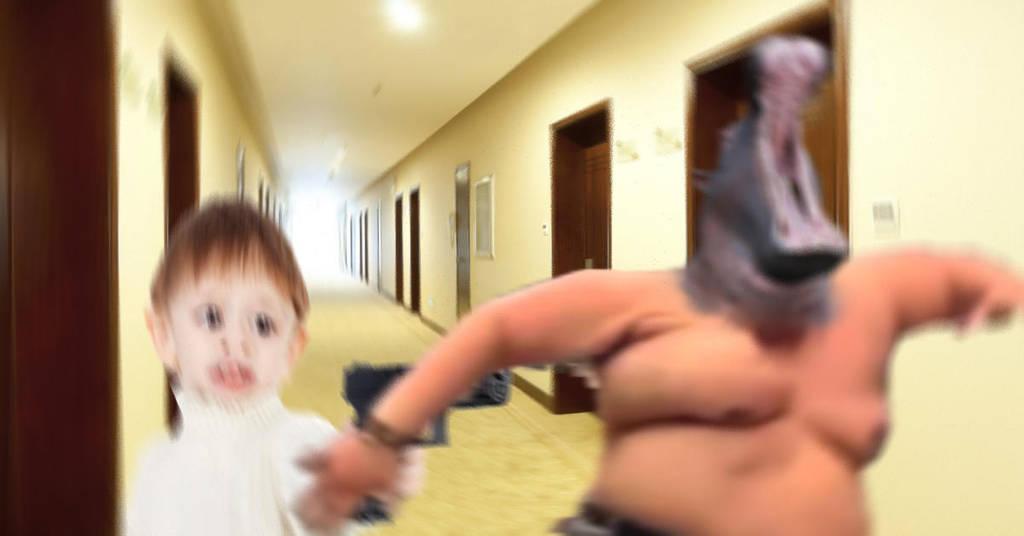 I wanna kick a wall and spleen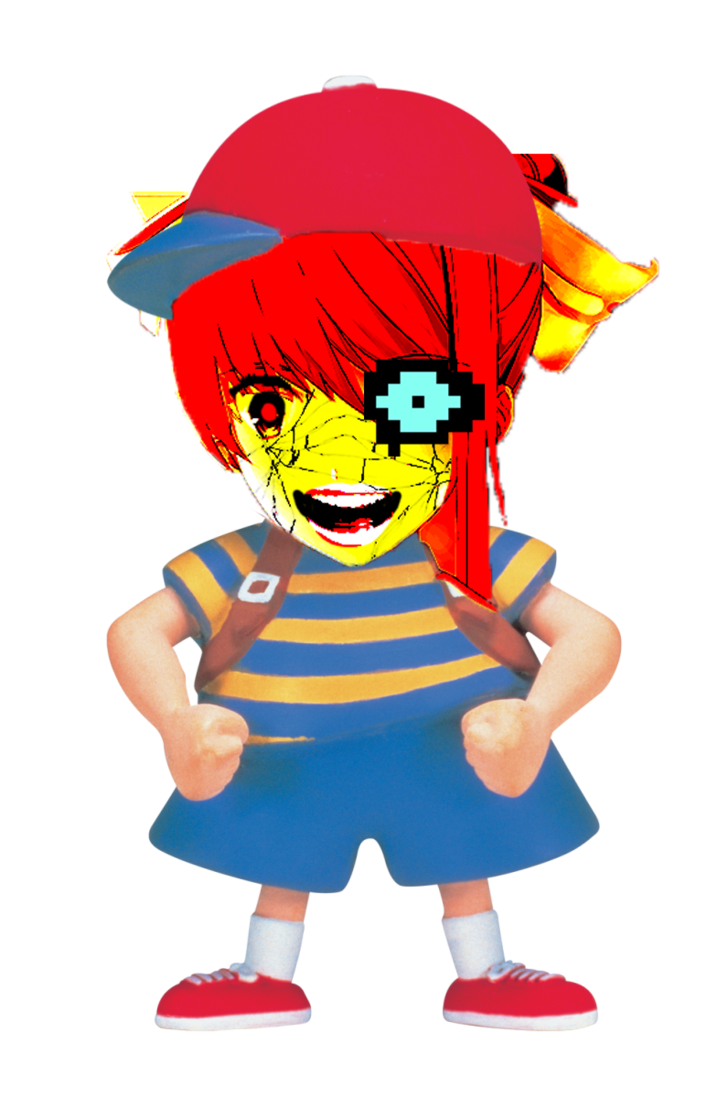 Sans Deltarunes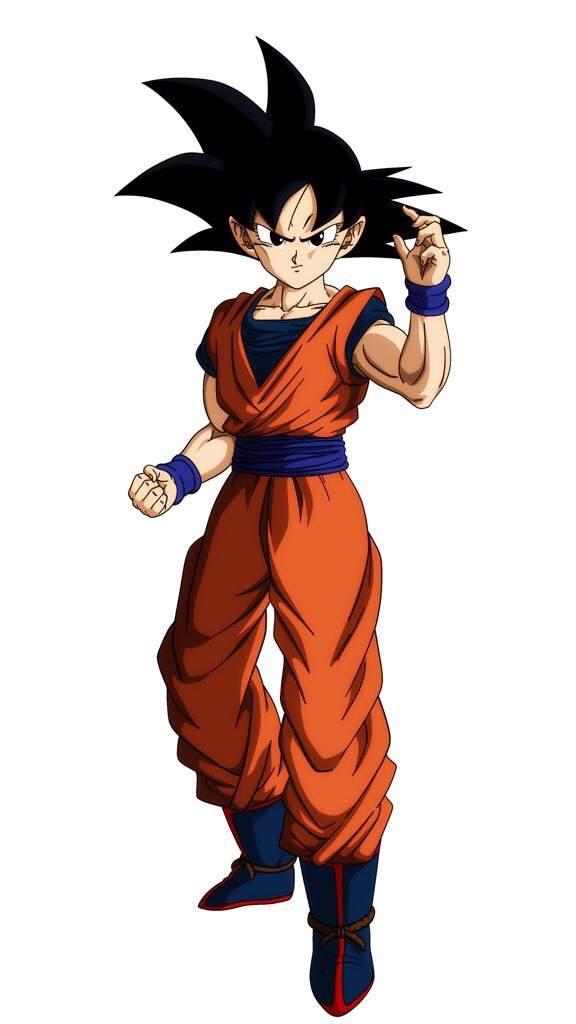 Is there a context to any of this?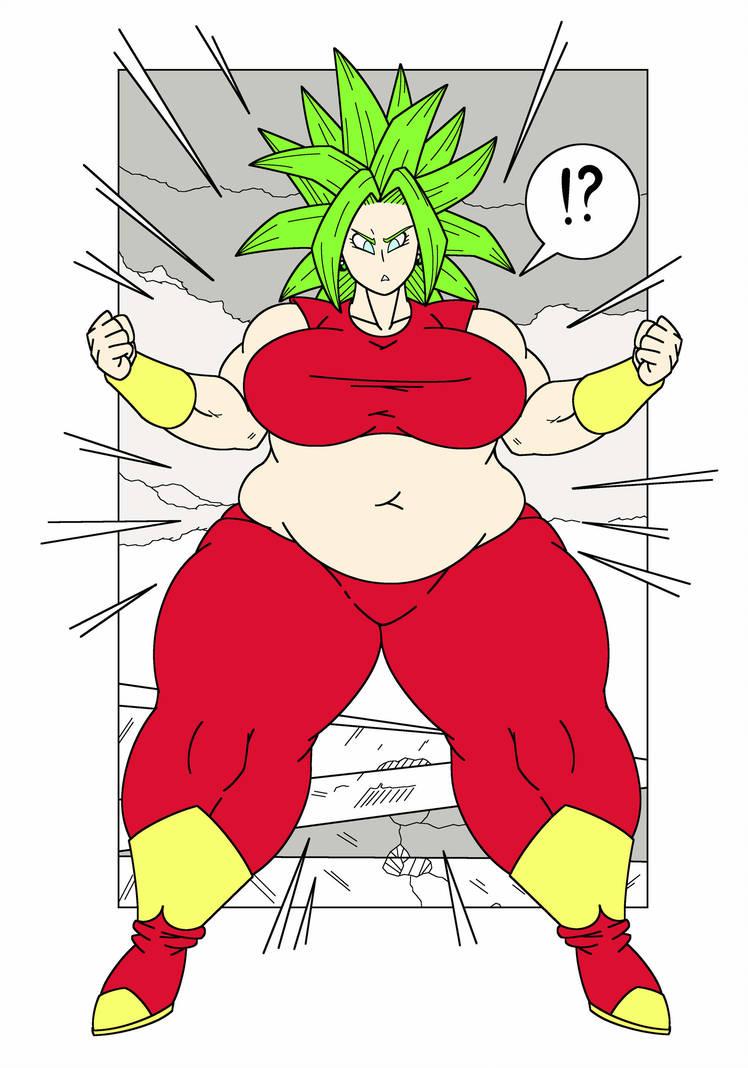 Is— Is Kurobijn the one behind this?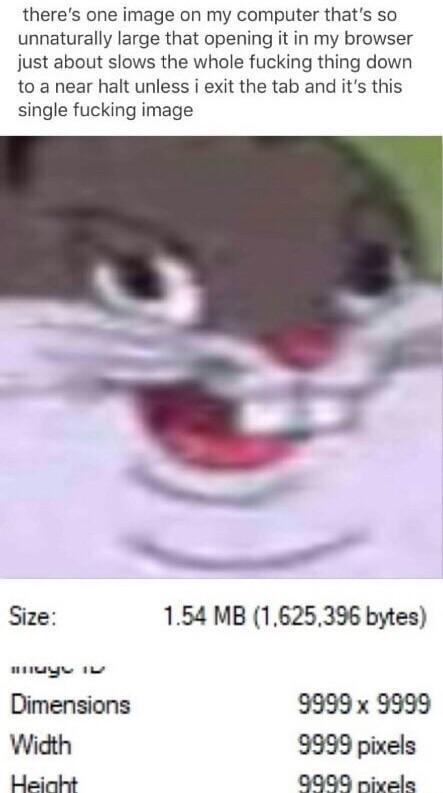 It's not even Kurobijn, it's probably Oingo's fault
But Oingo mcfrickin' died, so it has to be Boingo avenging him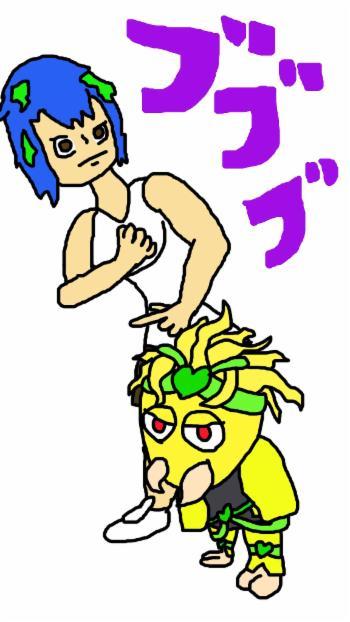 What if the whole time, it was just Nolly playing a prank on us
Nolly's not that kind of guy! ... Pliggy, on the other hand...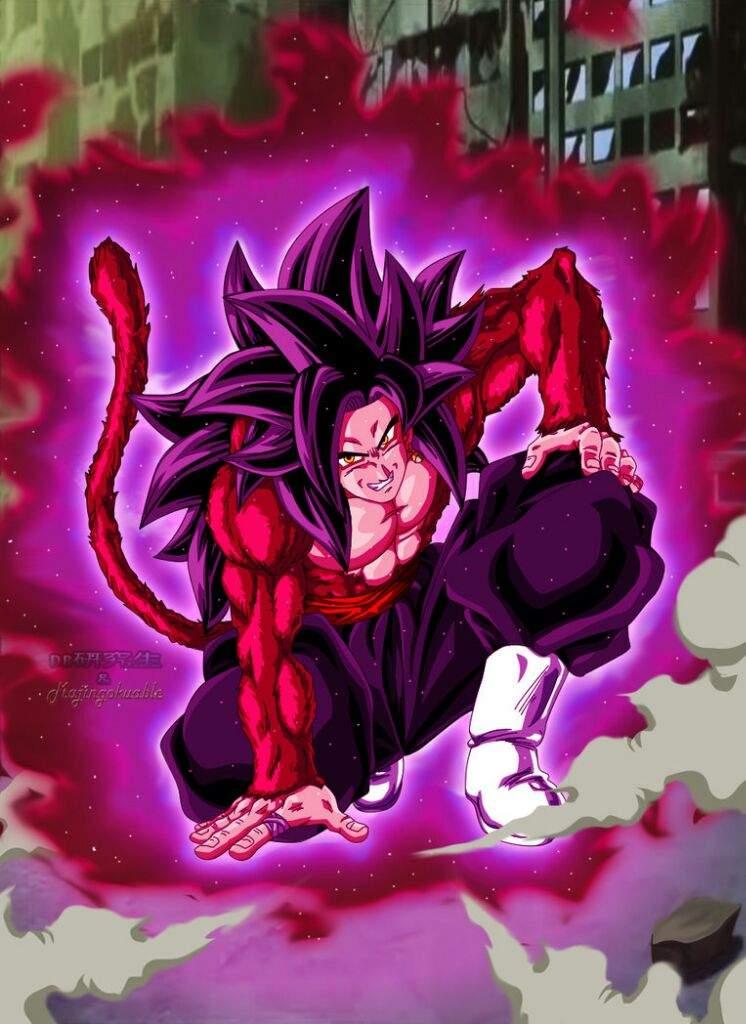 I'm pretty sure Corbijn's given up on account take overs now and that he's the one doing this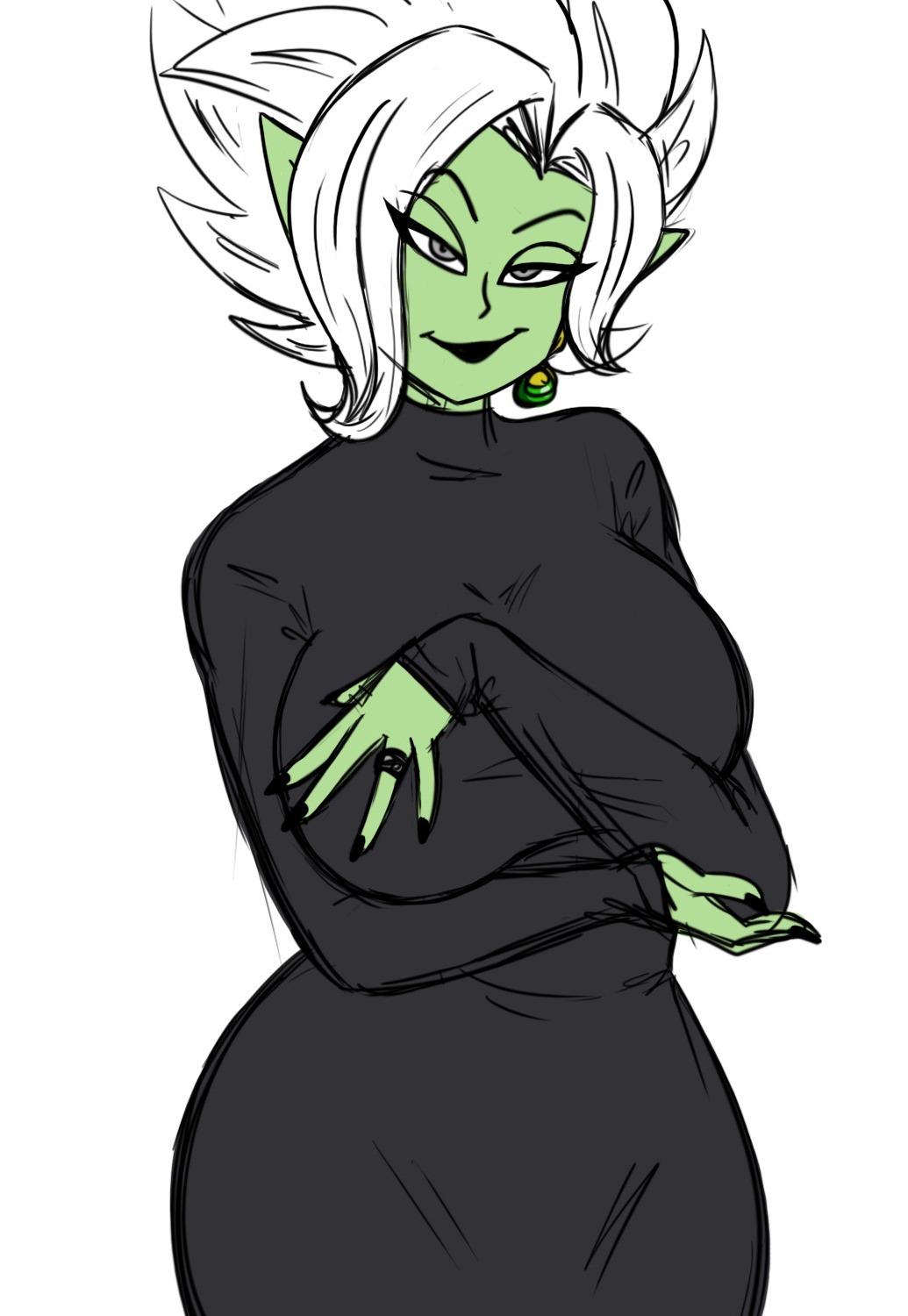 What's the deal with Female Fused Zamas—
▼Scroll down for more polls▼
Comments (
0

)