FNAF: If you were stuffed into a suit and wake up as an animatronic. What would you do?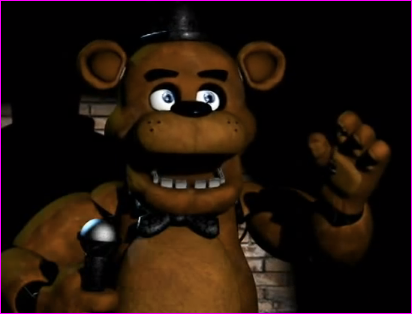 This is awesome!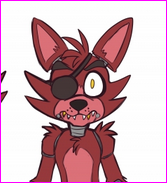 No! What's going to happened to me?!... And my family and my human life, No!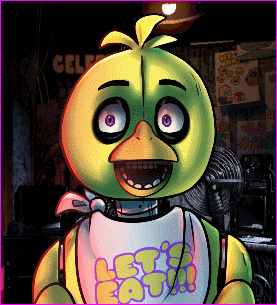 Get over it and Join the other animations in the hunt for Purple Guy.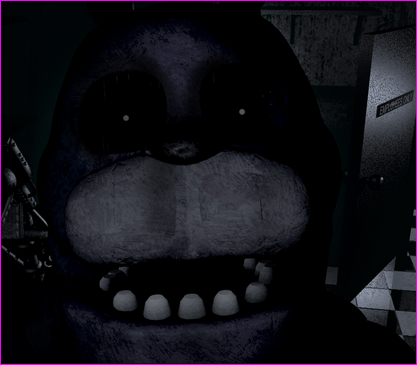 Go to find freddy and kill him for this!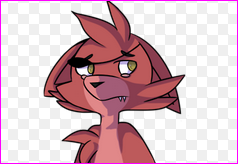 Think about it and see what I can do.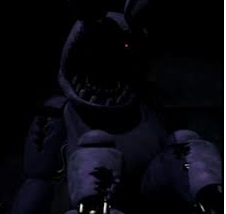 Find away in the back room from the others. I don't want to hunt anyone or even have anything to with this!
▼Scroll down for more polls▼
Comments (
0

)