Who Are You? (As in, what's your true self? Geeky, jocky, preppy? Express who you are happily!)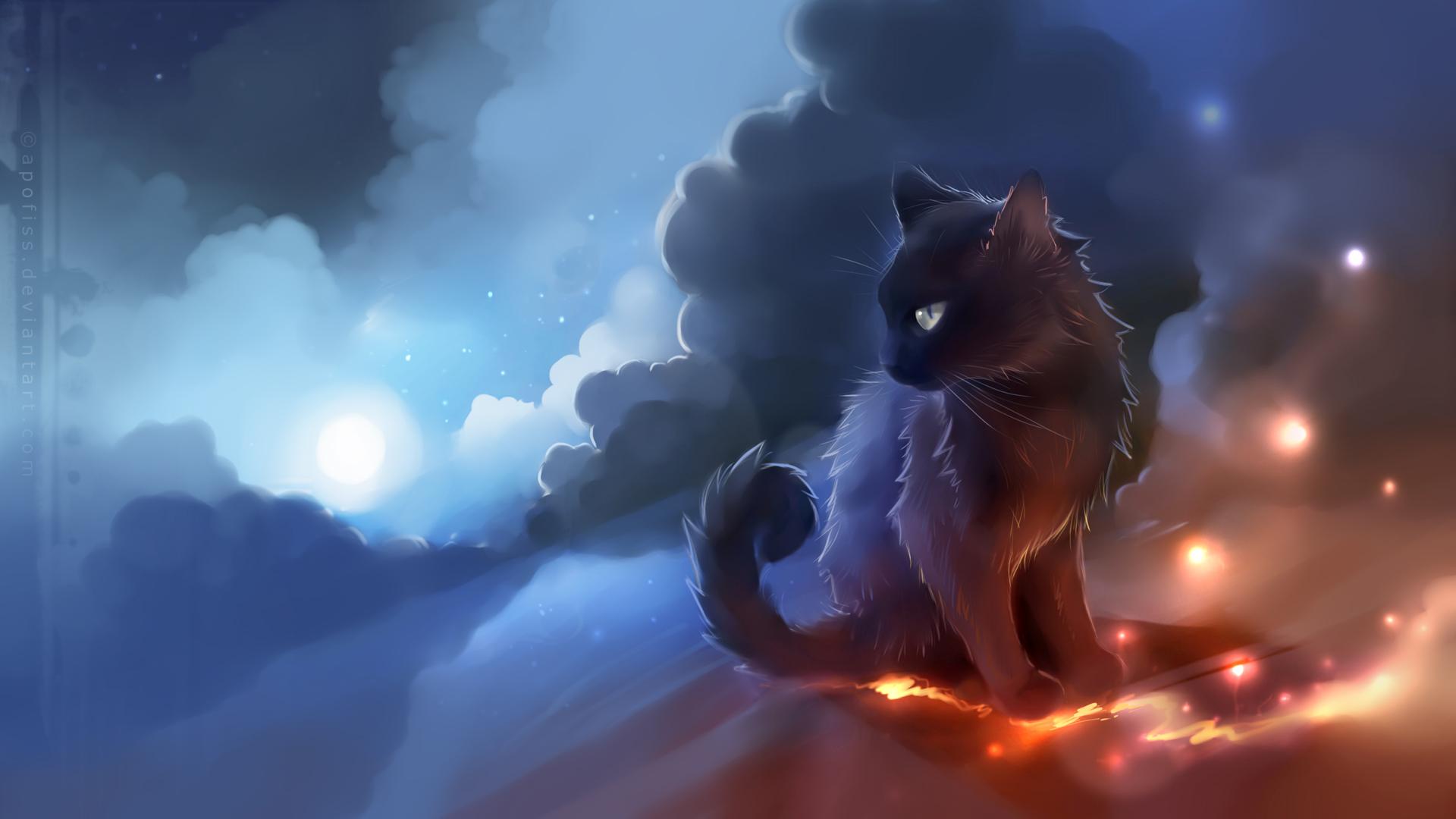 I'm the Talker of the Century! I talk a lot. So what? It's cool.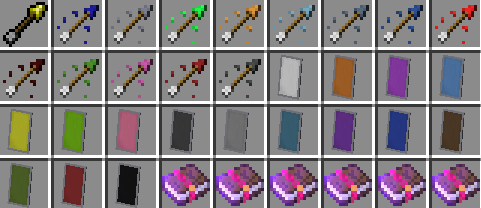 I'm a TOTAL nerd! I freaking love books and video games. There's no shame in fun.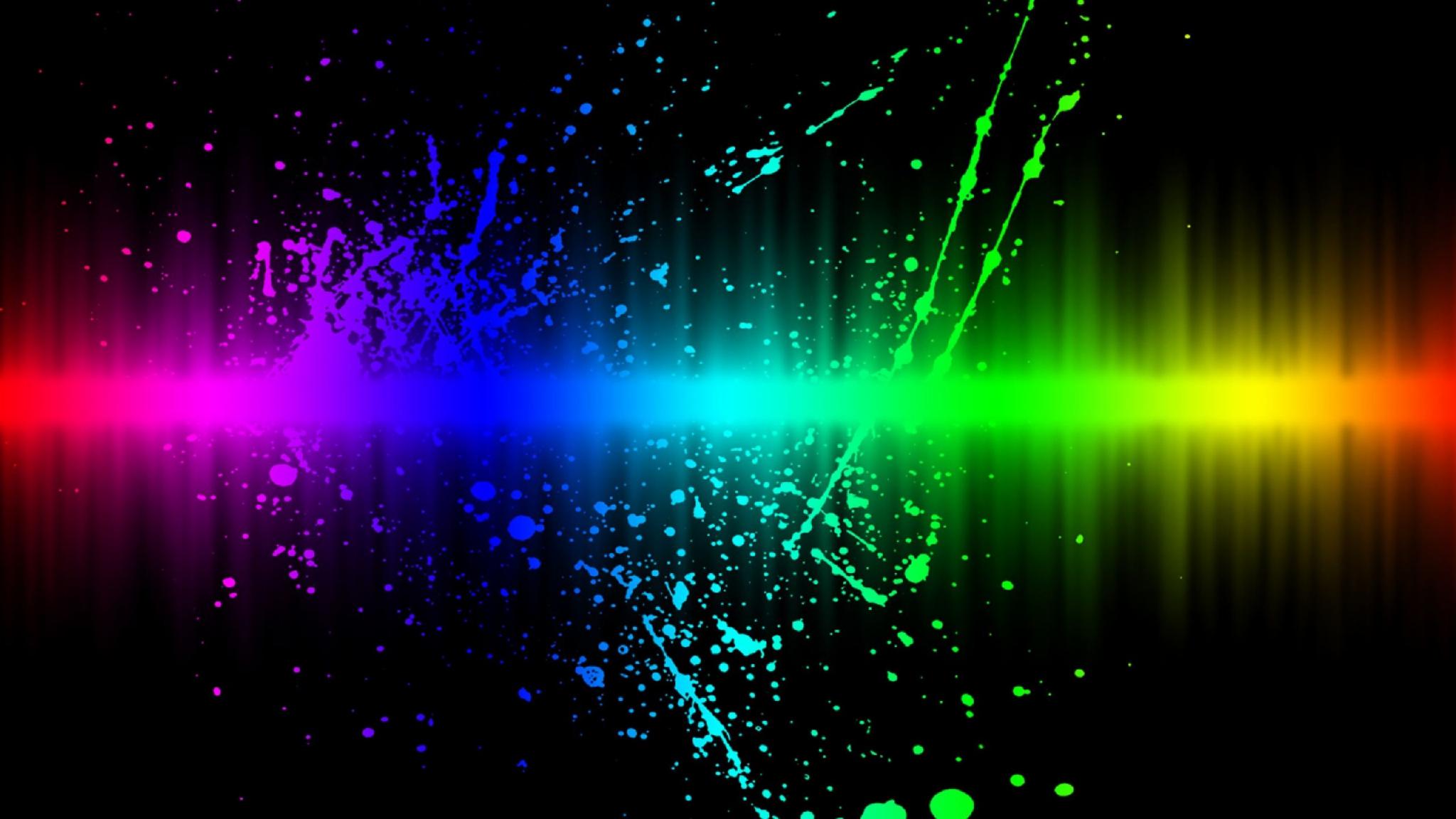 Sports are my literal game. Ha, get that joke? Yeah it was horrible. Still, I like to kick back and relax but be sporty.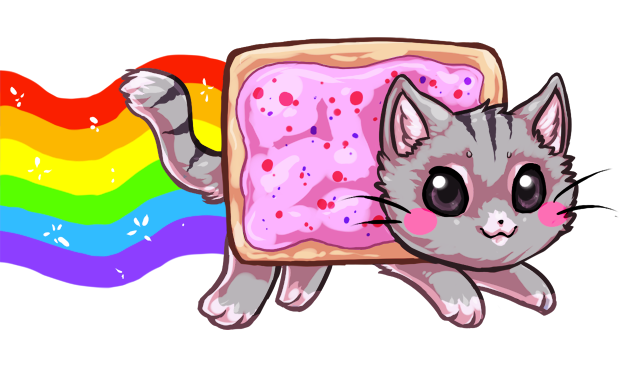 Hmm, well I like math- *GASP* -you know it's like cool *GASP* right?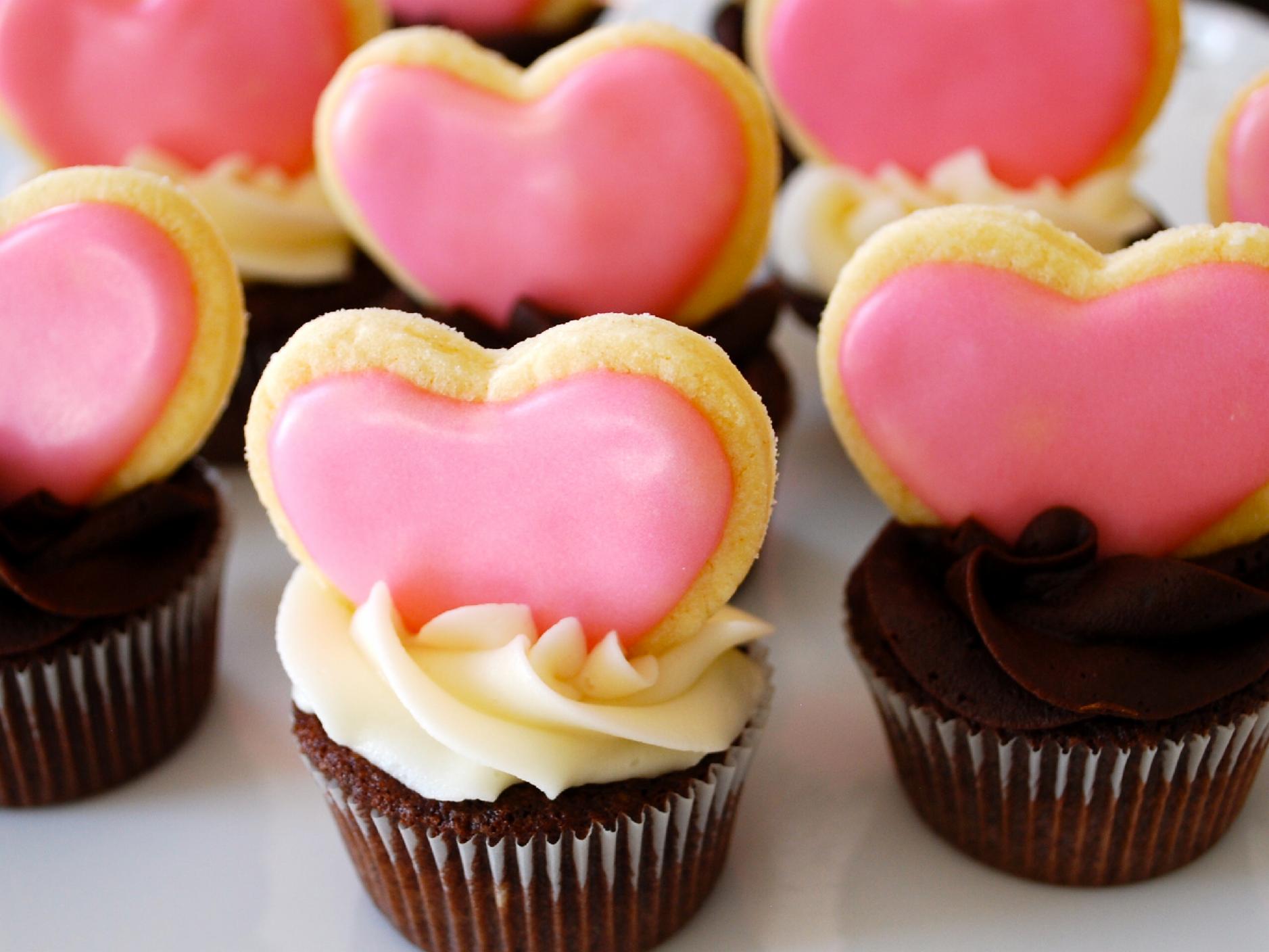 You know what's interesting? Food. And I don't feel bad... CMON. Who DOESN'T love food?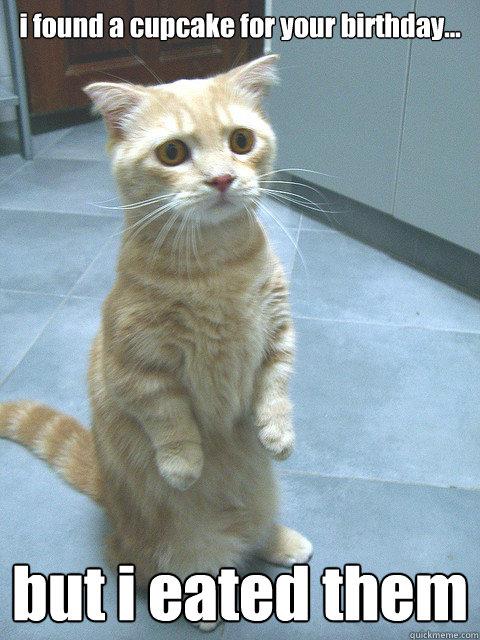 Art is amazing! And so are pets. You know what's even more amazing? Paintings OF pets. Hell yeah.
▼Scroll down for more polls▼
Comments (
0

)