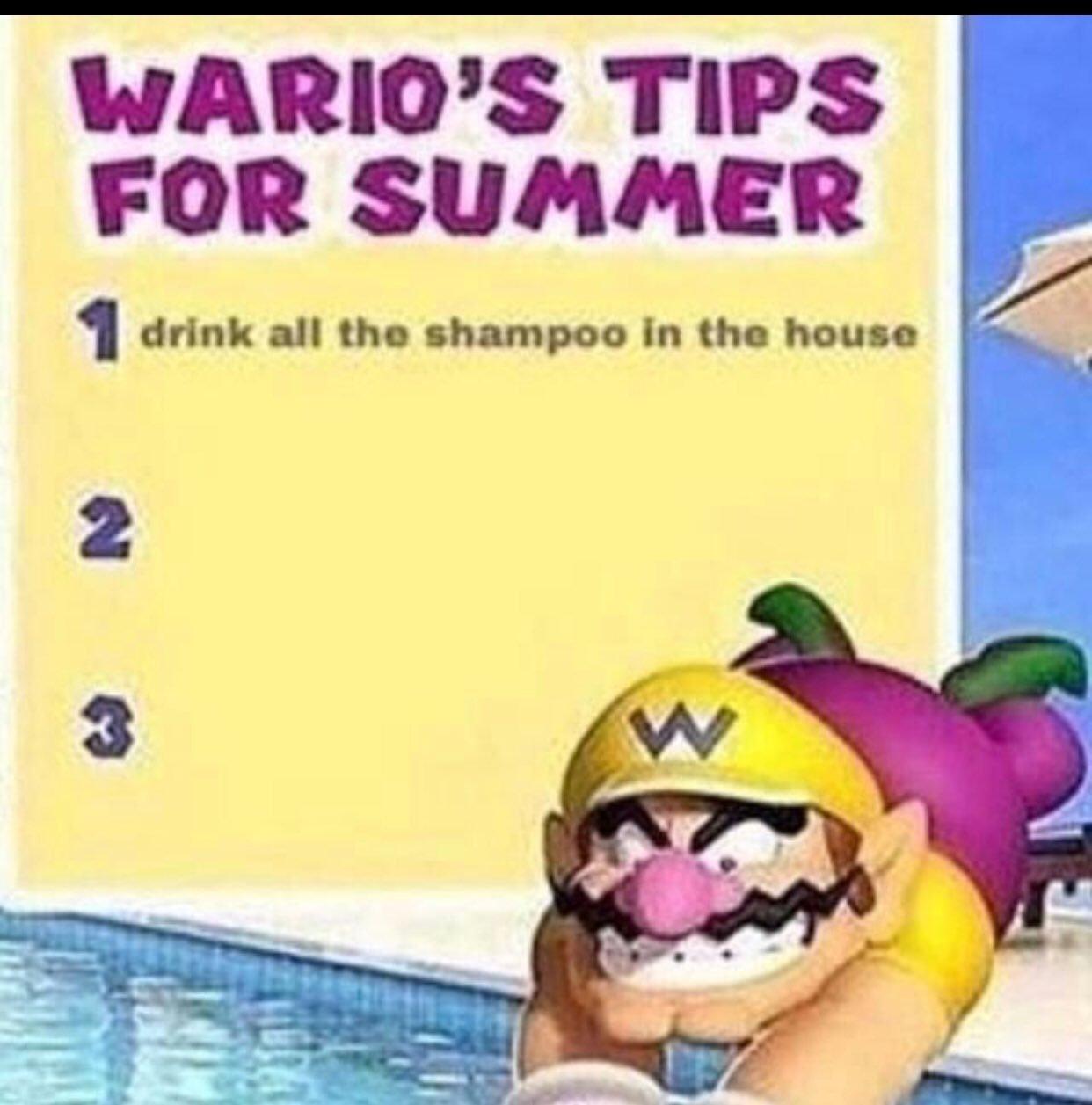 The finale of Johnny Blazes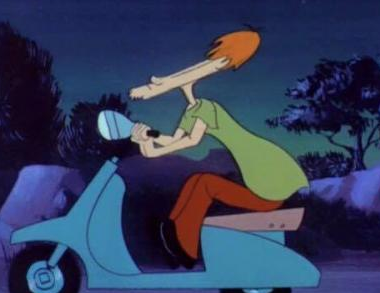 Okay, somebody needs to wake Corbijn up from this stupid Johnny Blazes possessing his body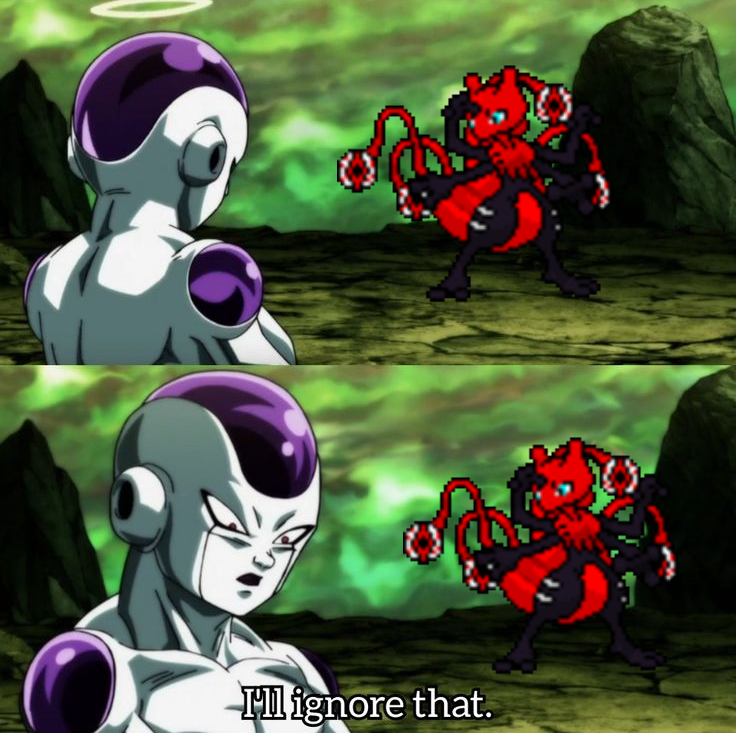 It'd be funnier if Johnny Blazes won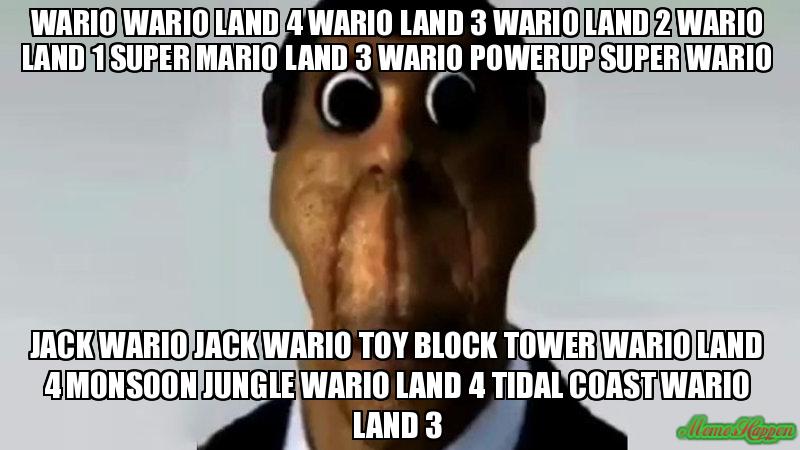 Wario Wario Land 4 Wario Land 3 Wario Land 1 Wario Land 3 Super Mario Land 3 Wario Powerup Wario Double Dash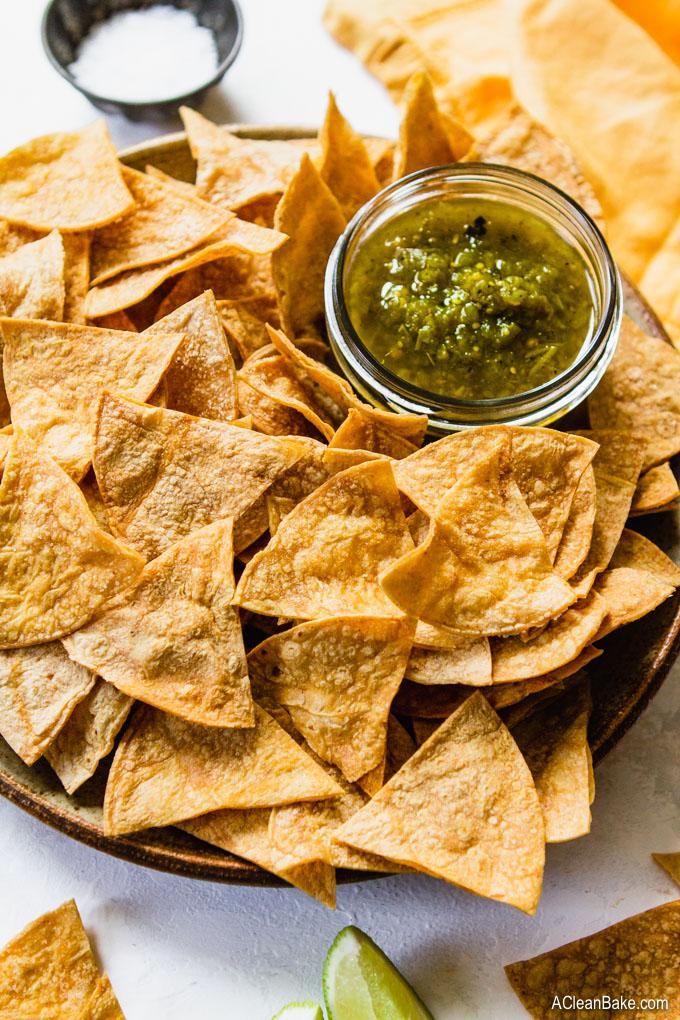 hh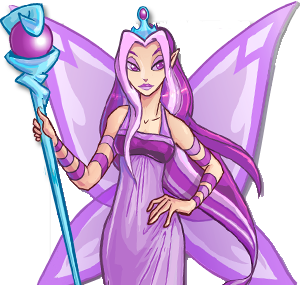 Nolly asked Fyora for help! She'll get him!

Pliggy found the Thanos Stones, he could do something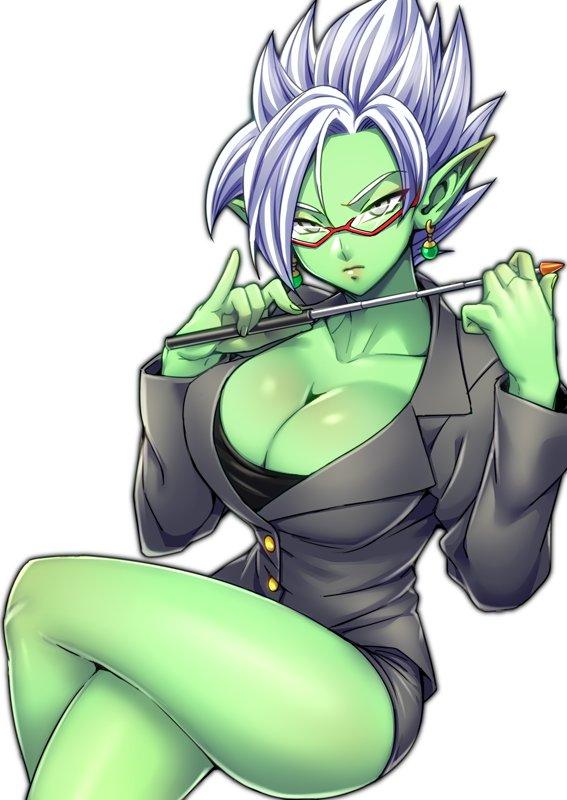 Yeah, no, female fused zamasu is taking over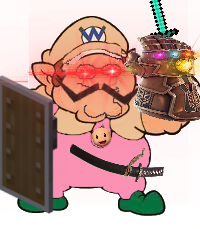 Sans Deltarunes has absorbed his nemesis, Peter Griffin, and has achieved a new form?! Oh dear god, save us!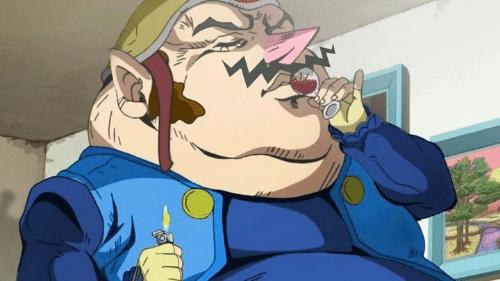 But what if Kurobijn flooded account with wario May-mays Hee Hee ya ha ha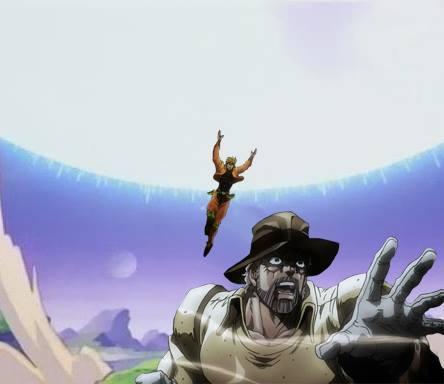 Destroy the city! Fucc!
▼Scroll down for more polls▼
Comments (
0

)