Which dessert is da booomb?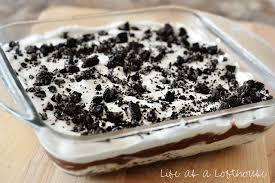 OREO DESSERT (p.s my absolute favorite) oreo dessert is like a pie with ore cookie crust, hot fudge, vanilla ice cream, whip crm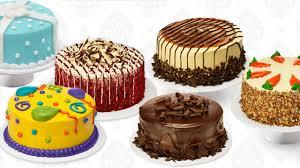 CAKE (chocolate, vanilla, oreo CAKE( i don't know if that is a real thing), etc.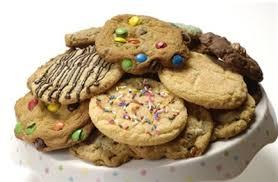 Cookies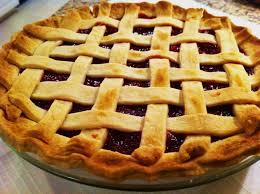 Regular pies cherry, strawberry, blueberry, etc.
Ice Cream pie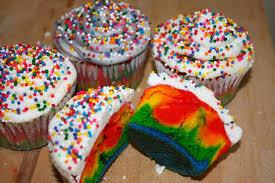 Cupcakes, muffins

Ice cream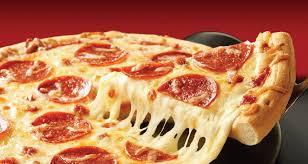 Bleh... Pizza so much better
▼Scroll down for more polls▼
Comments (
1

)