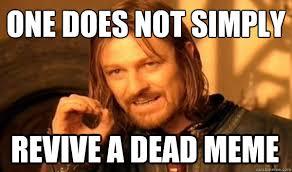 Favourite dead meme out of the following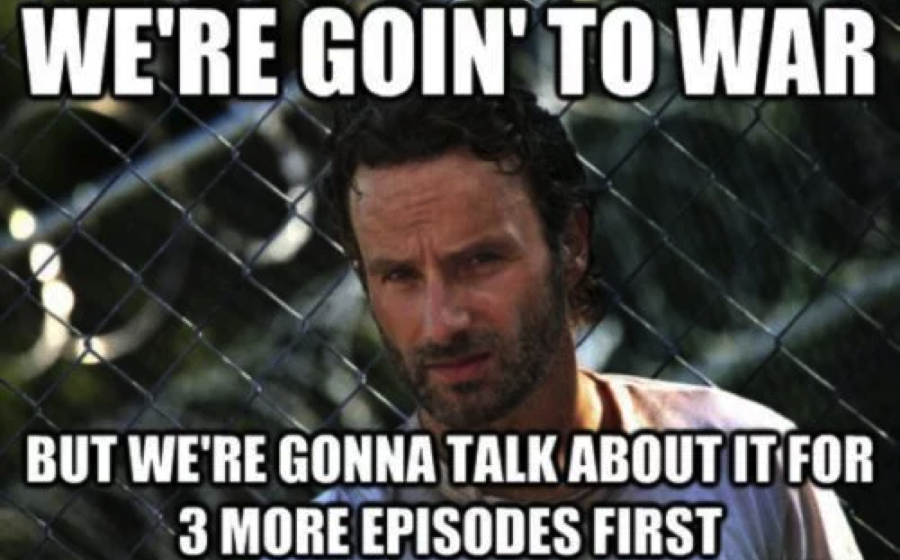 The walking DEAD memes. No? Just me? Ok then...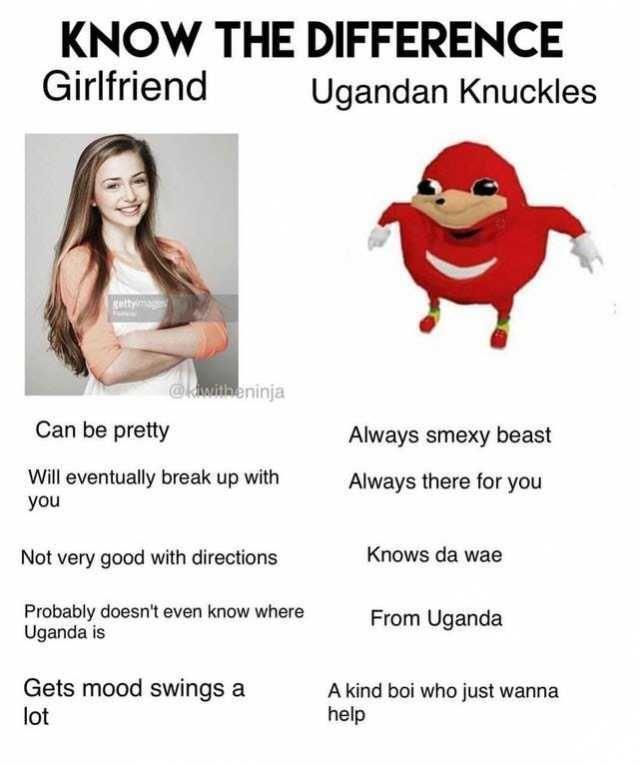 Ugandan knuckles. Like anything to do with him.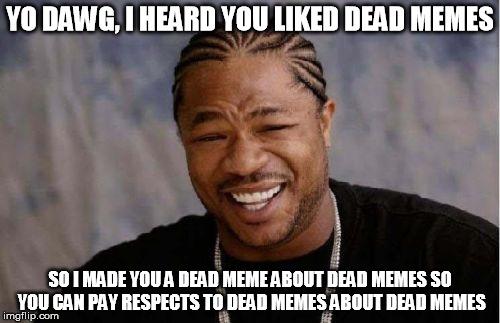 Memes about dead memes.WAIT... meme-ception!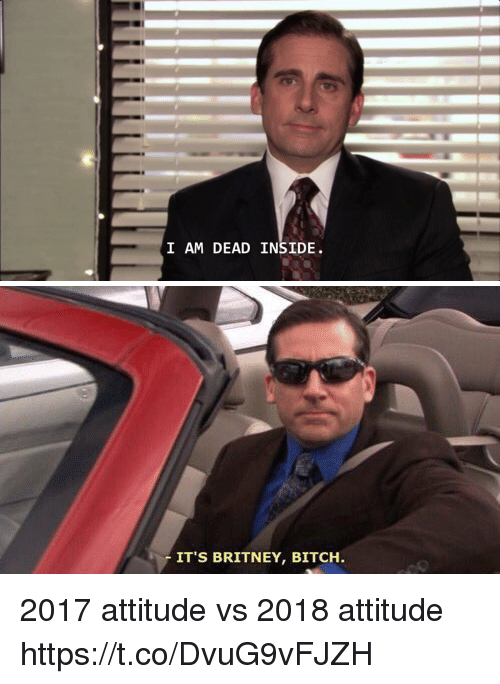 Just look at it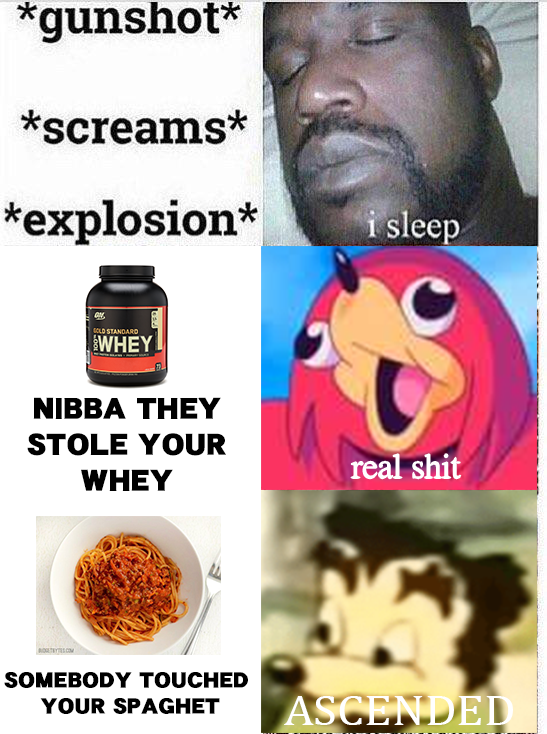 HEY! Ugandan Knuckles! I already said you! Get outta here! Get outta here before I toucha your spaghetti! (God that sounds wrong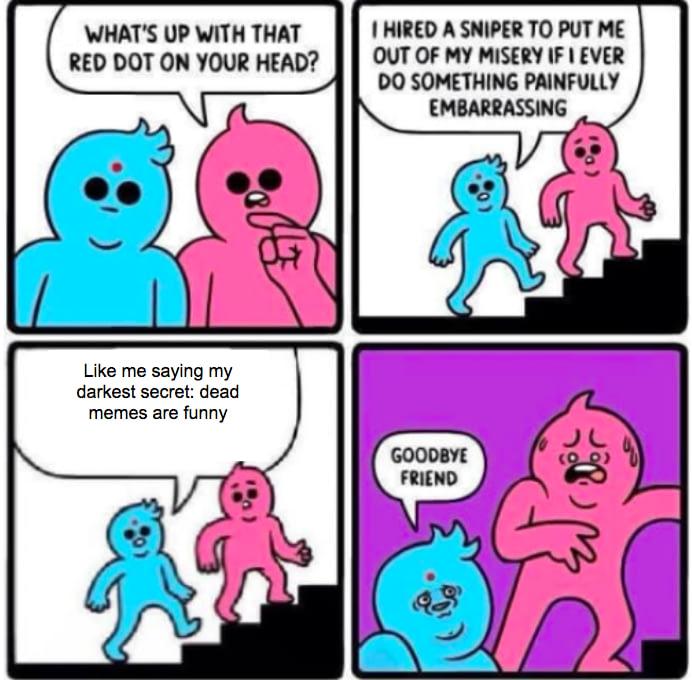 none there DEAD memes!
▼Scroll down for more polls▼
Comments (
2

)