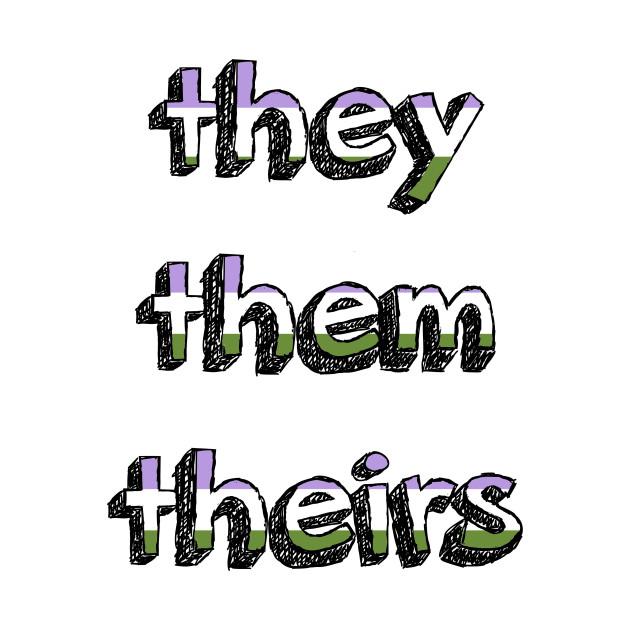 Do you think they/them pronouns are valid?
Yes, duh! People can use whatever pronouns they genuinely identify with! They/them, xe/xem, potato/potatoself... I don't care!
Well, yes, but she/her, he/him, and they/them are the only pronouns I support. I don't support xe/xem or other ridiculous ones.
No! There are only two genders! All of these so-called "non-binaries" just want to feel special!
I literally don't care. Use whatever pronouns you want - it doesn't affect me.
▼Scroll down for more polls▼
Comments (
24

)