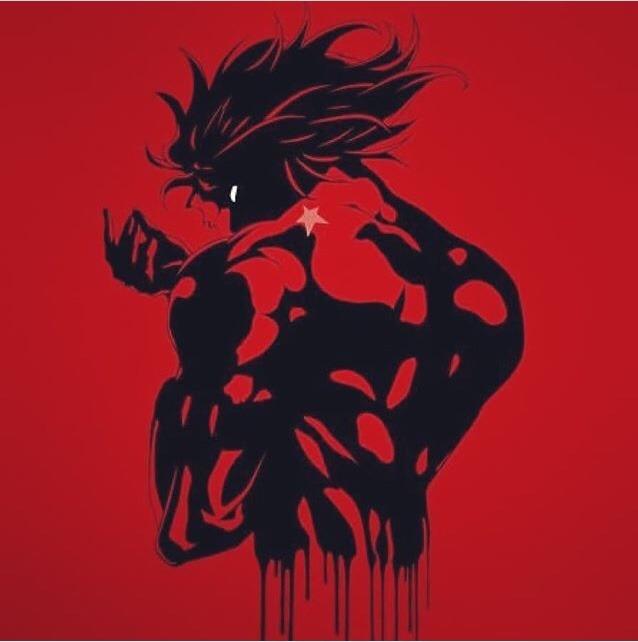 The finale of Johnny Blazes 2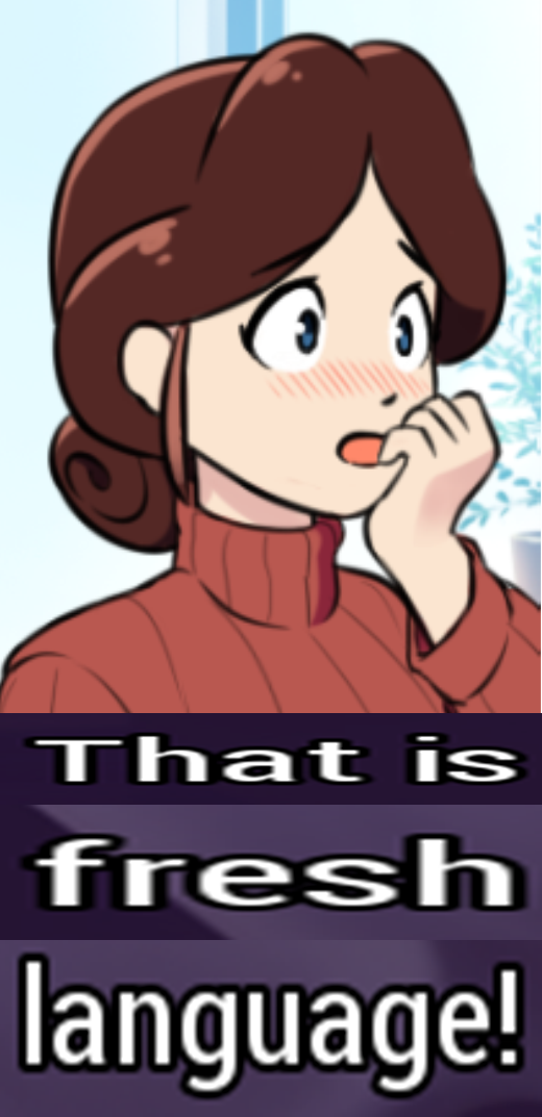 It's It's finally happening oh my fuccing god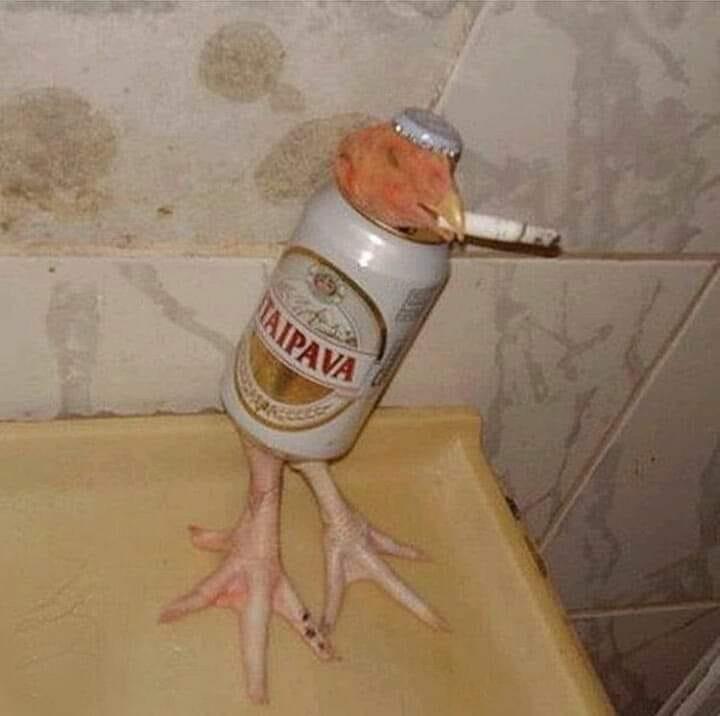 No it's not, the first Johnny Blazes continued past "finale" so this will too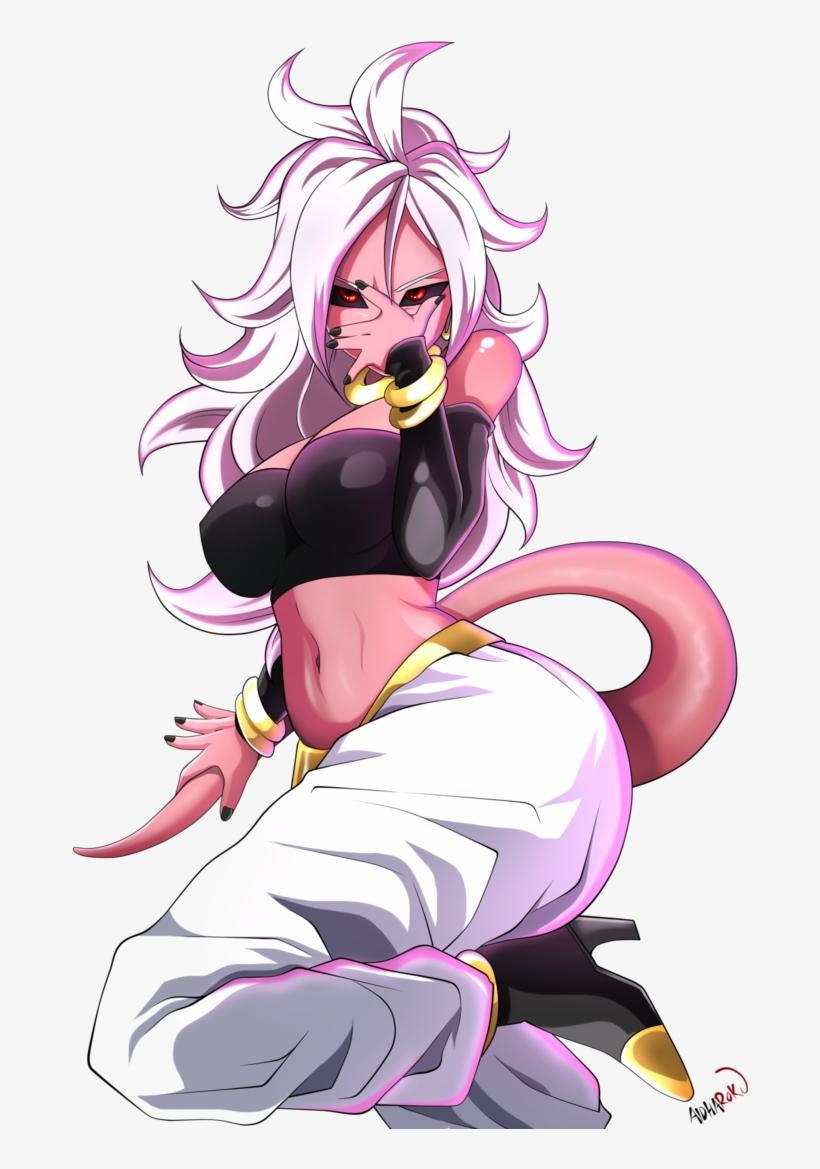 I don't really like Johnny Blazes anymore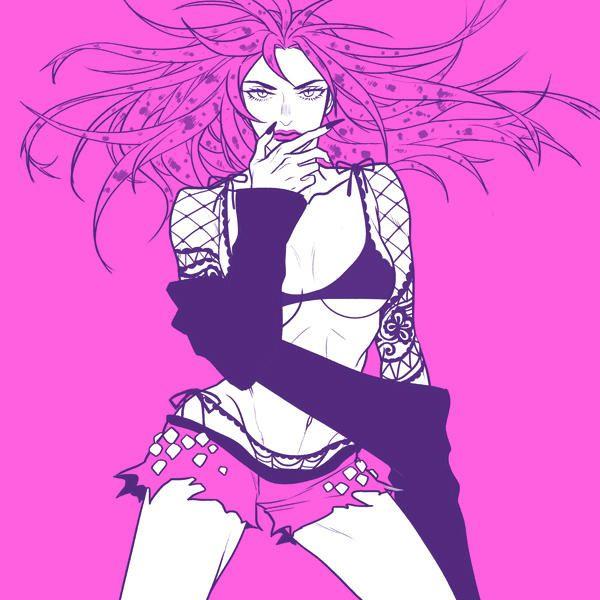 Oh god Diavola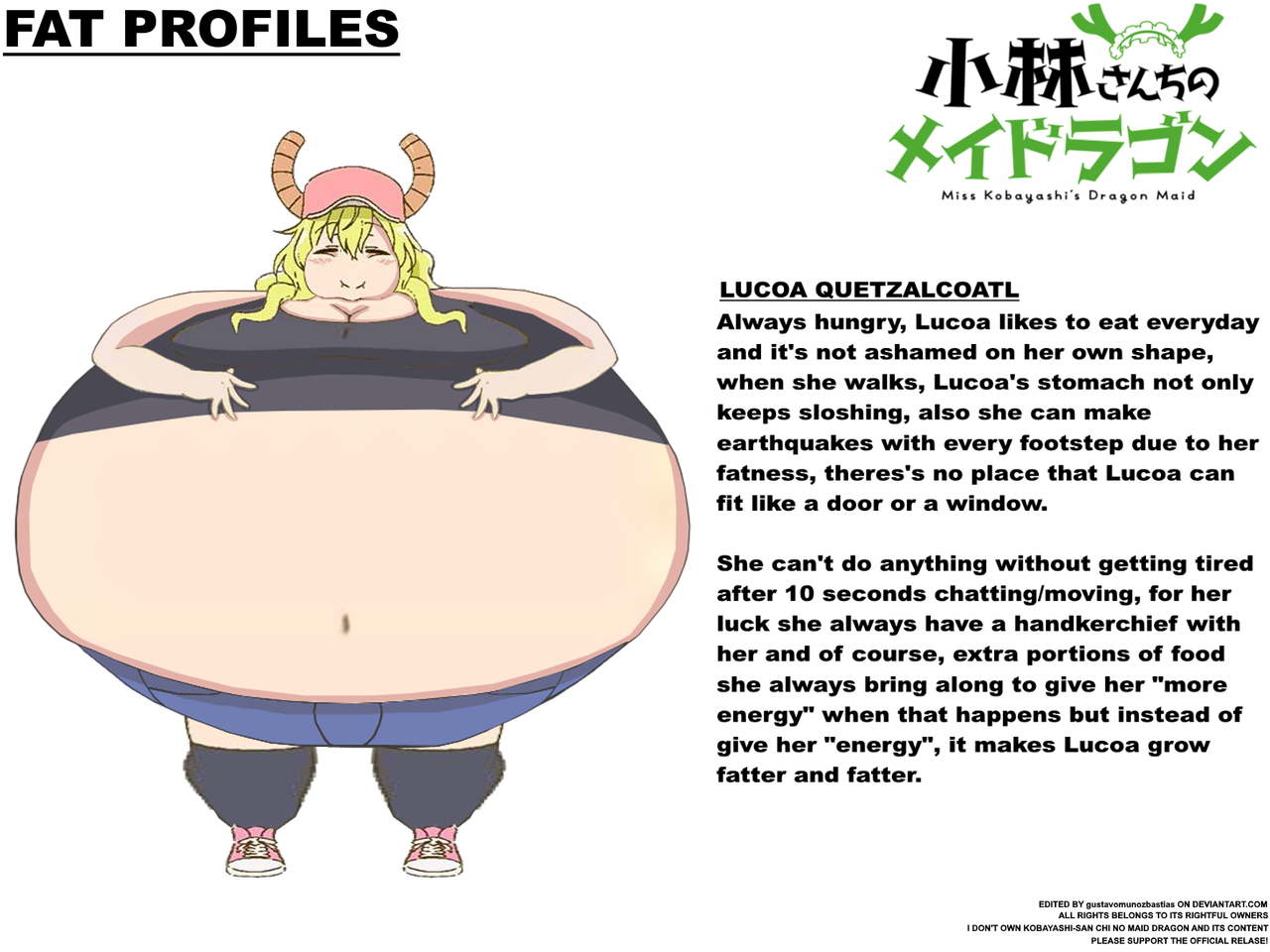 What the fucc is this?! Where did you find this, who the fucc made it?!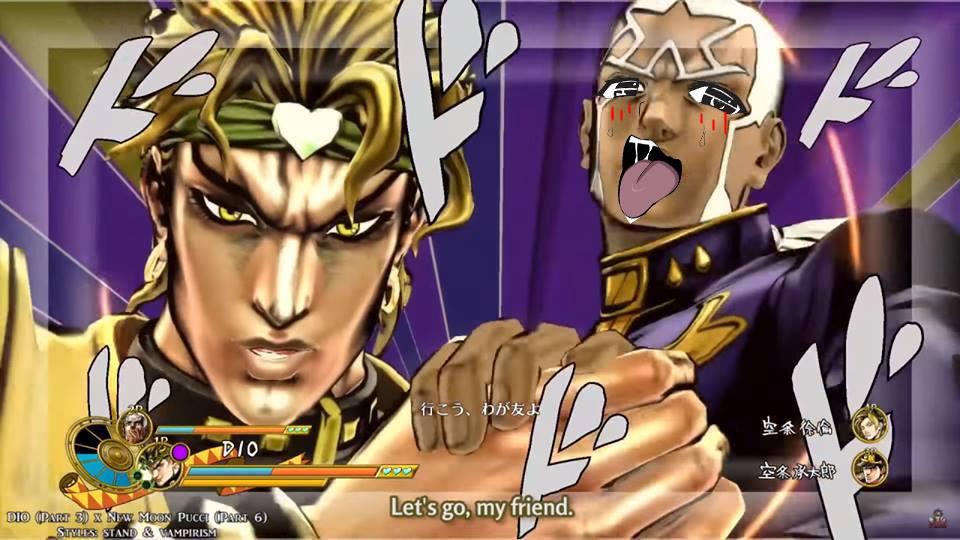 It's time to Raid Area 52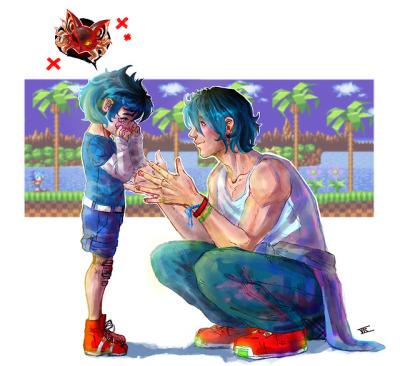 Corbijn please, I don't want them to go to war over the Thanos Stones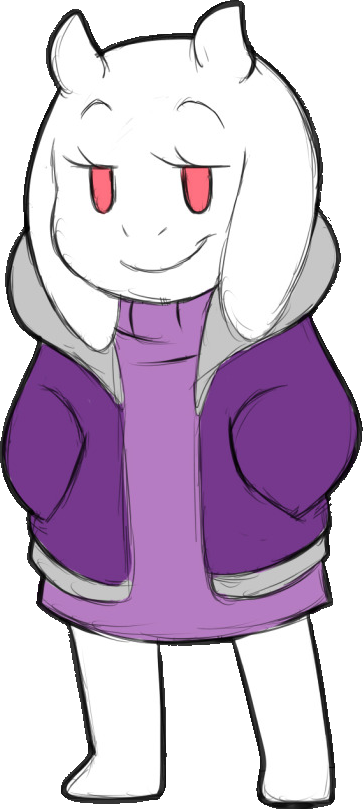 Johnny Blazes inflation when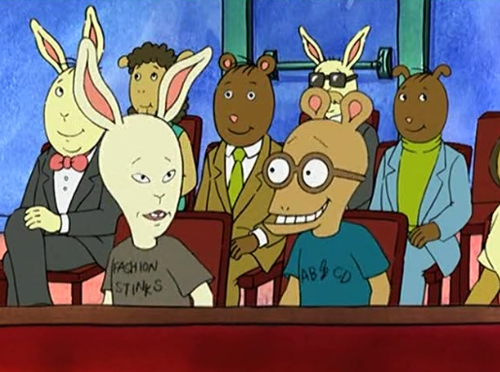 heheh funnee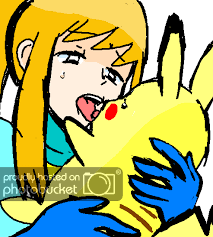 The Thanos Stones belong to Sans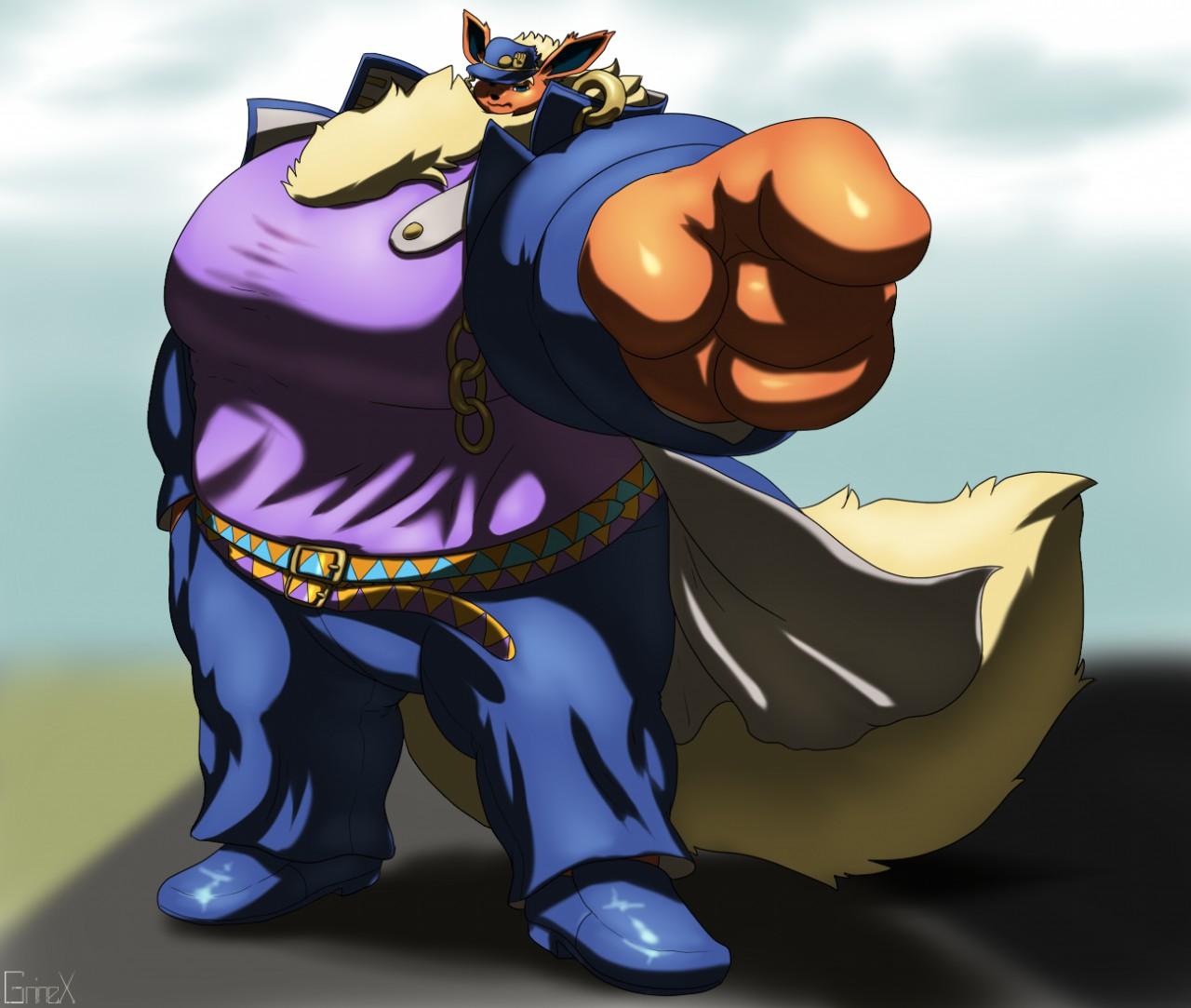 We are going to break your fuccin' door in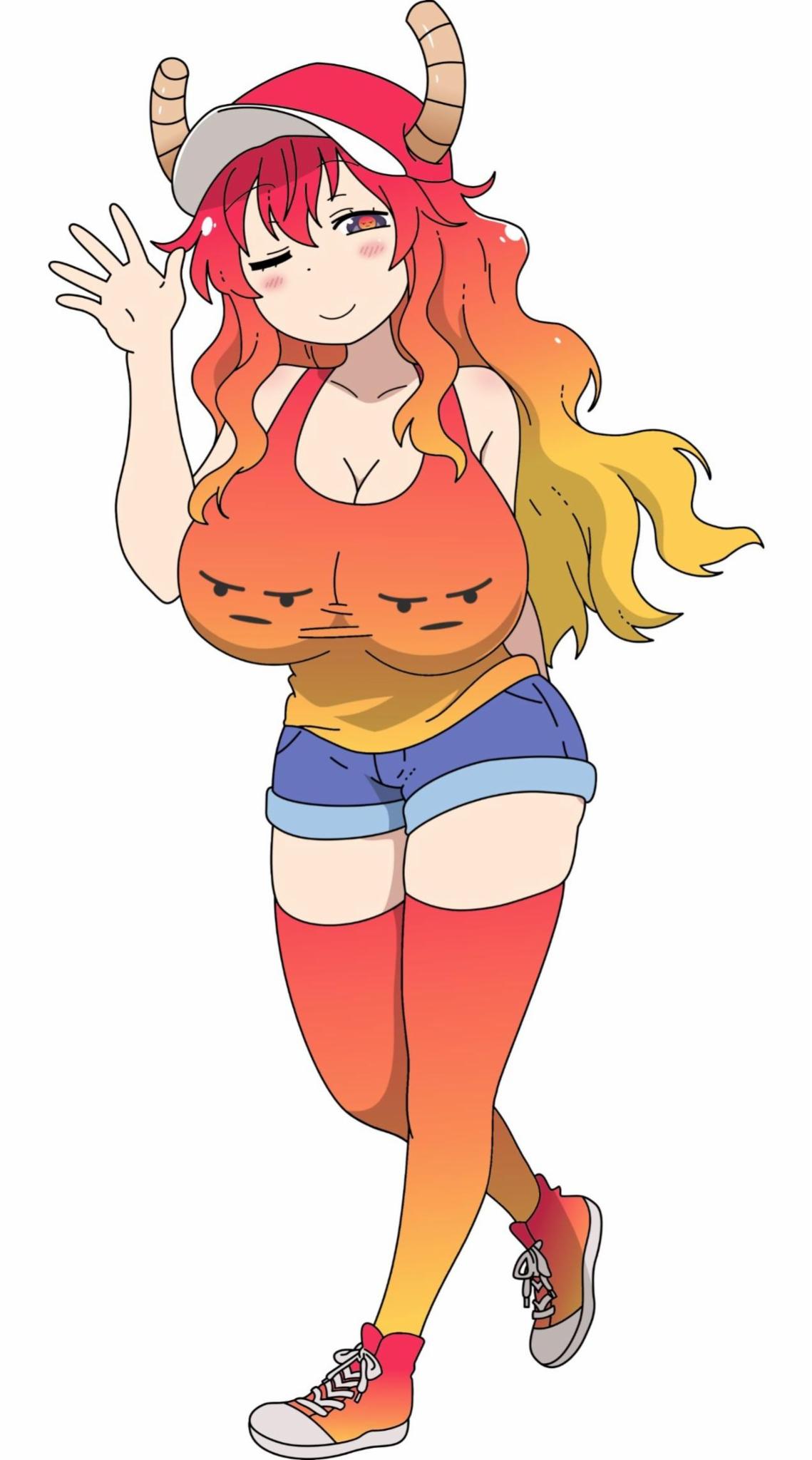 If you keep using nsfw stuff as jokes I will harass you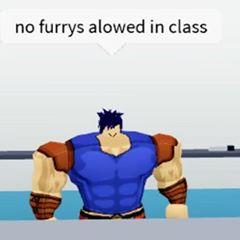 We have to separate the Thanos Stones so Thanos can't go after them!
▼Scroll down for more polls▼
Comments (
0

)