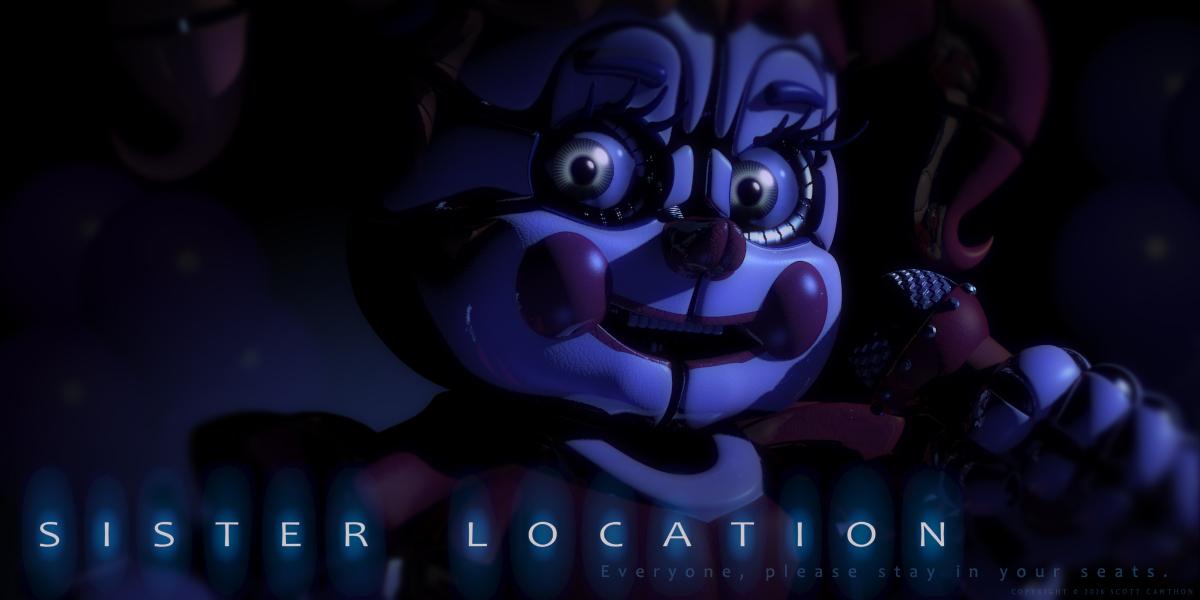 Which sister location song represent more sl?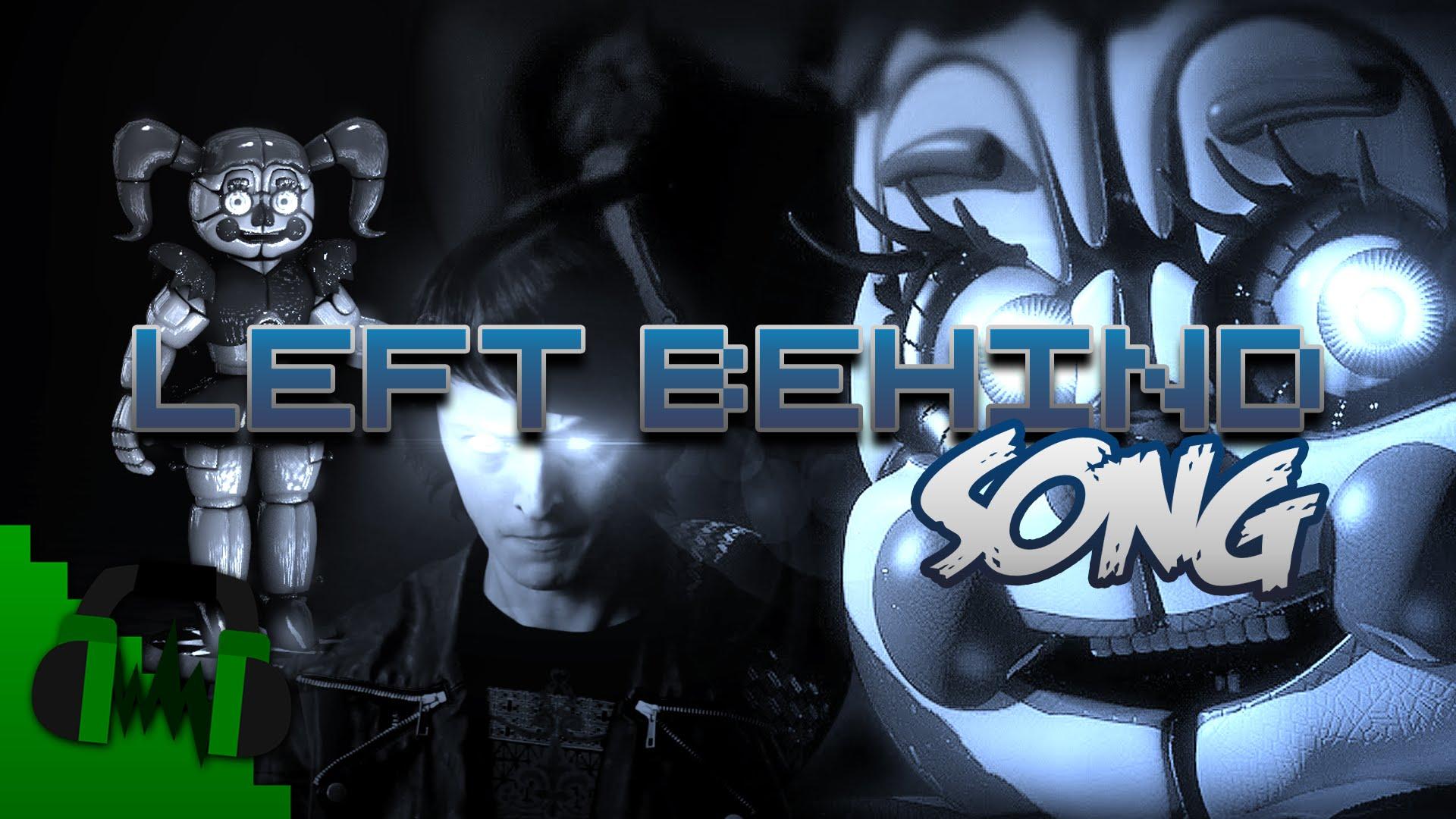 Left Behind.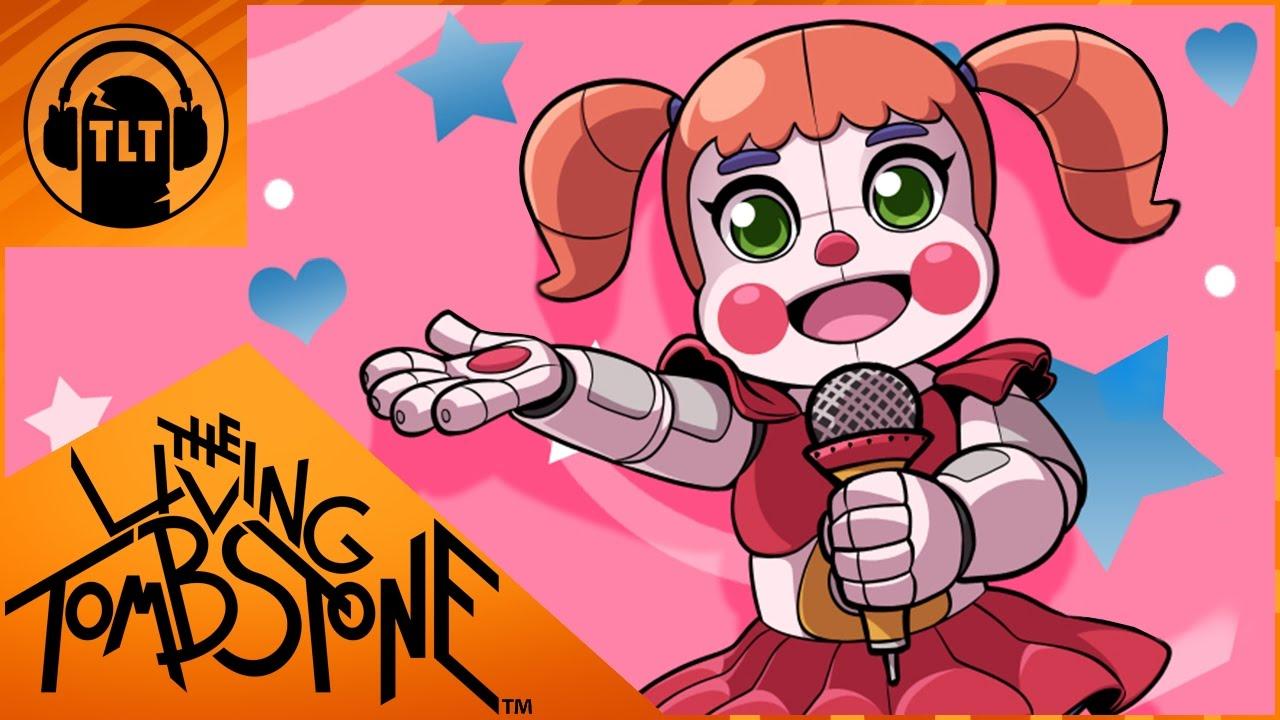 I can't fix you.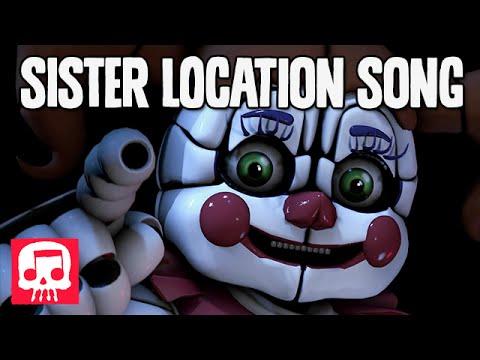 Join Us For A Bite.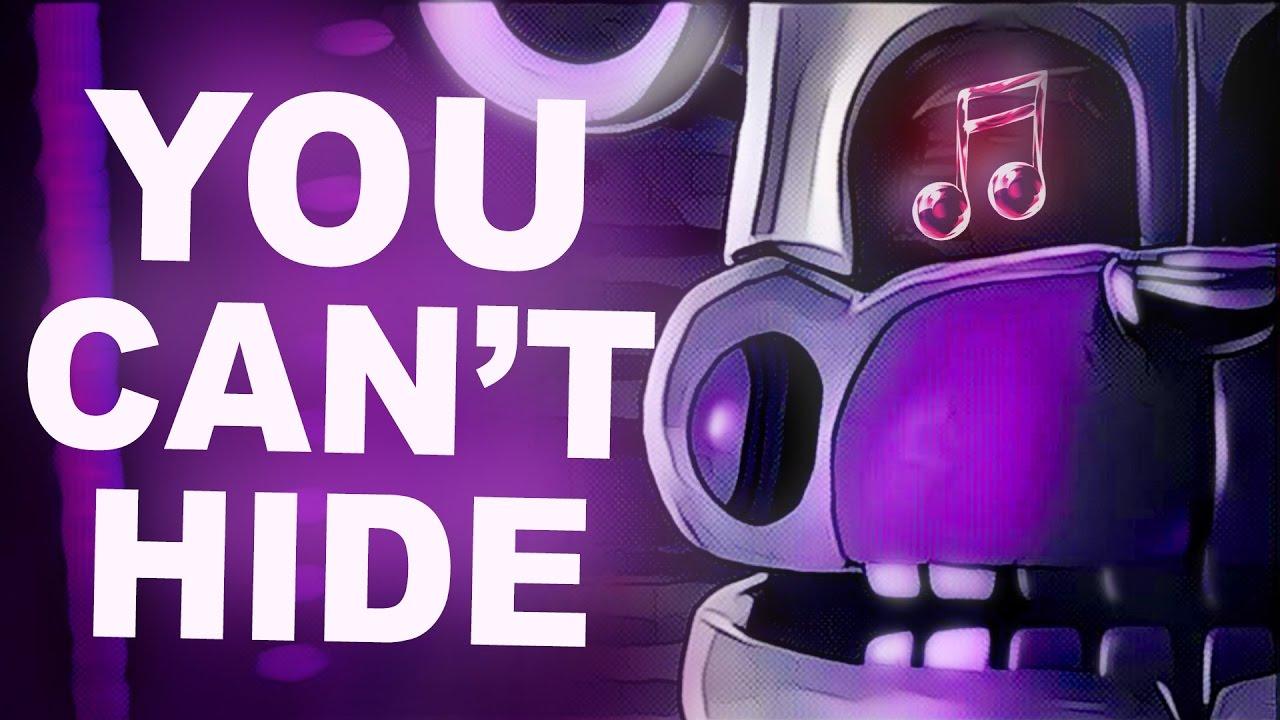 You Can't Hide.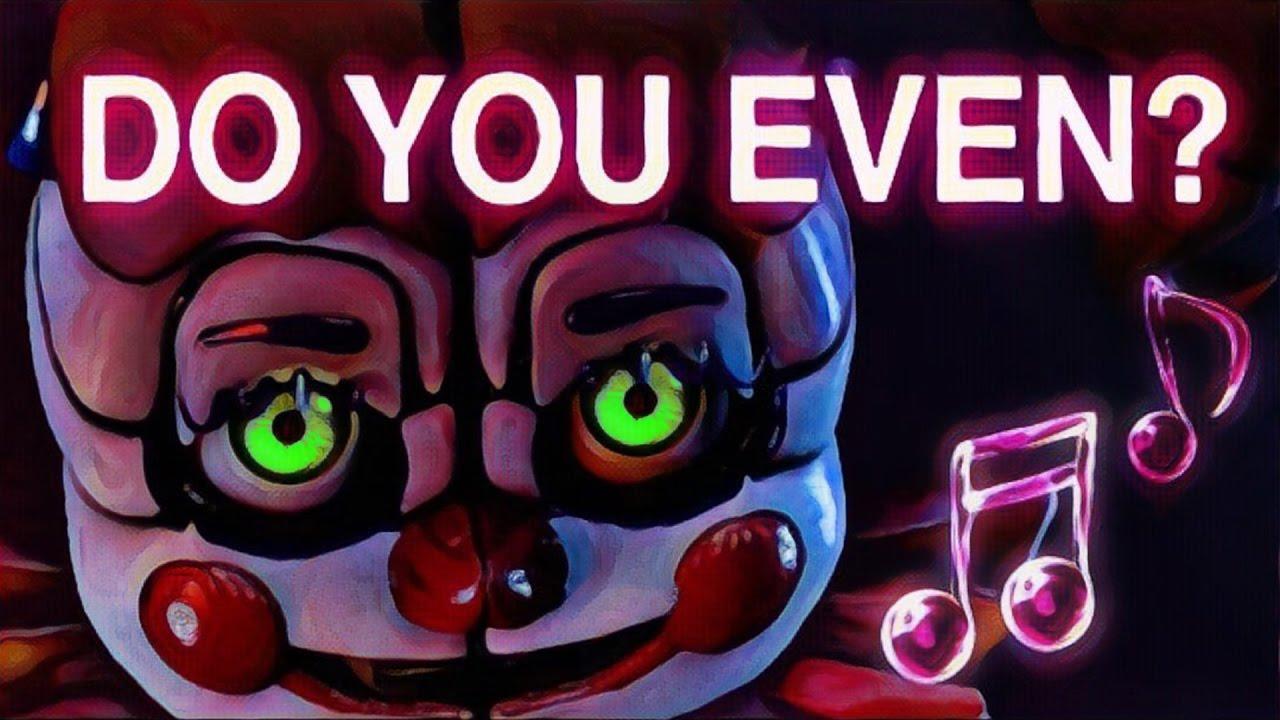 Do You Even?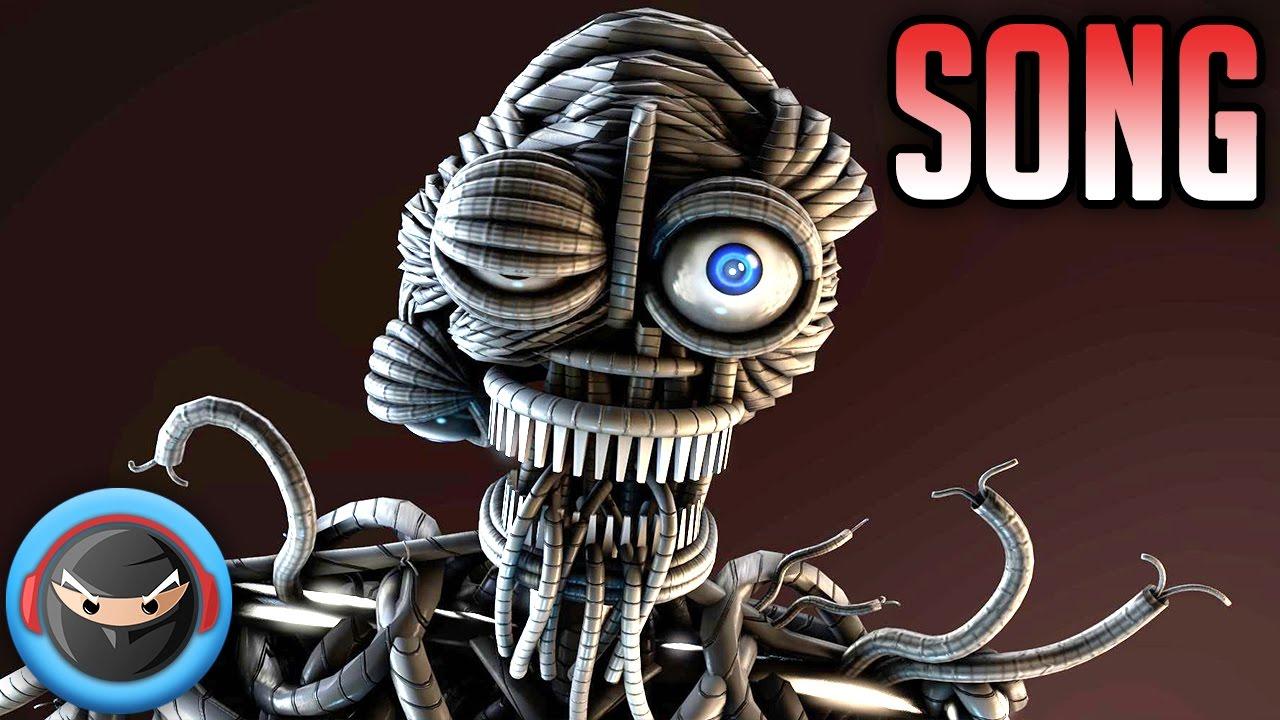 Nightmare by Design.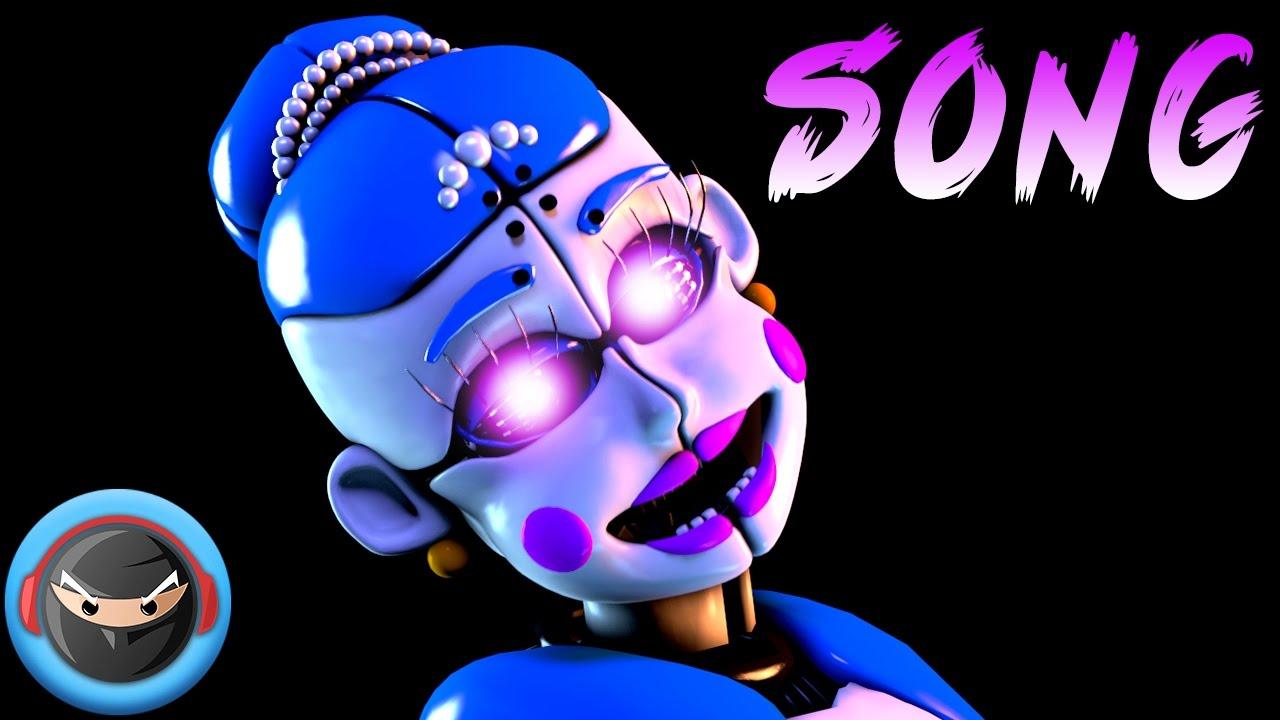 Dance To Forget.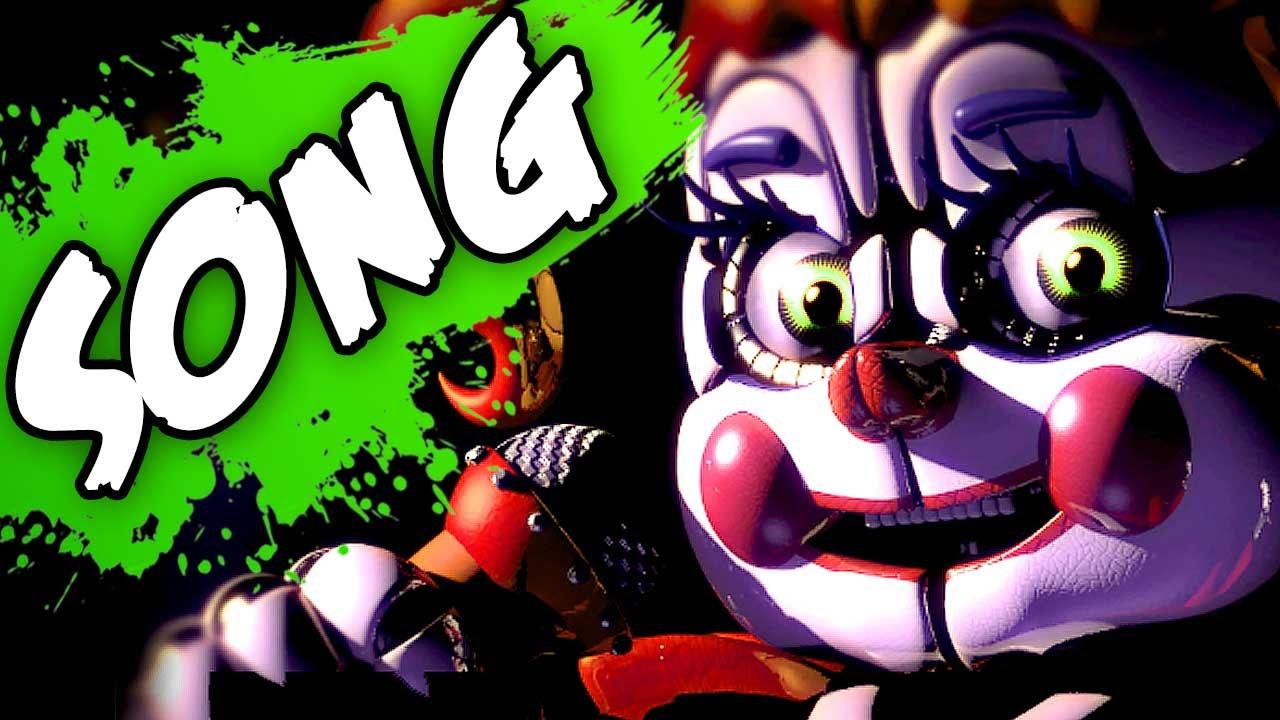 Welcome Back.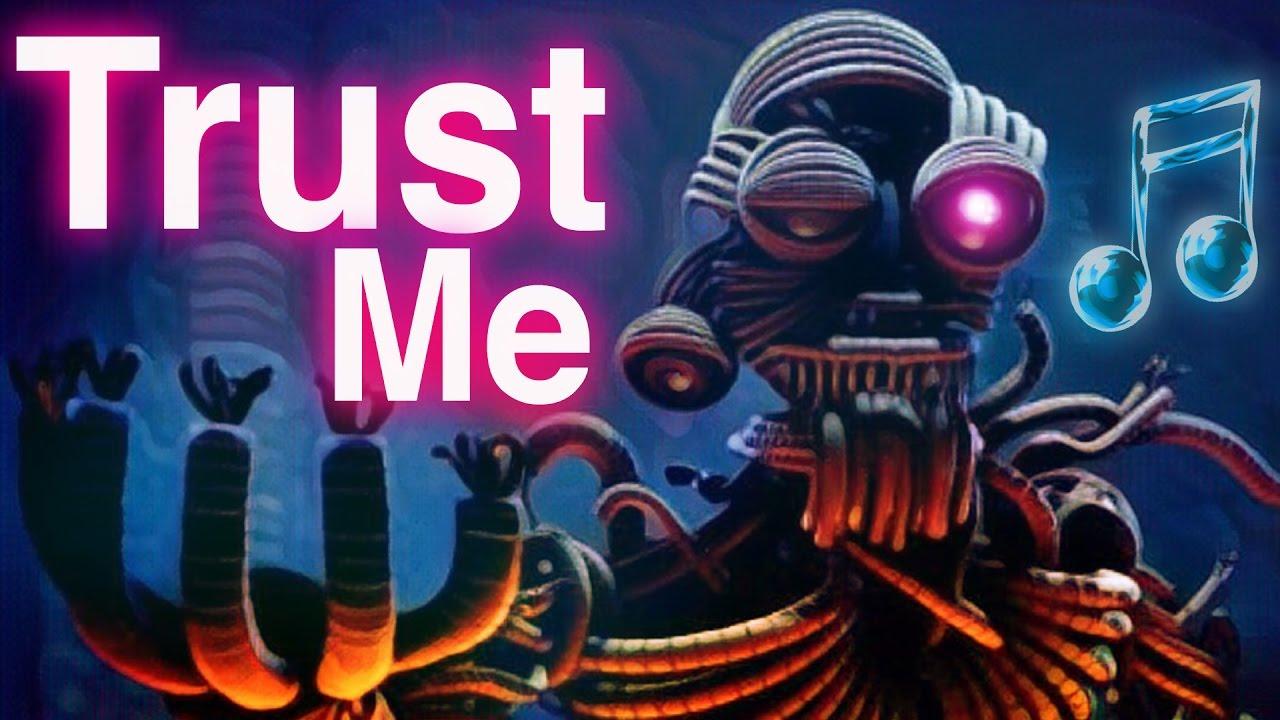 Trust Me.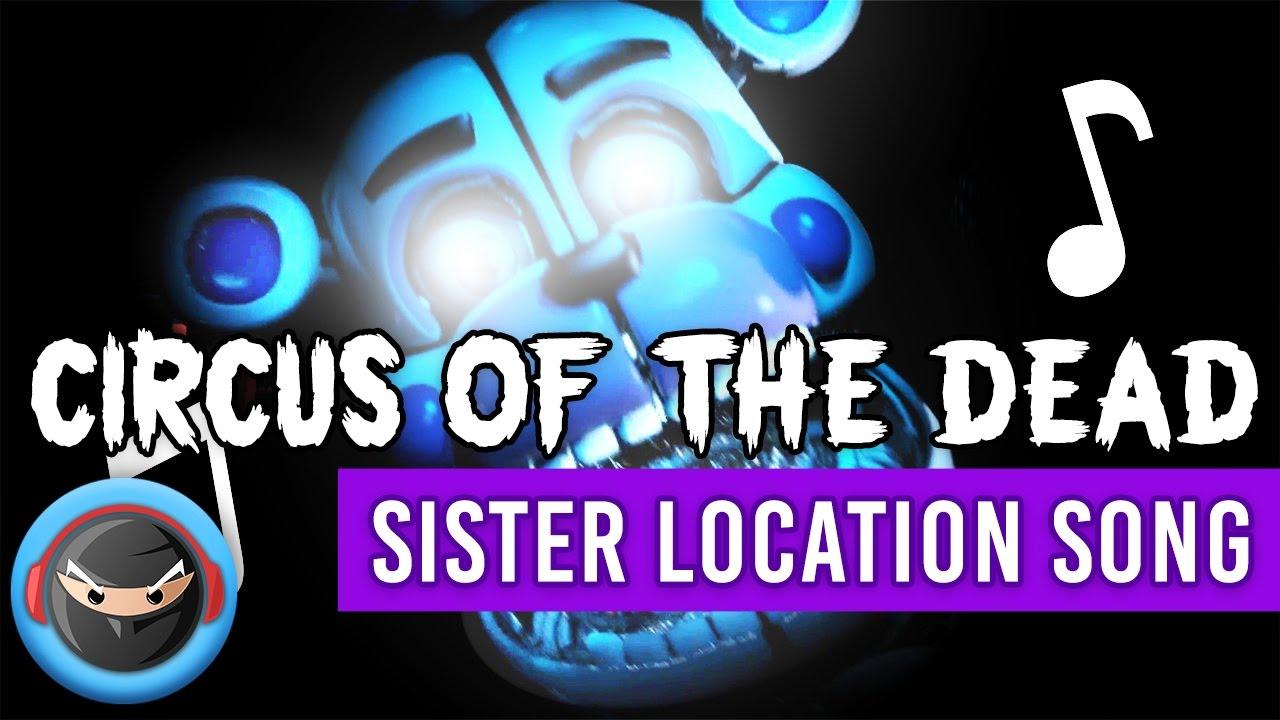 Circus of the Dead.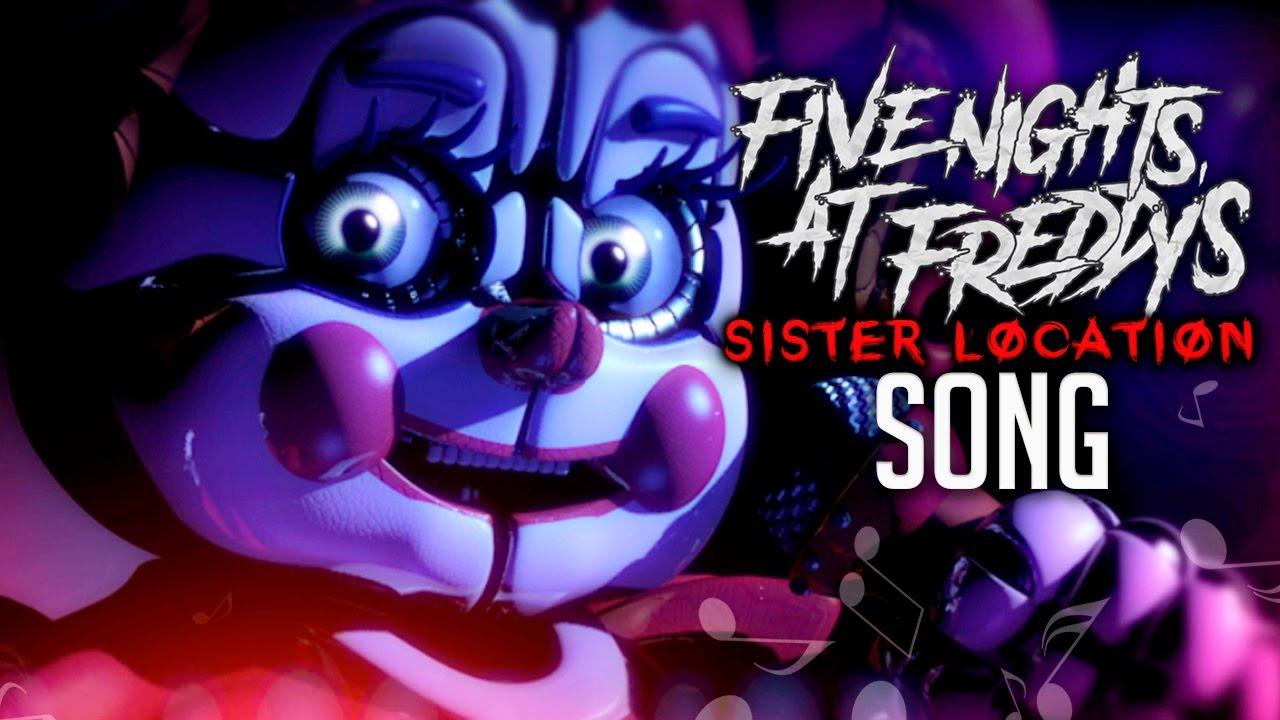 FnaF Sl song by iTownGamePlay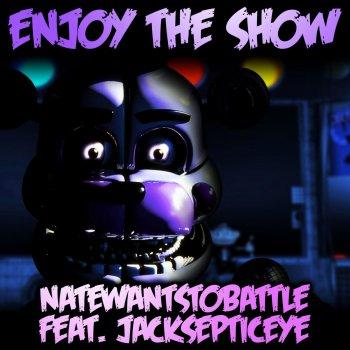 Enjoy the Show.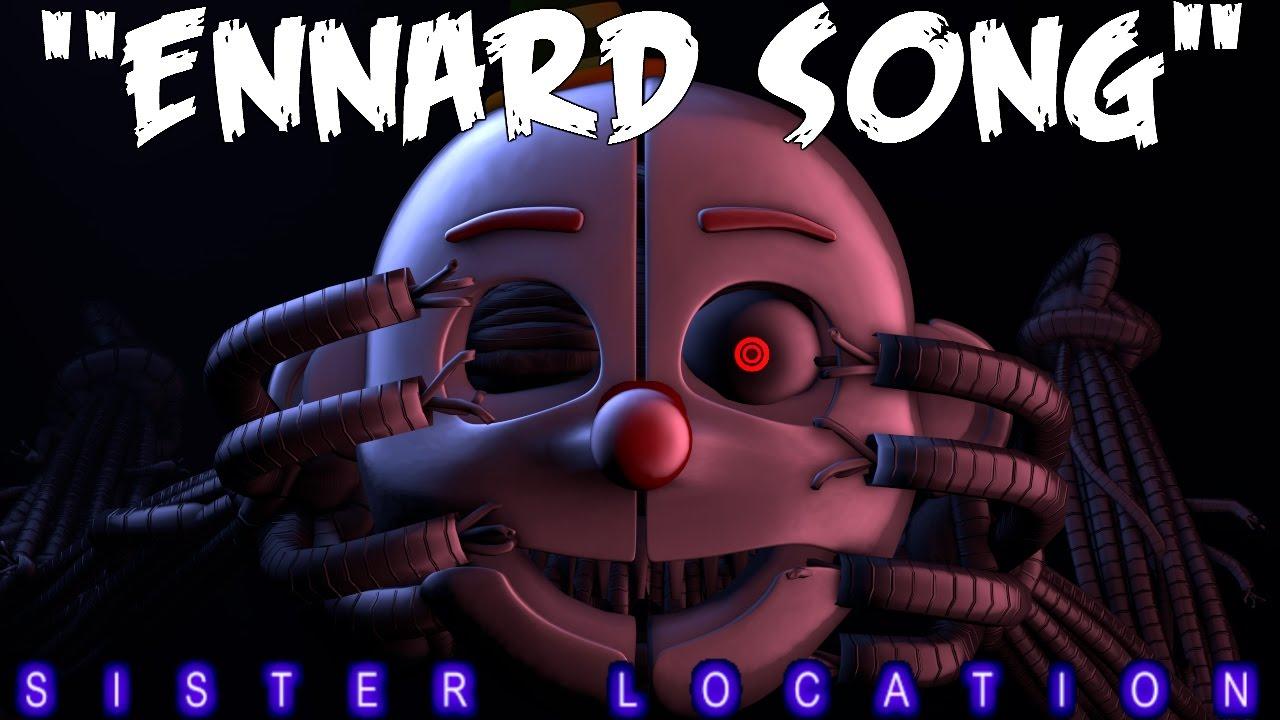 Make US Free.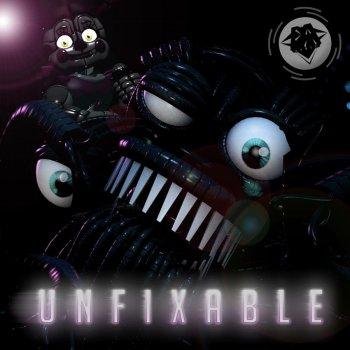 Unfixable.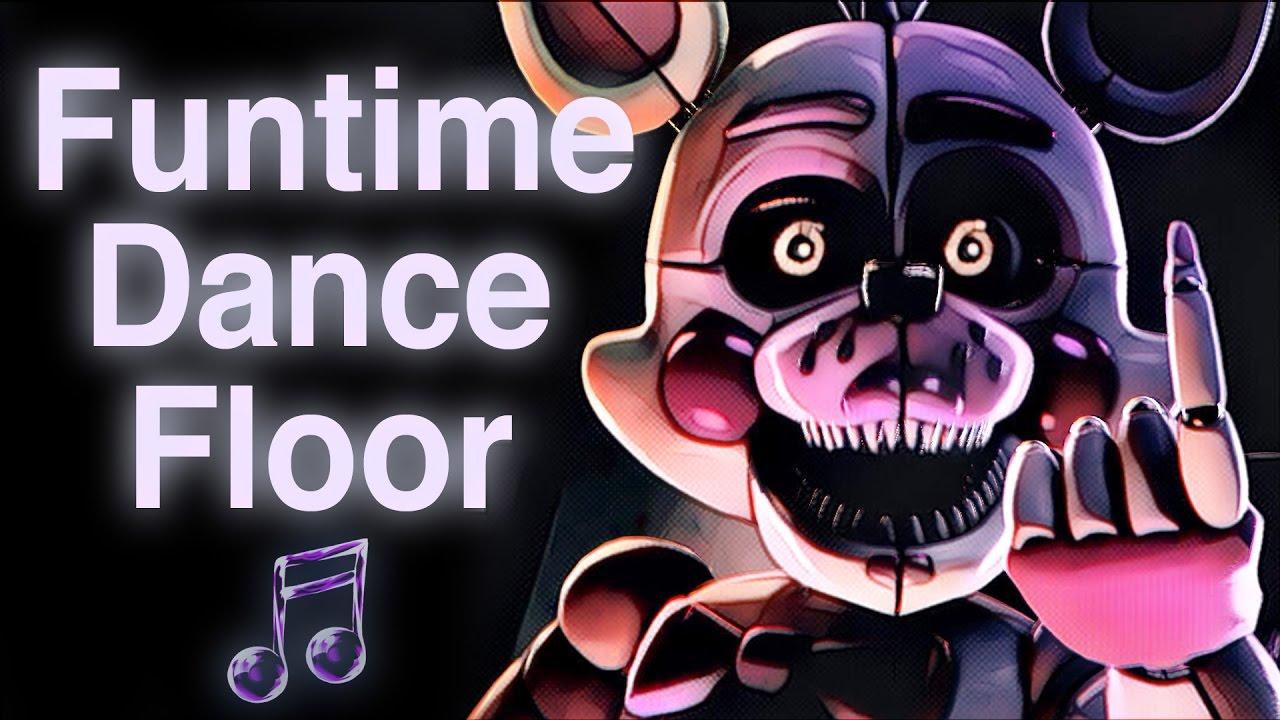 Funtime Dance Floor.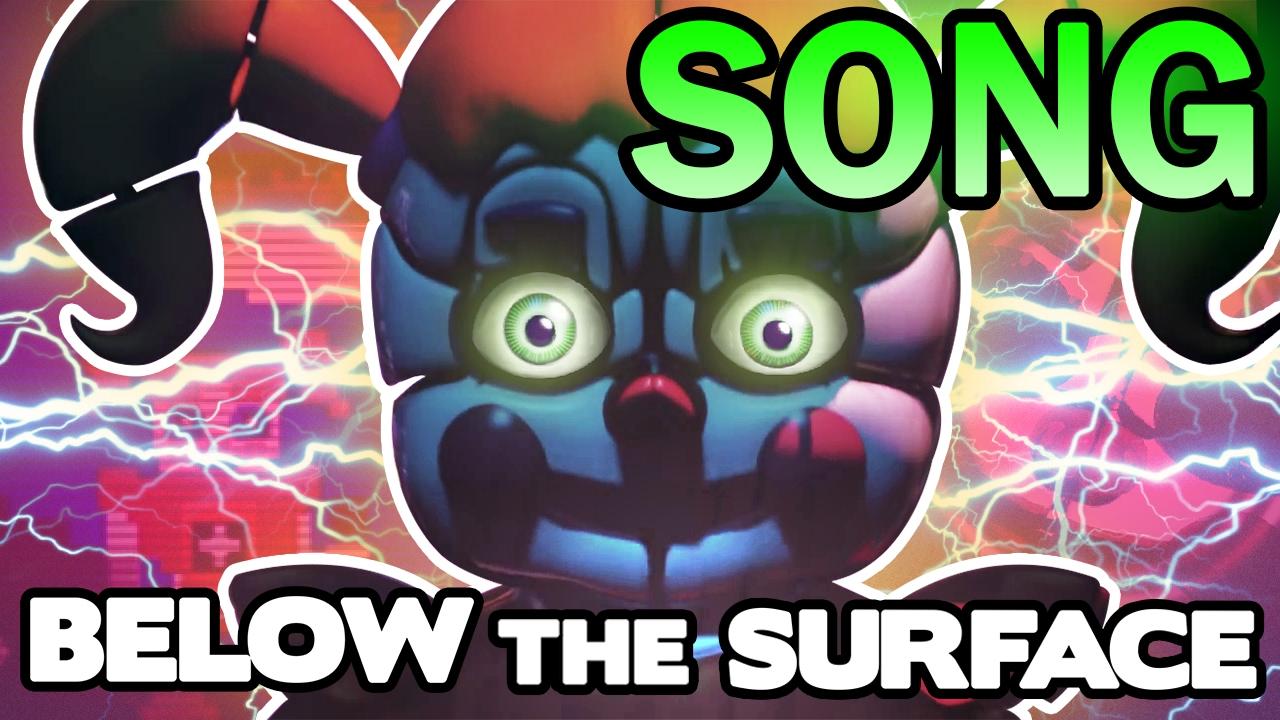 Below The Surface.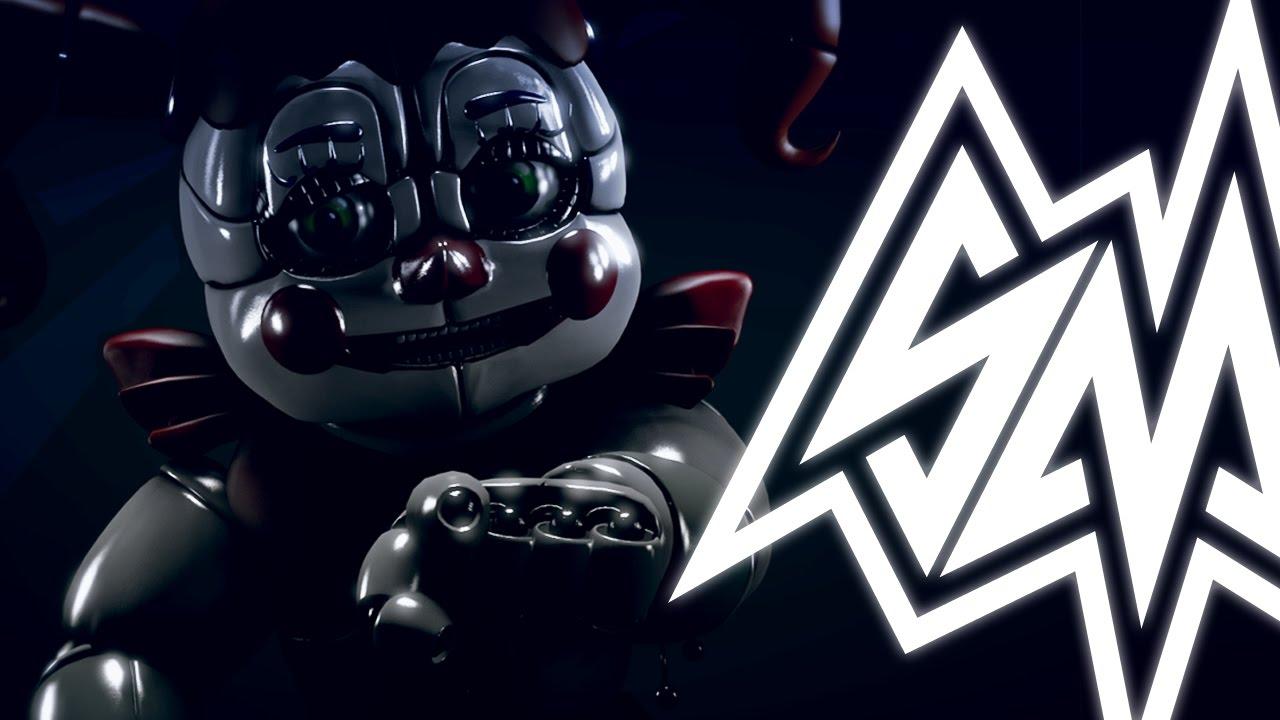 Welcome to SL.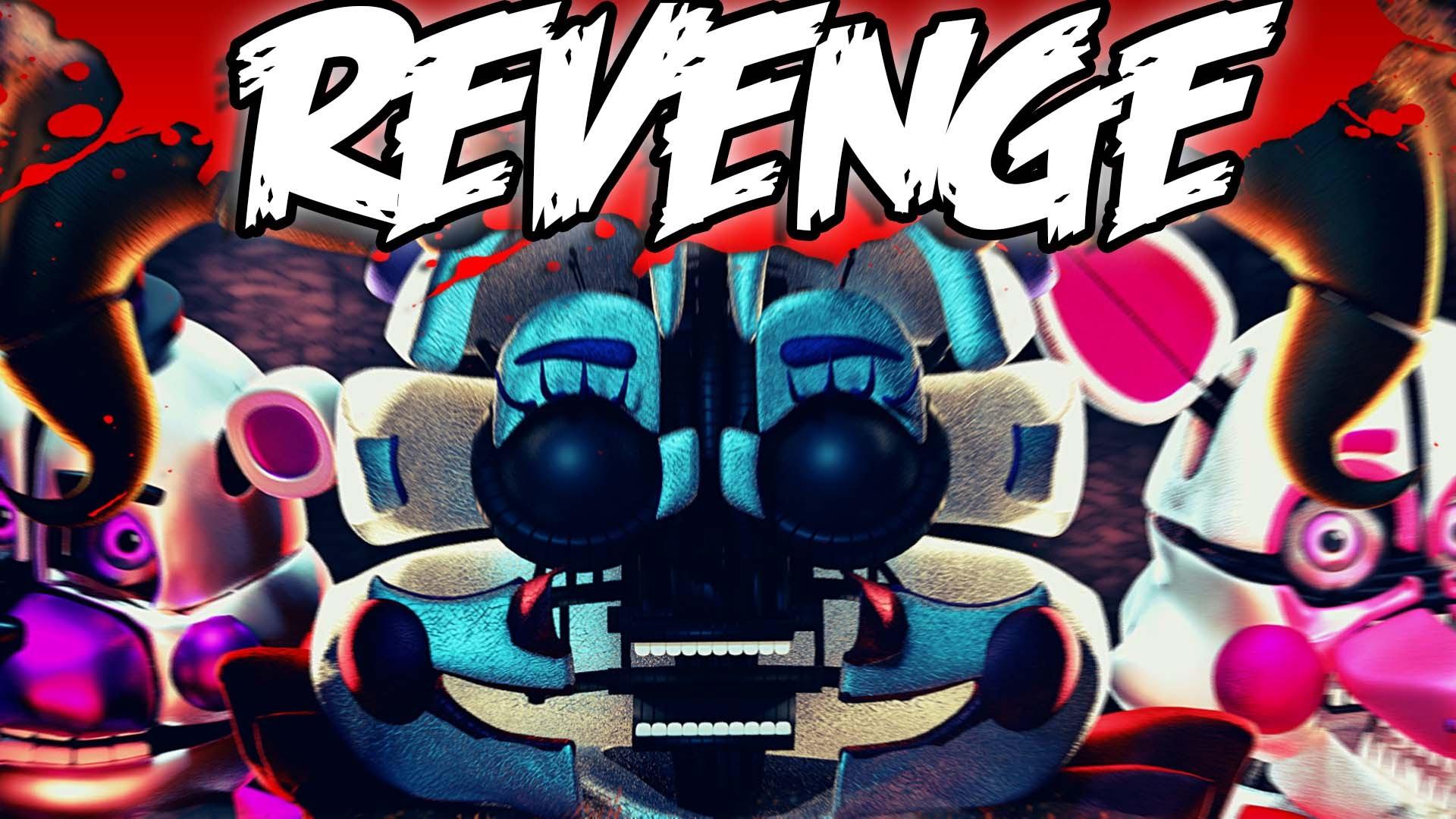 Revenge.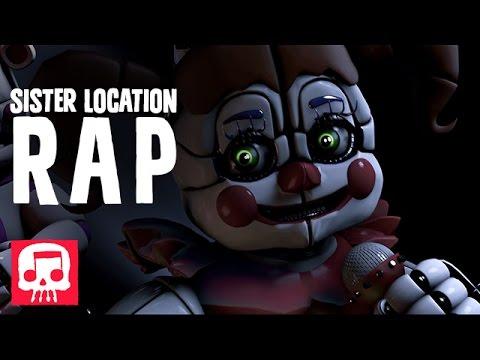 You Belong Here.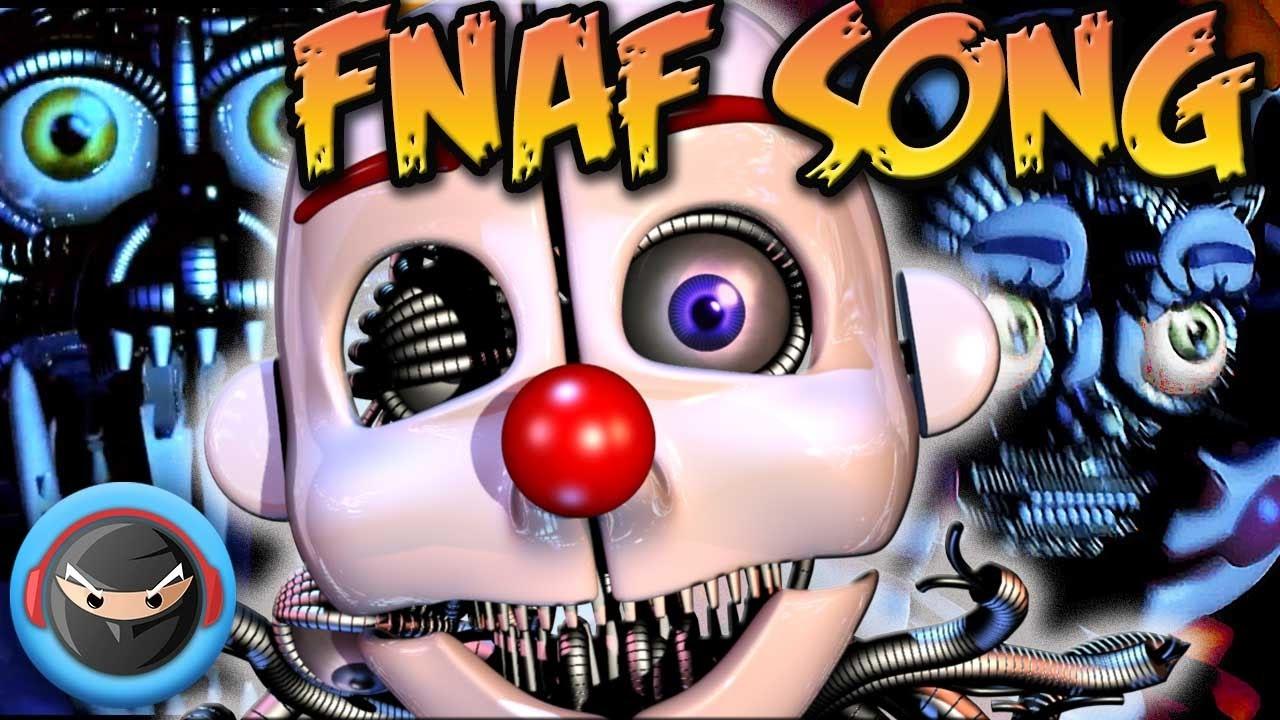 Daddy's Little Monsters.
▼Scroll down for more polls▼
Comments (
0

)