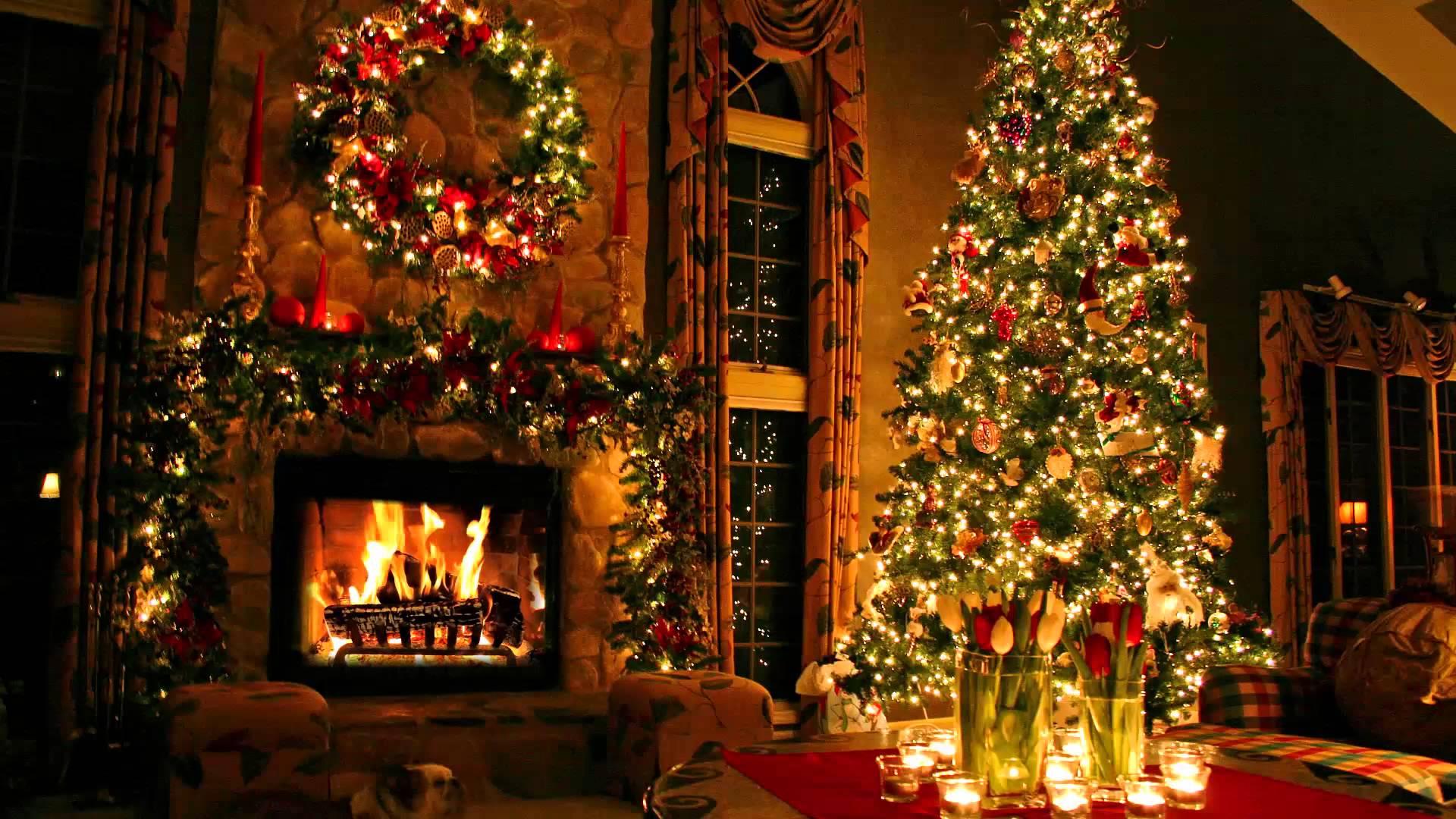 What Holiday will you be celebrating this holiday season? No Judging. Just curious about what people will be celebrating.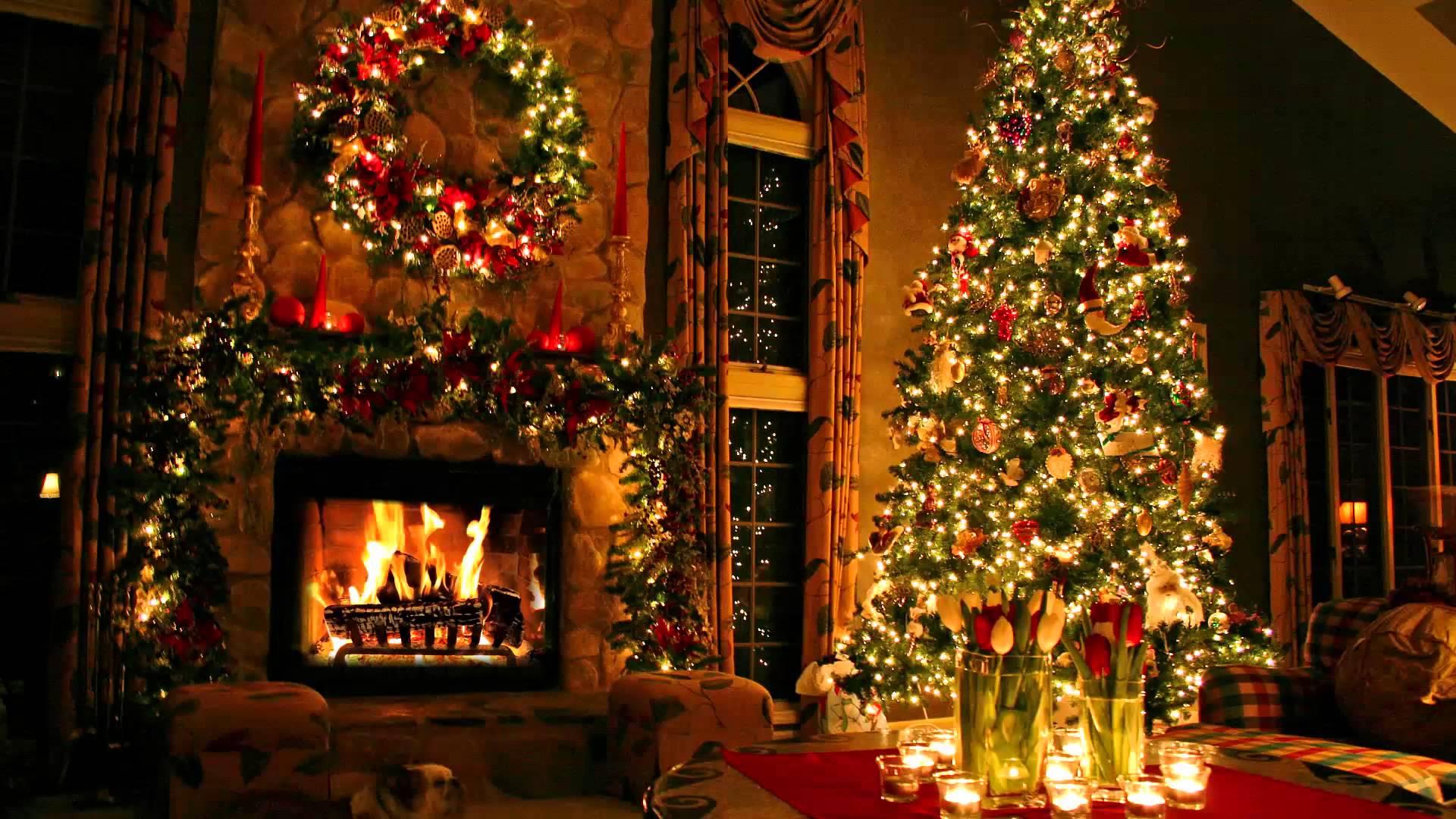 Christmas (Then Merry Christmas)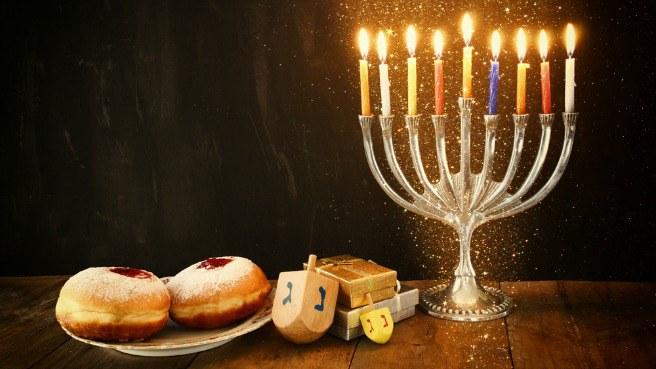 Hanukkah (Then Happy Hanukkah)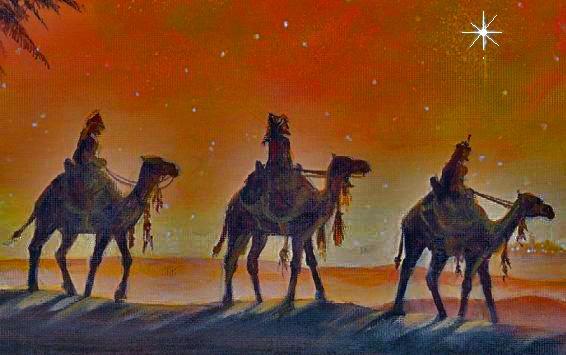 3 Kings Day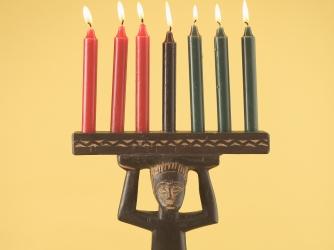 Kwanzaa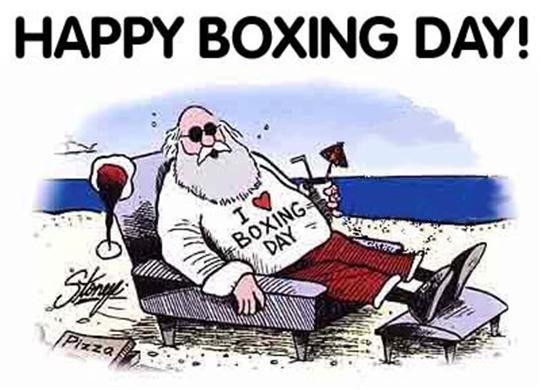 Boxing Day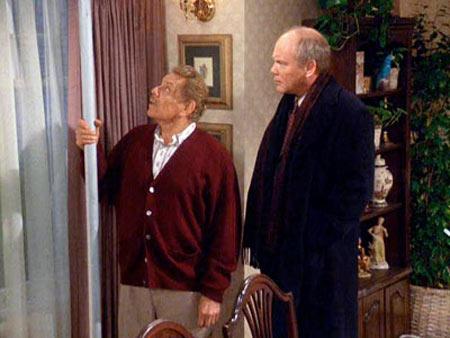 Festivus (Festivus for the rest of US!)
Why do you want to know? Why are you doing this so early? I don't know. Why are you asking all these questions?
▼Scroll down for more polls▼
Comments (
0

)