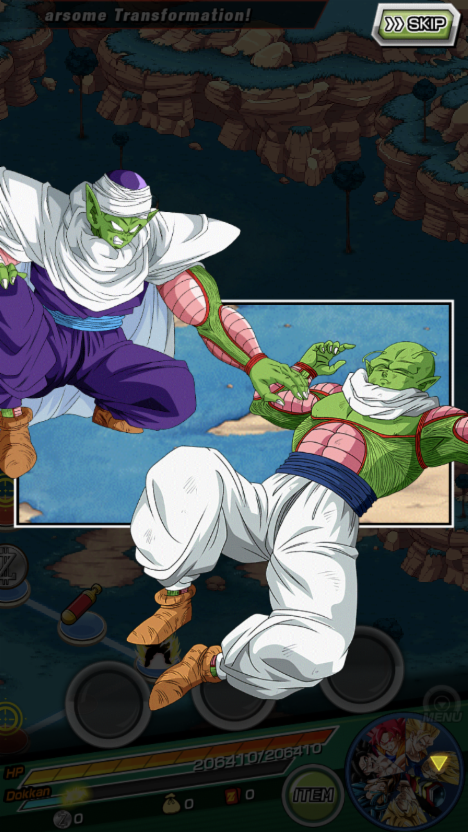 Corb hates YOU! The funny epic 4-D ride!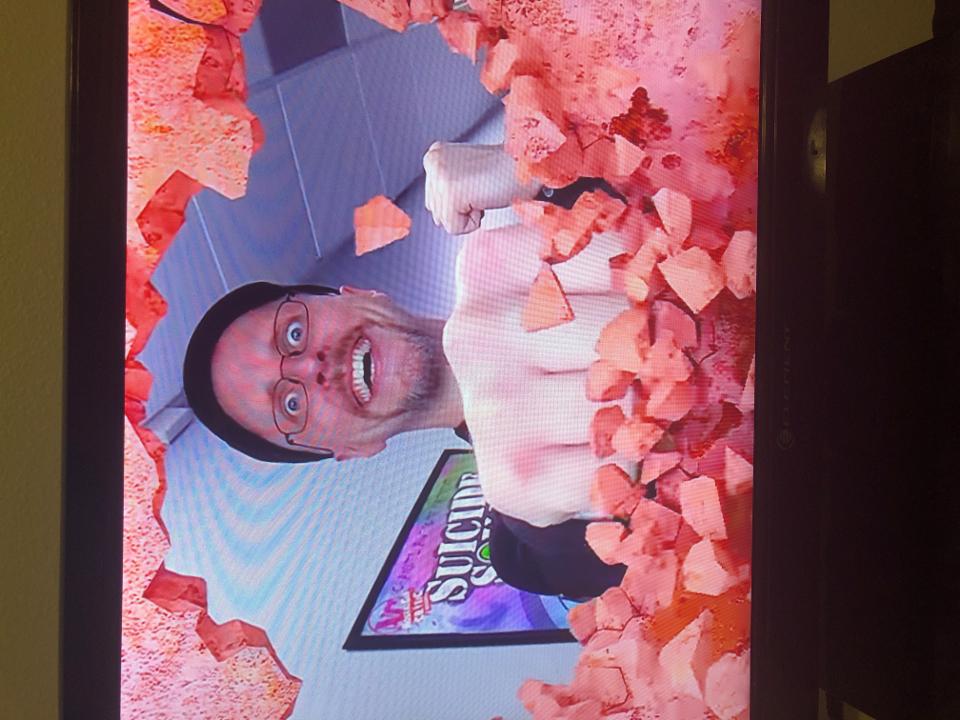 Whuh— what did I do?!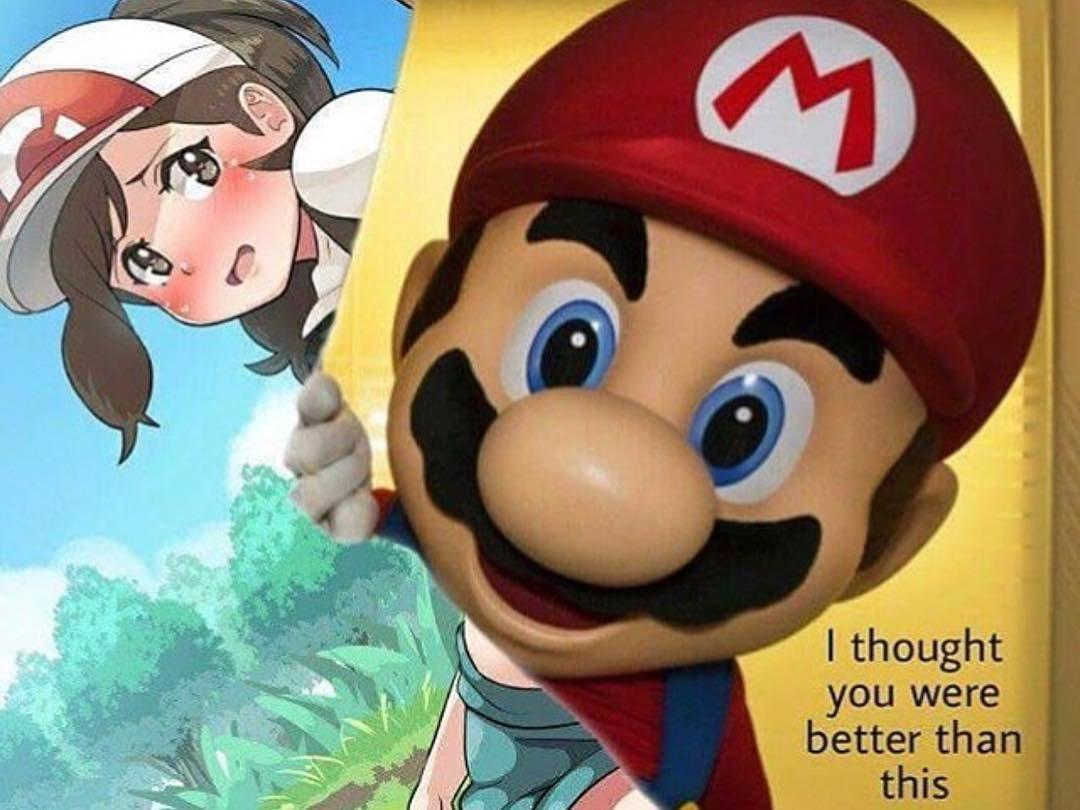 Funnee Mari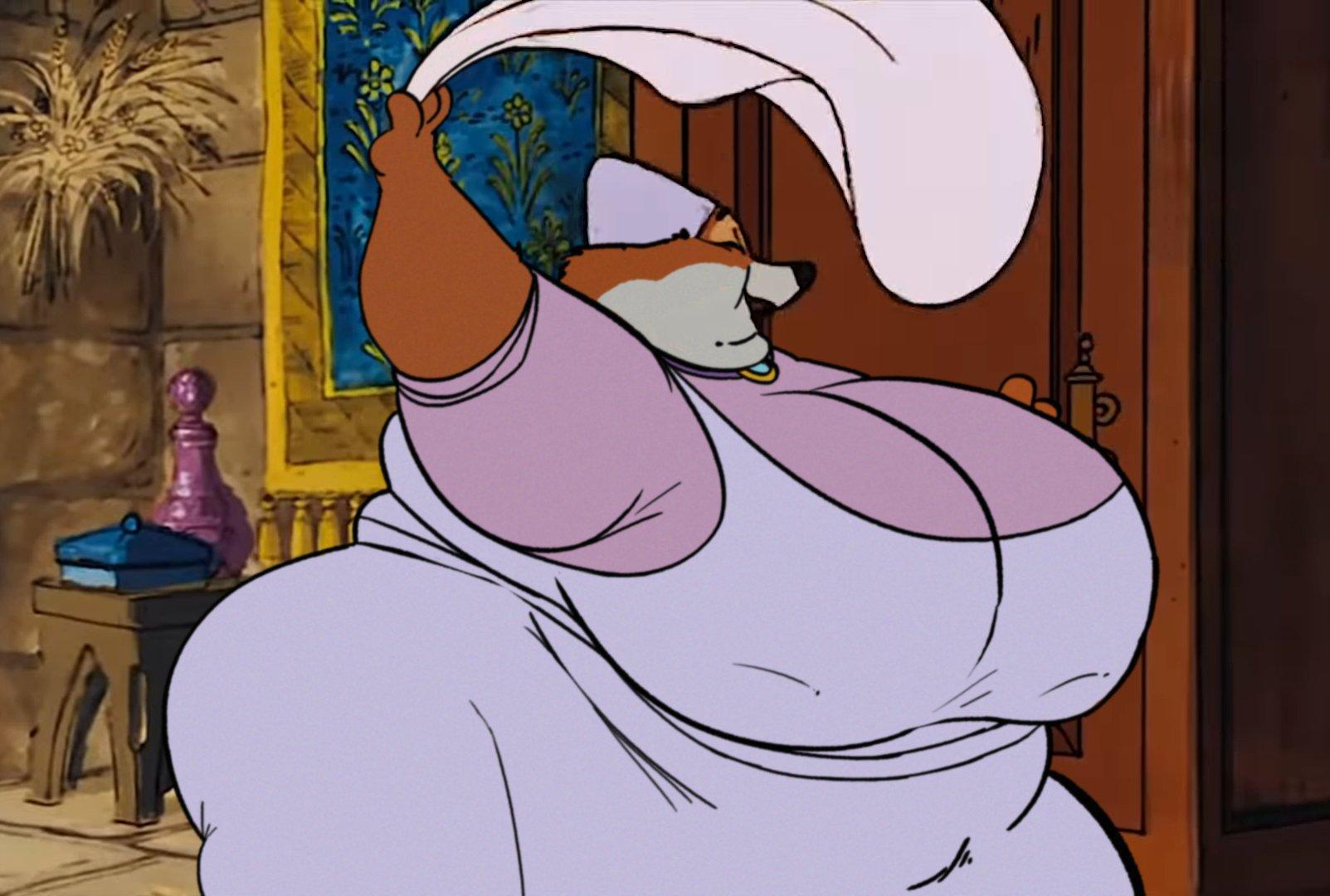 Jesus Christ God and the Bear yes, give me more of this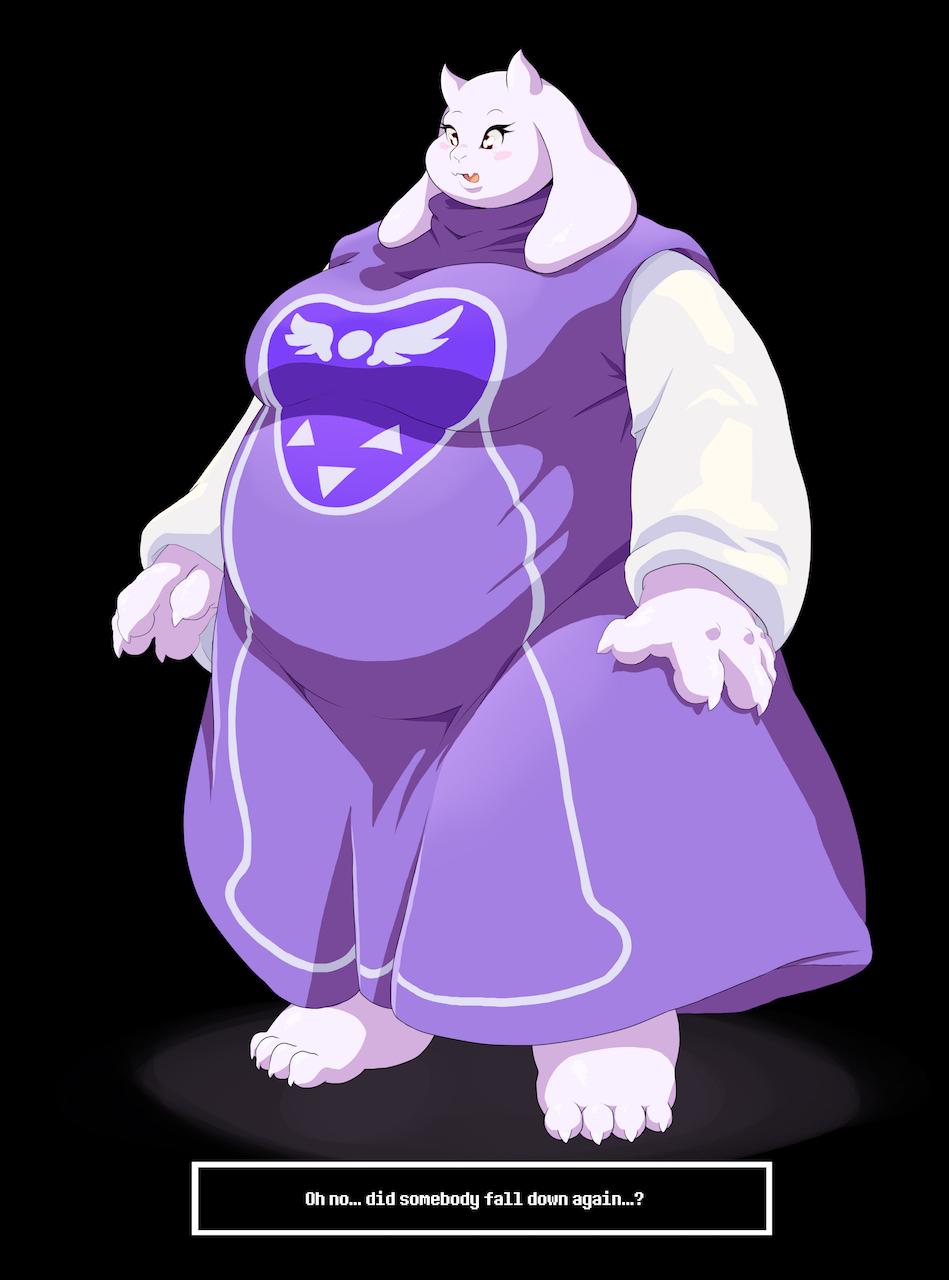 I'm gonna choke you I swear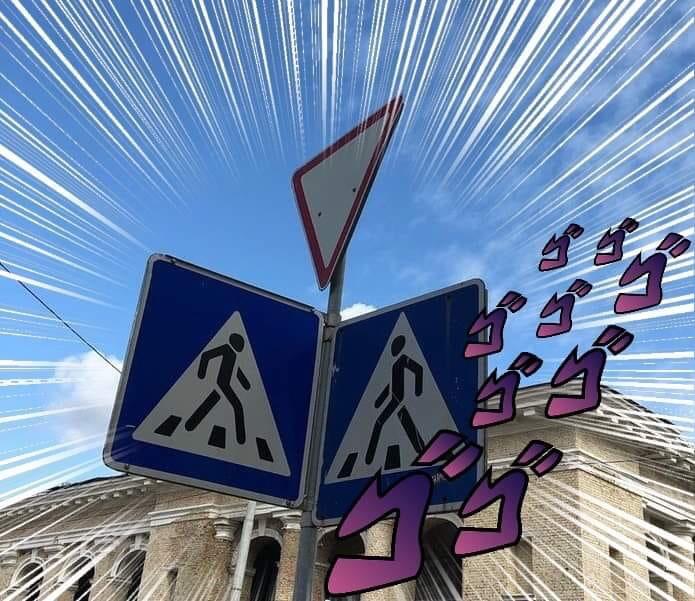 Corb, please just make Johnny Blazes real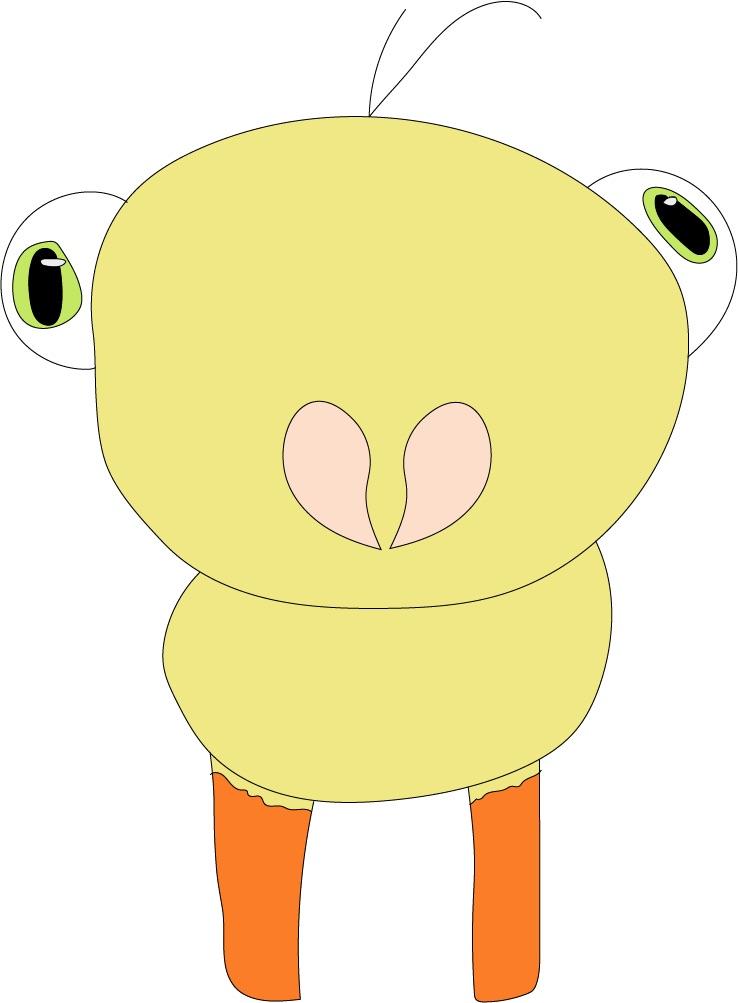 All art is political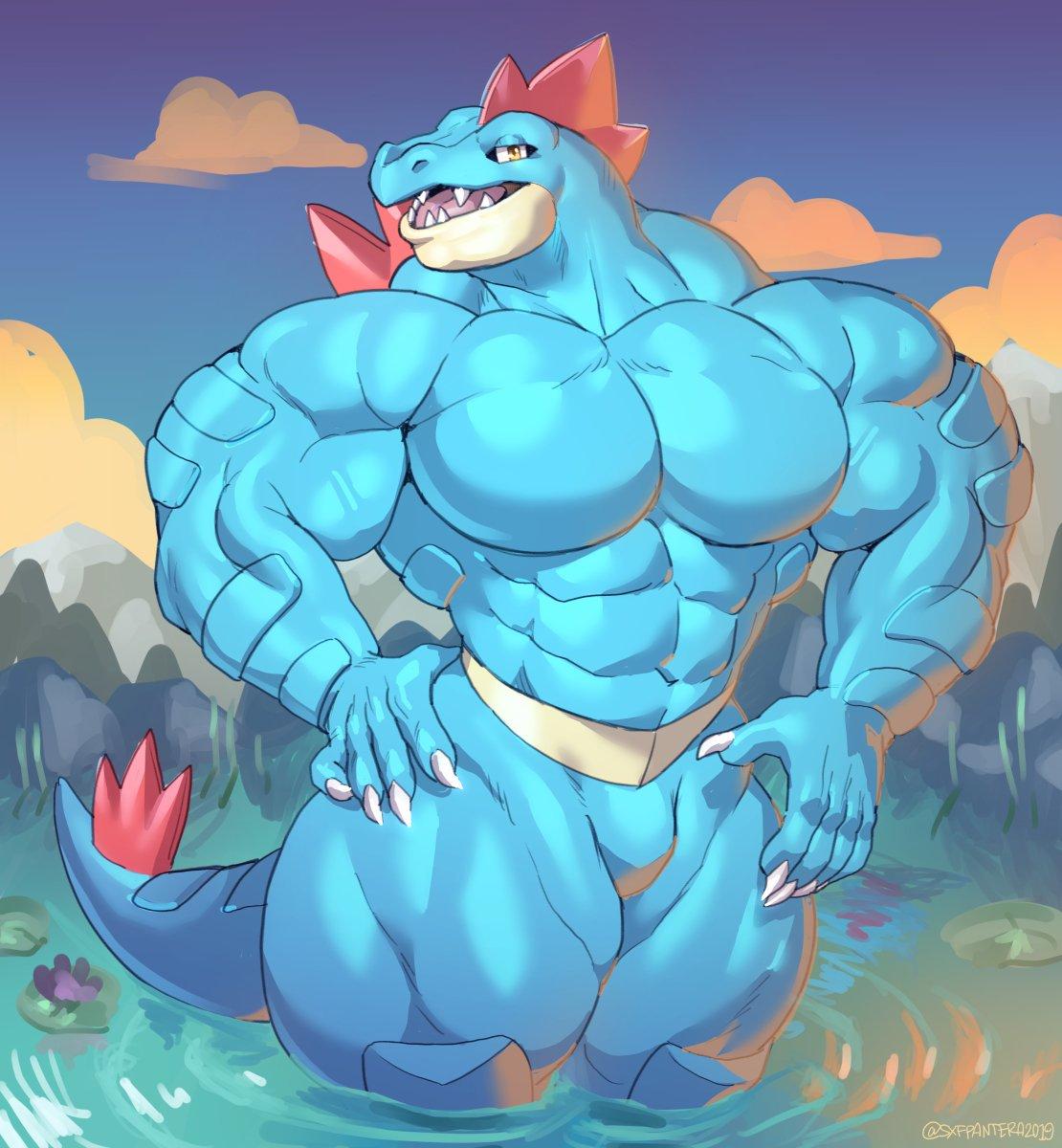 More Bara. Less of the other thing though.
▼Scroll down for more polls▼
Comments (
0

)