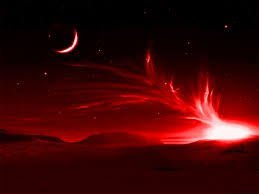 you watch your friend flirting with your girl friend
puch the hell out of him and give him a black eye?
watch them do there thing?
say to them we can all be friends but it breaks your girl friends heart when u said FRIENDS
report to the police and trick them to say his a drug dealer
call jasmine a fat ass and drag her into talk...
text him to watch out or his gonna be living for a while
fine a rock on the floor and throw it at the bird cause it to poop on your friend and its feathers fall sticking to him!
▼Scroll down for more polls▼
Comments (
4

)