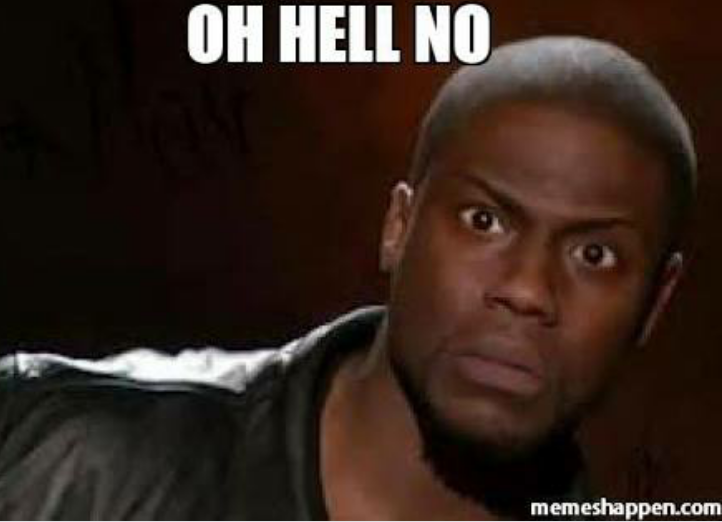 What Hell No photo will freak you out?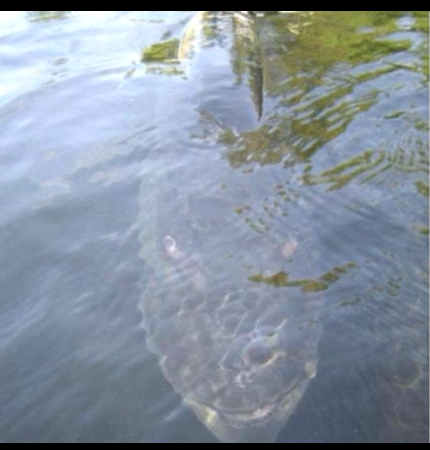 The "Hell No" Fish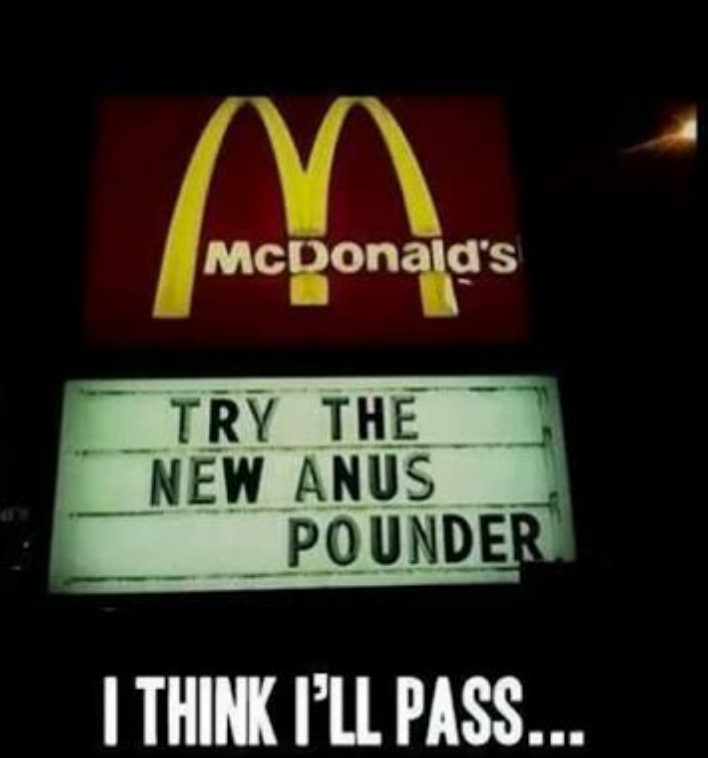 McOhHellNo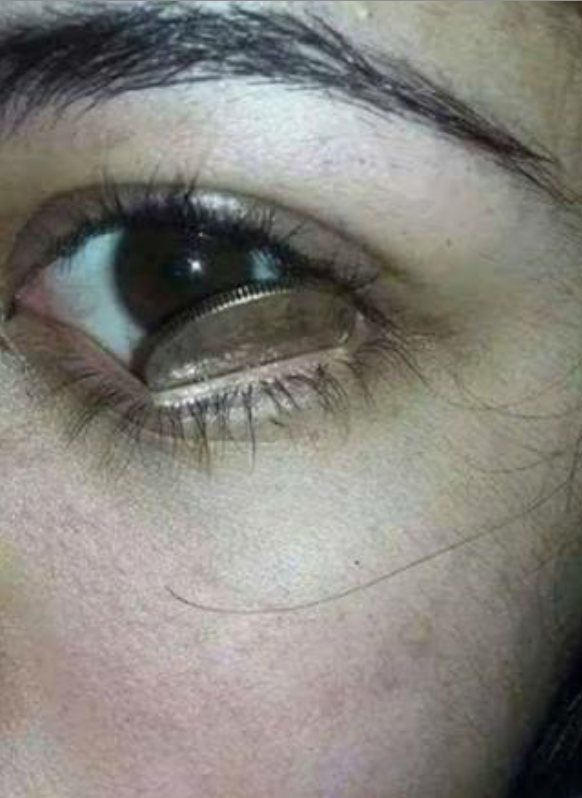 Penny in the eye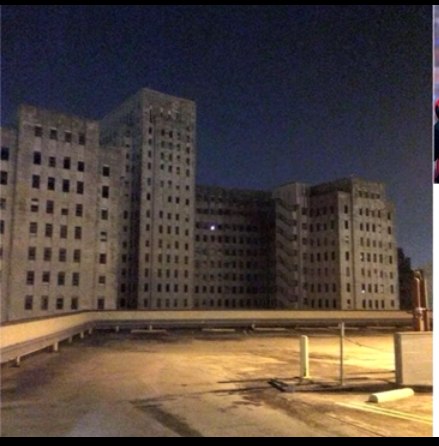 Sometimes light isn't the best thing...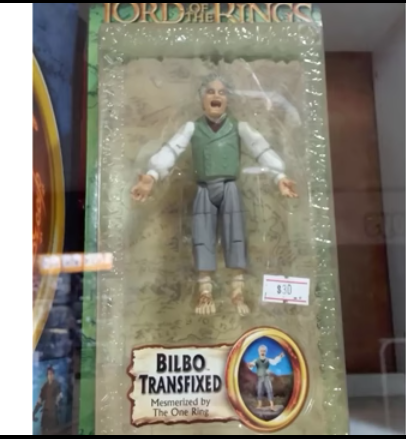 Lord of the Oh hell no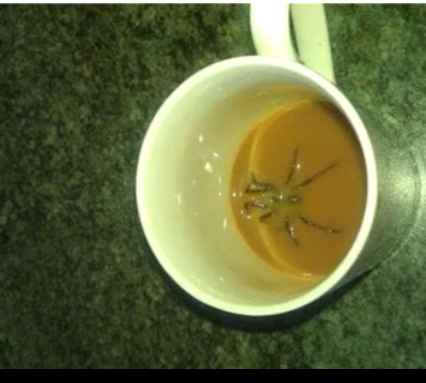 Coffee? No thanks...
Glad I'm not this person right now...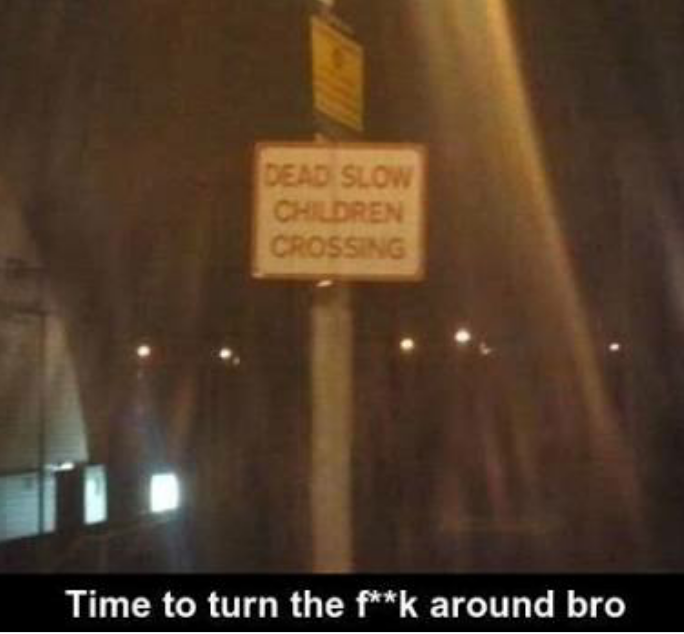 What are stop signs for?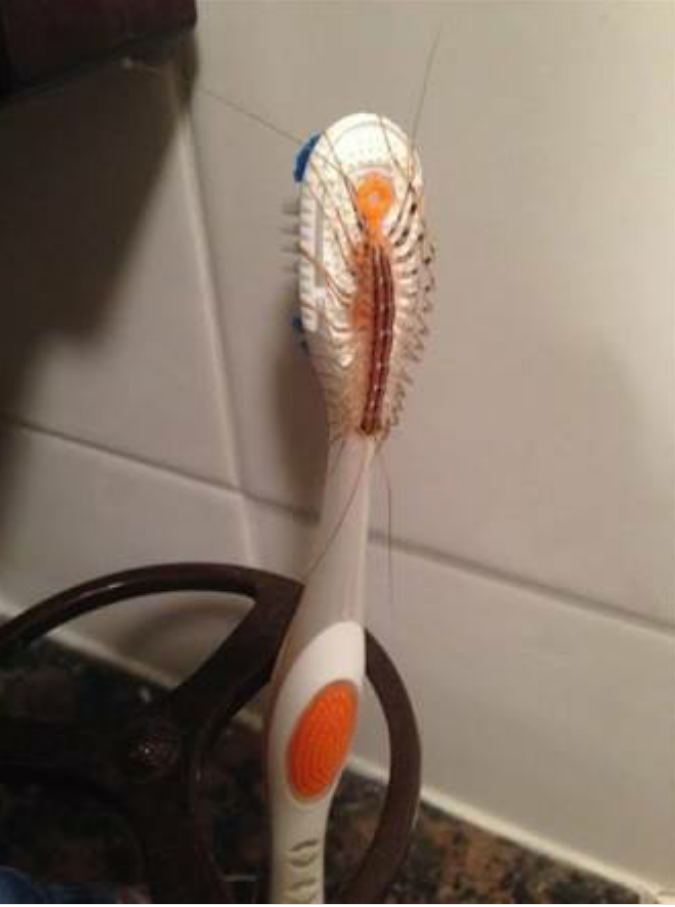 I'd rather have rotten teeth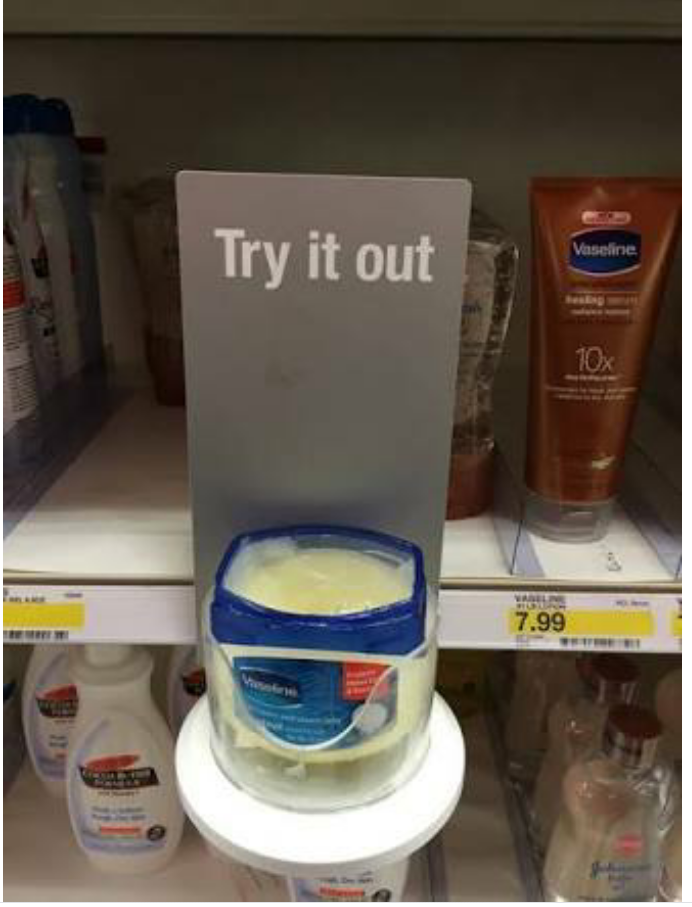 Ummm..nope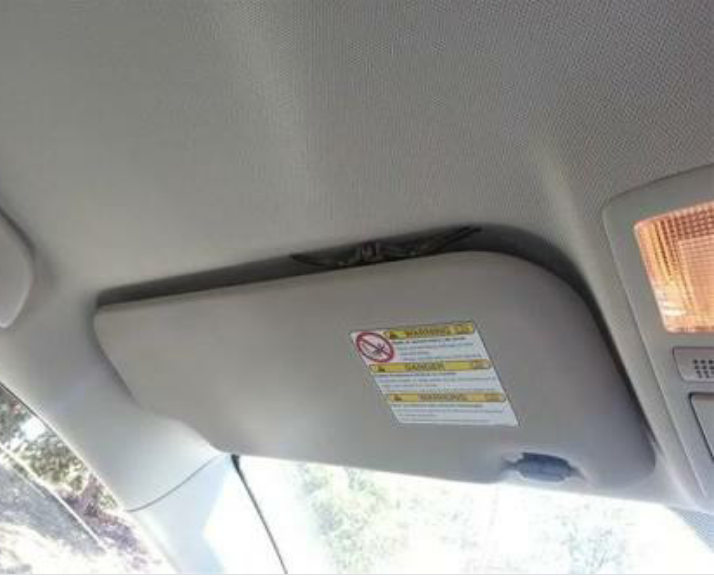 Guesse I'll call an Uber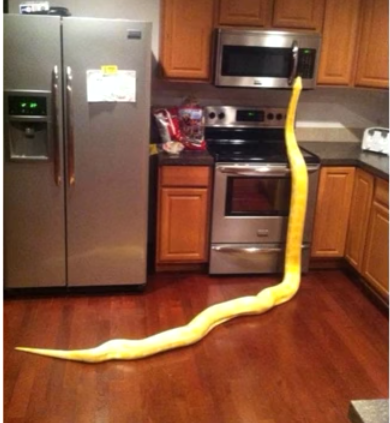 AnaHellNo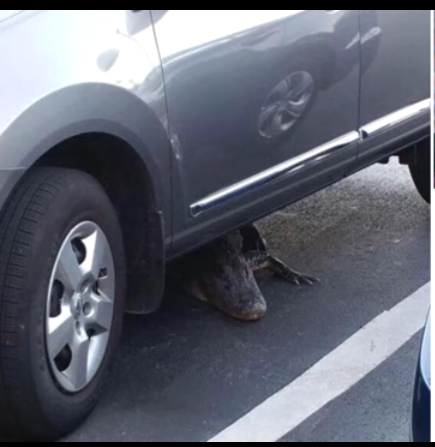 NOPE!
▼Scroll down for more polls▼
Comments (
2

)