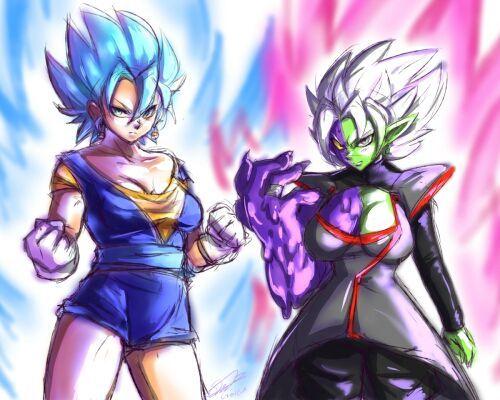 Johnny Blazes, the semi-finale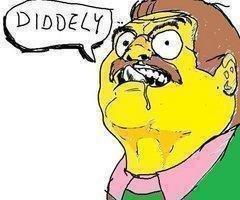 Semi-finale? You mean we are almost at the end?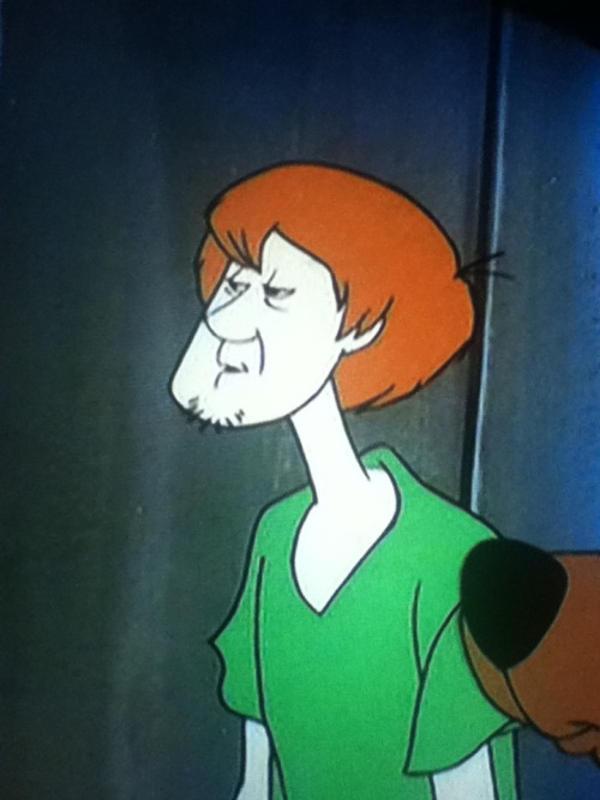 Okay, but there's questions that need answering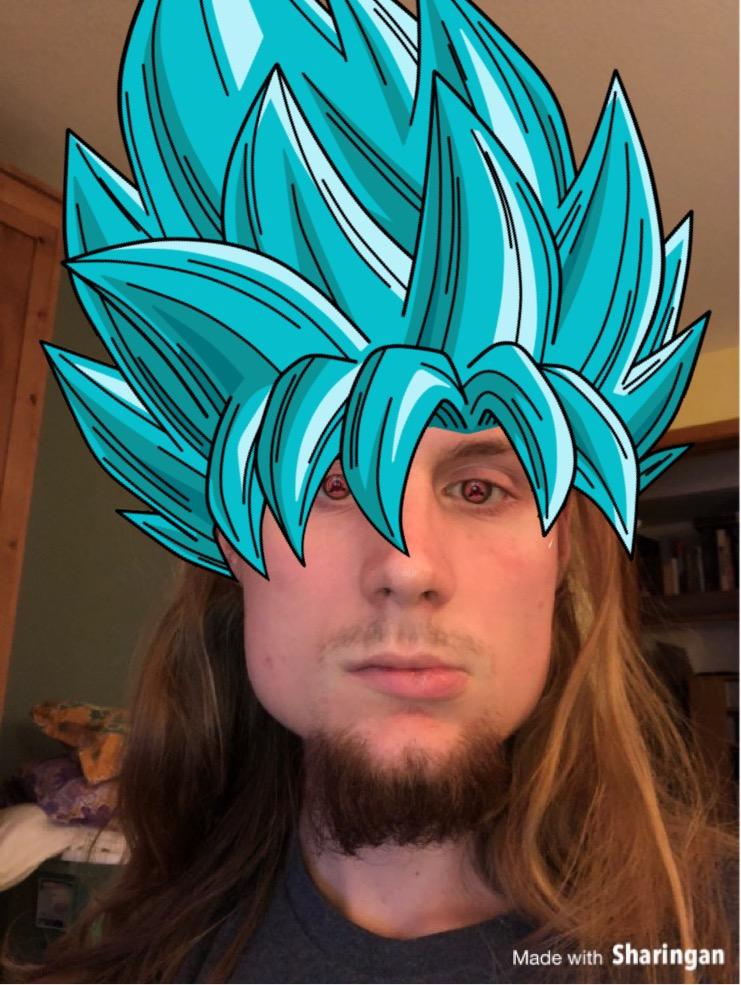 Like who is Johnny Bla— is that him? Yeah? Okay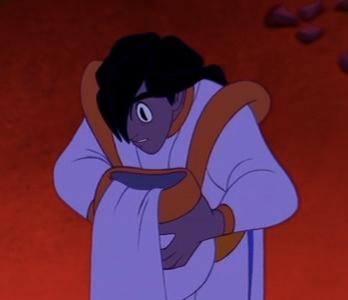 Or is that Corbijn's corrupted form as Johnny Blazes possesses him?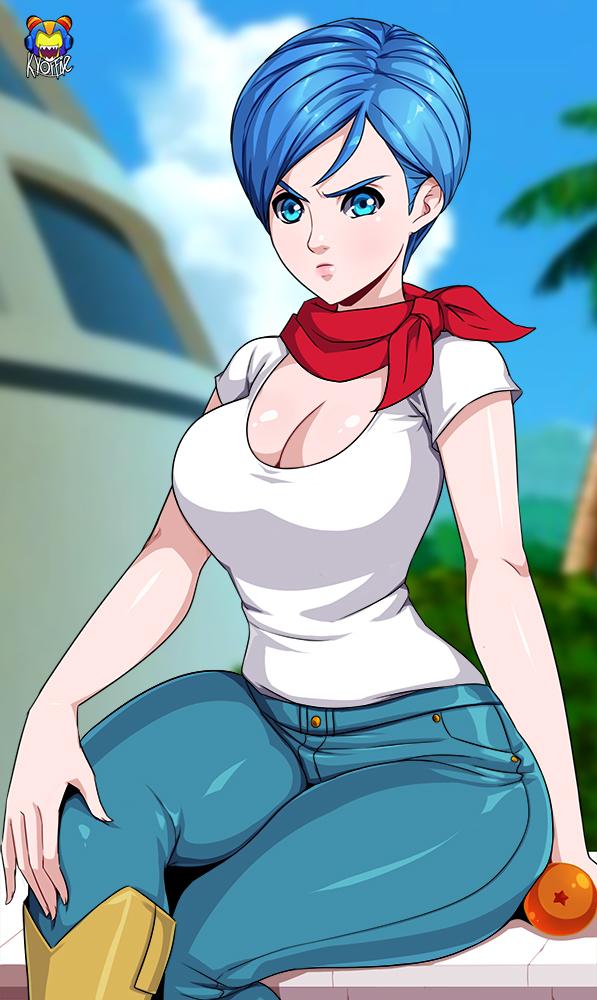 But what about—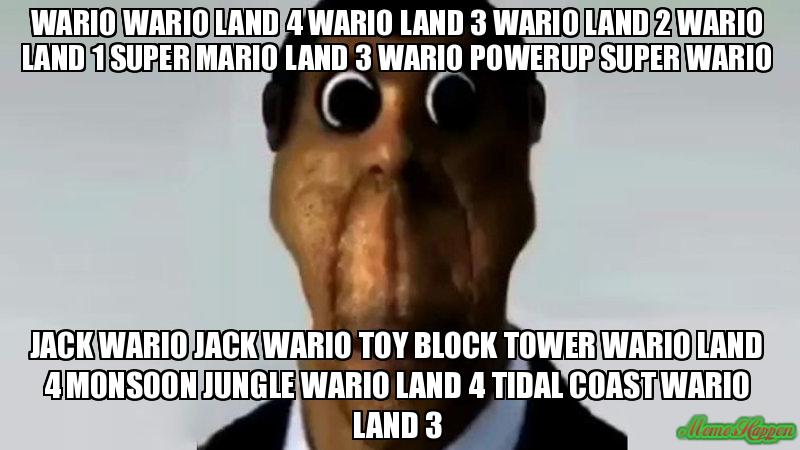 Wario Ware: Shake it Wario Land 4 Jack Wario Wario Land Virtuaboy Wario Popcorn Wario World Wario Ware: Touched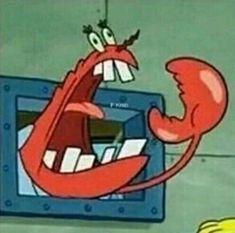 What the heck was that?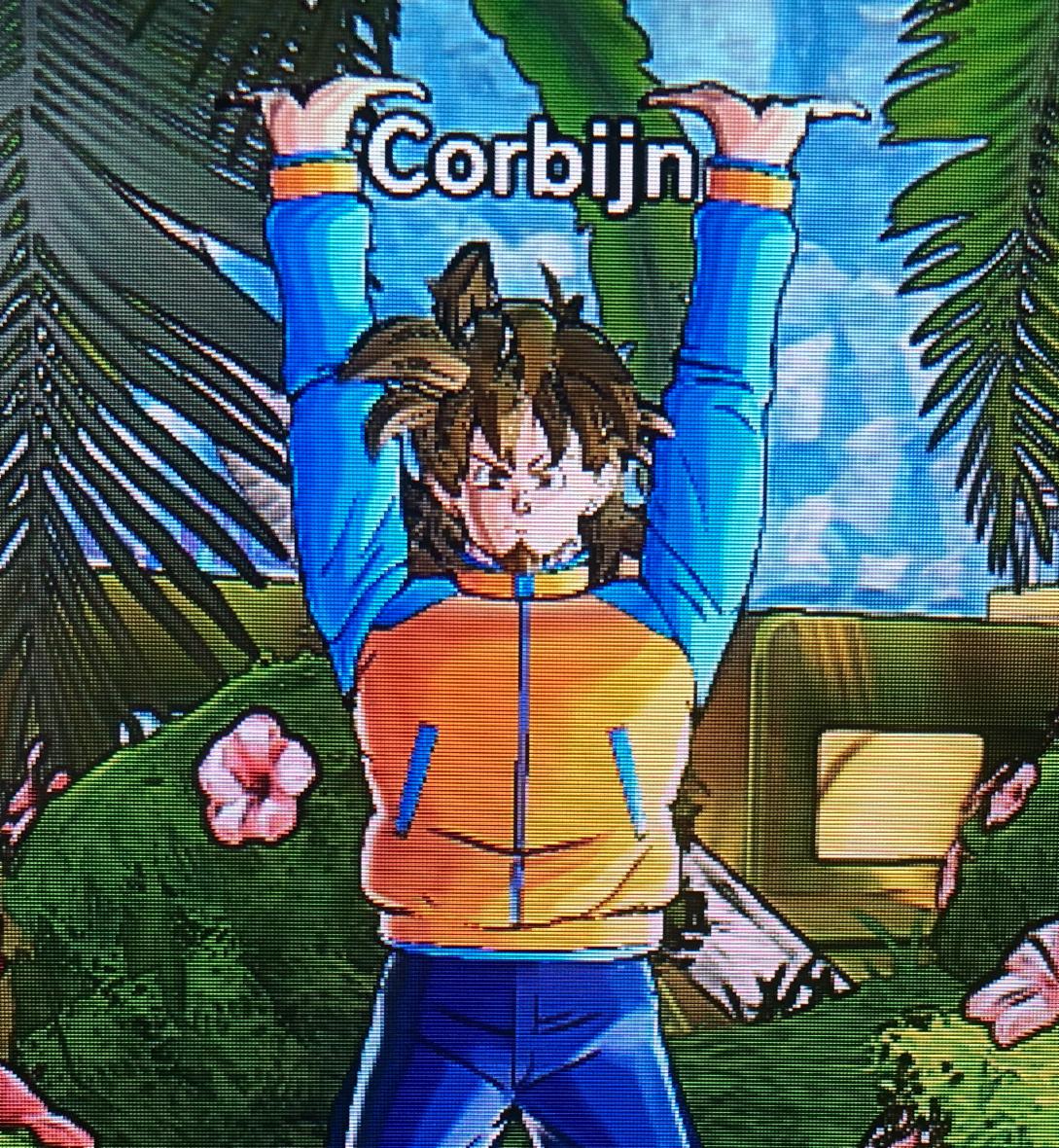 Will Pliggy and Nolly save Corbijn?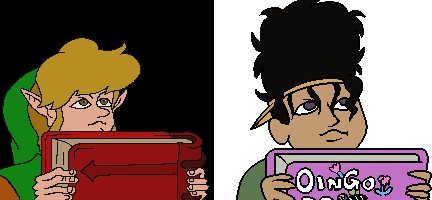 Will Oingo take over if they can't bring him back?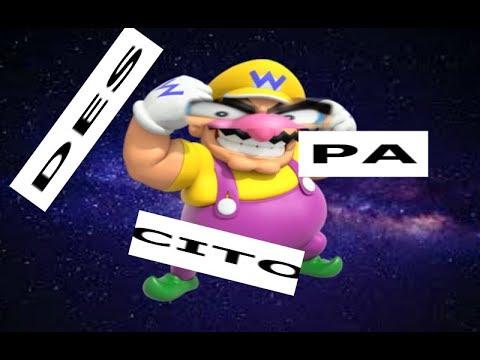 I kinda hope Maple the alien takes over, she kinda thicc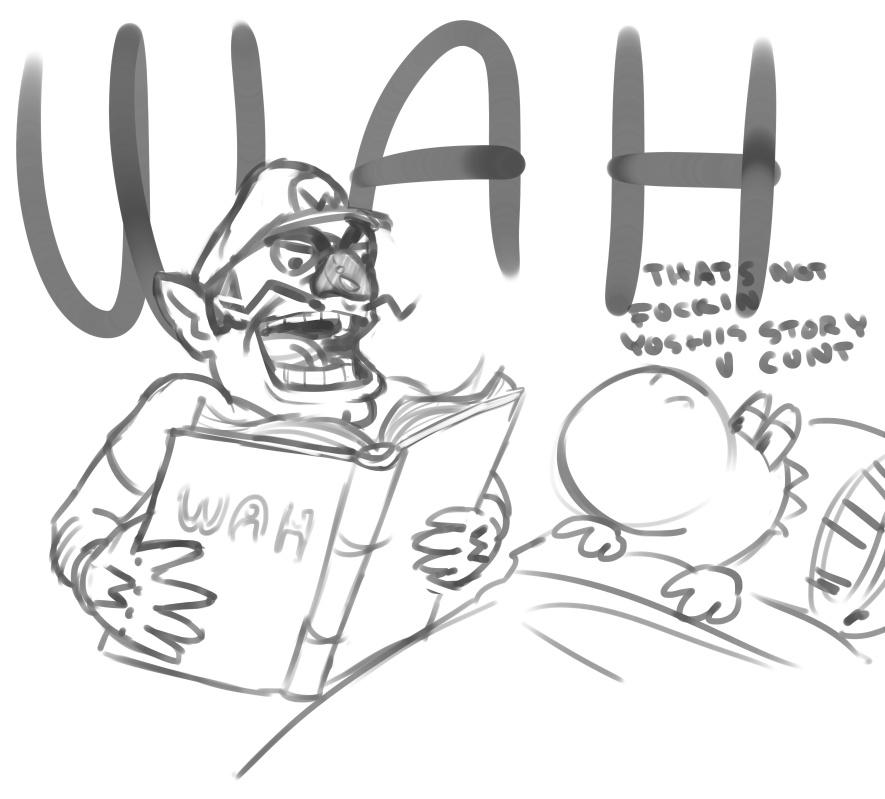 ... anybody gonna mention Kurobijn? I feel like he had to be involved somehow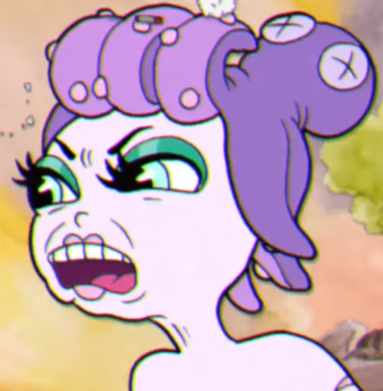 This story arc should've ended 8 polls ago!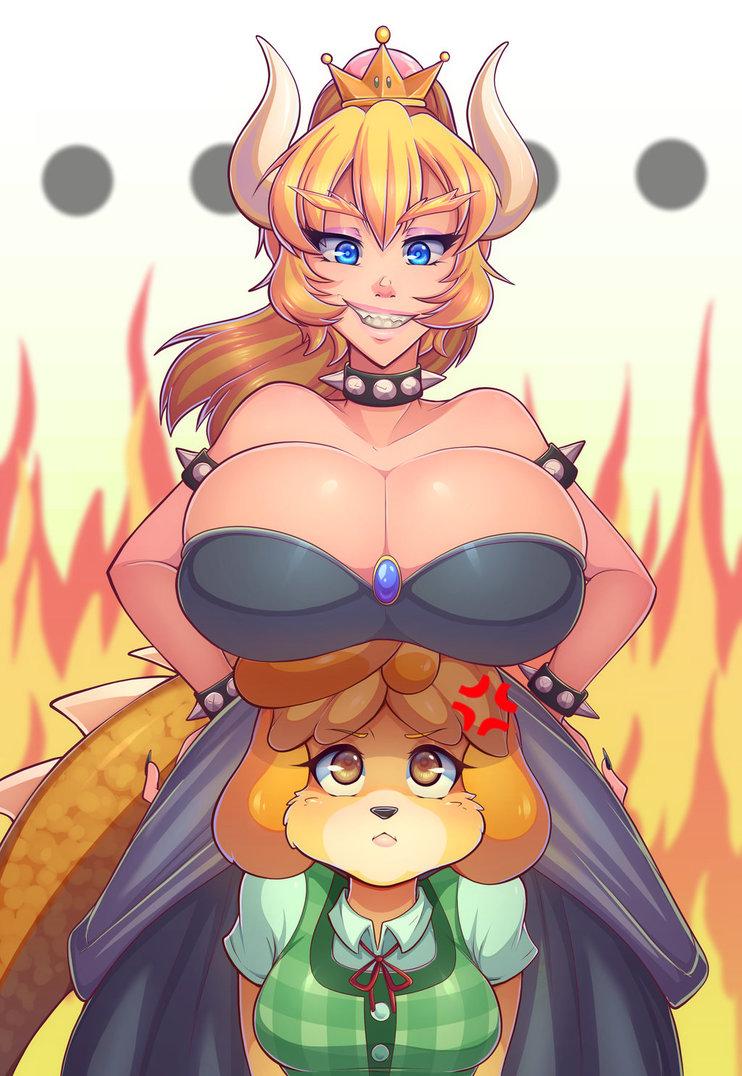 I've had a fun time with this, but at the same time, I'm glad that this will be over soon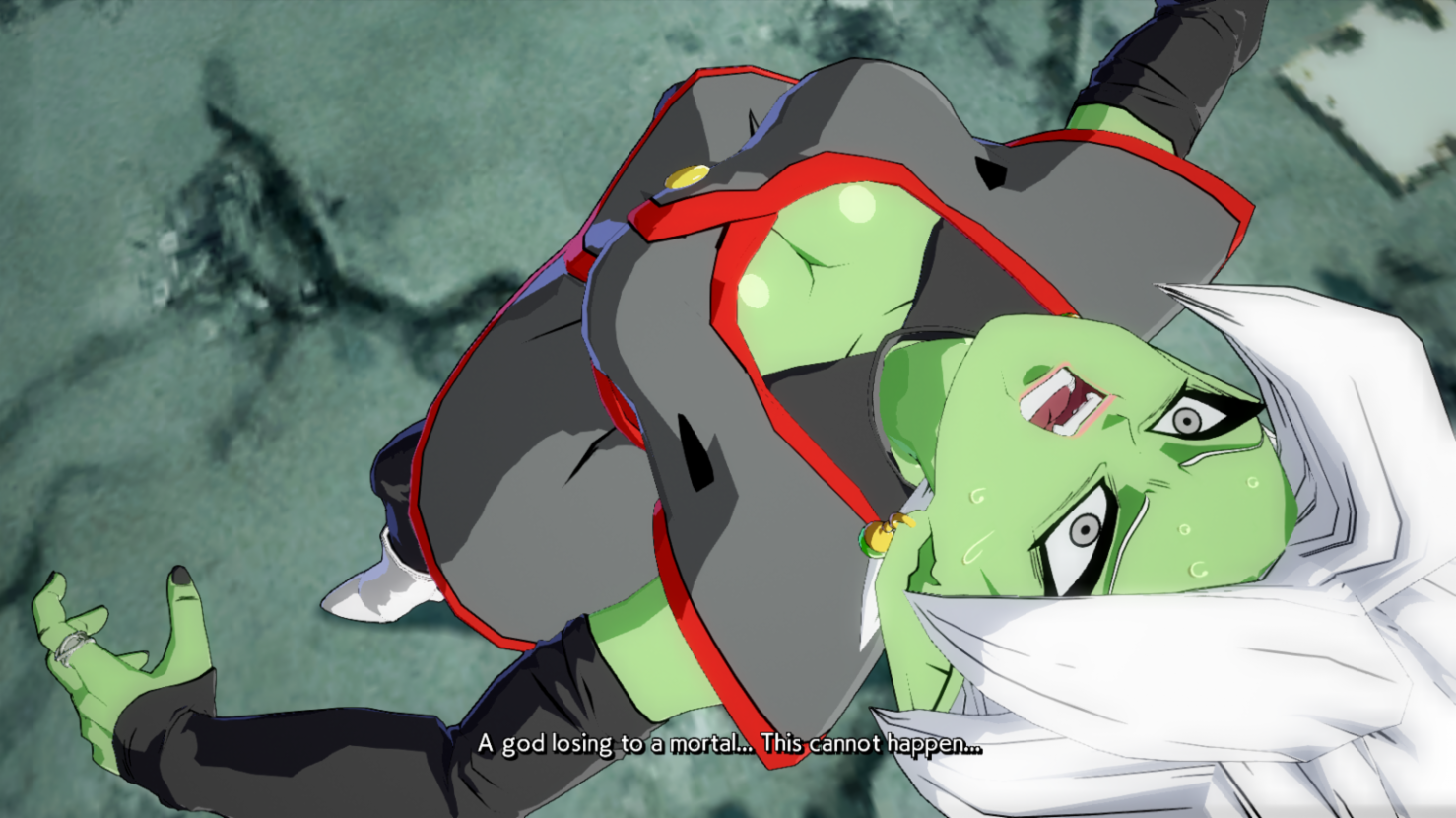 Oh hey, I was wondering how long it would take before Female Zamasu showed up
▼Scroll down for more polls▼
Comments (
0

)