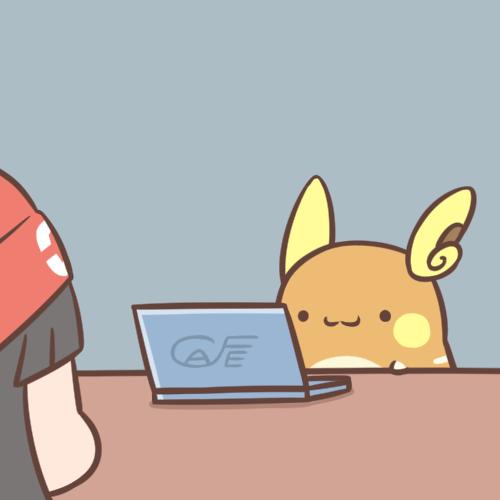 What is your favorite Anime? :0
-Naruto -Raichu: Why they hand move?
-Fairy Tail -Raichu: Tail and fairy. FAIRY WITH TAIL
-Bleach -Raichu: Mommy say she like to drink bleach.
-Attack on Titan -Raichu: NO ATTACK!
-Yuri on Ice -Raichu: Is this le Olympics?
-Dragon Ball Z -Raichu: I no likey dragons. But Sylveon take care of me.
-Sailor Moon -Raichu: I'm Captain Star.
-Pokemon -Raichu: Home is home.
-The Legend of Korra -Raichu: Why she be legend?
-Death Note -Raichu: My note is I shalt no die.
-Tokyo Ghoul -Raichu: 90 DeGrEe AnGlE kIcK
-My Hero Acadamia -Raichu: Supaheros!
▼Scroll down for more polls▼
Comments (
1

)