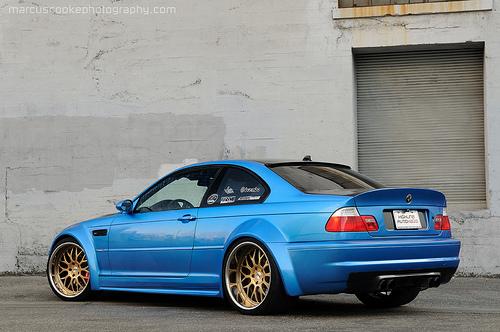 Which M3 do you like better?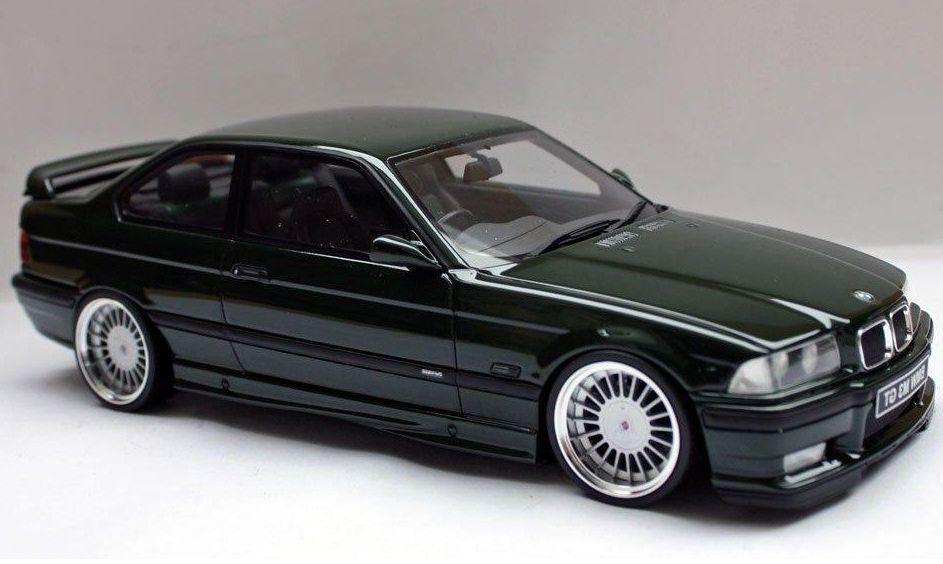 1998-1999- The original M3
2000-2006- #ReinventingTheClassics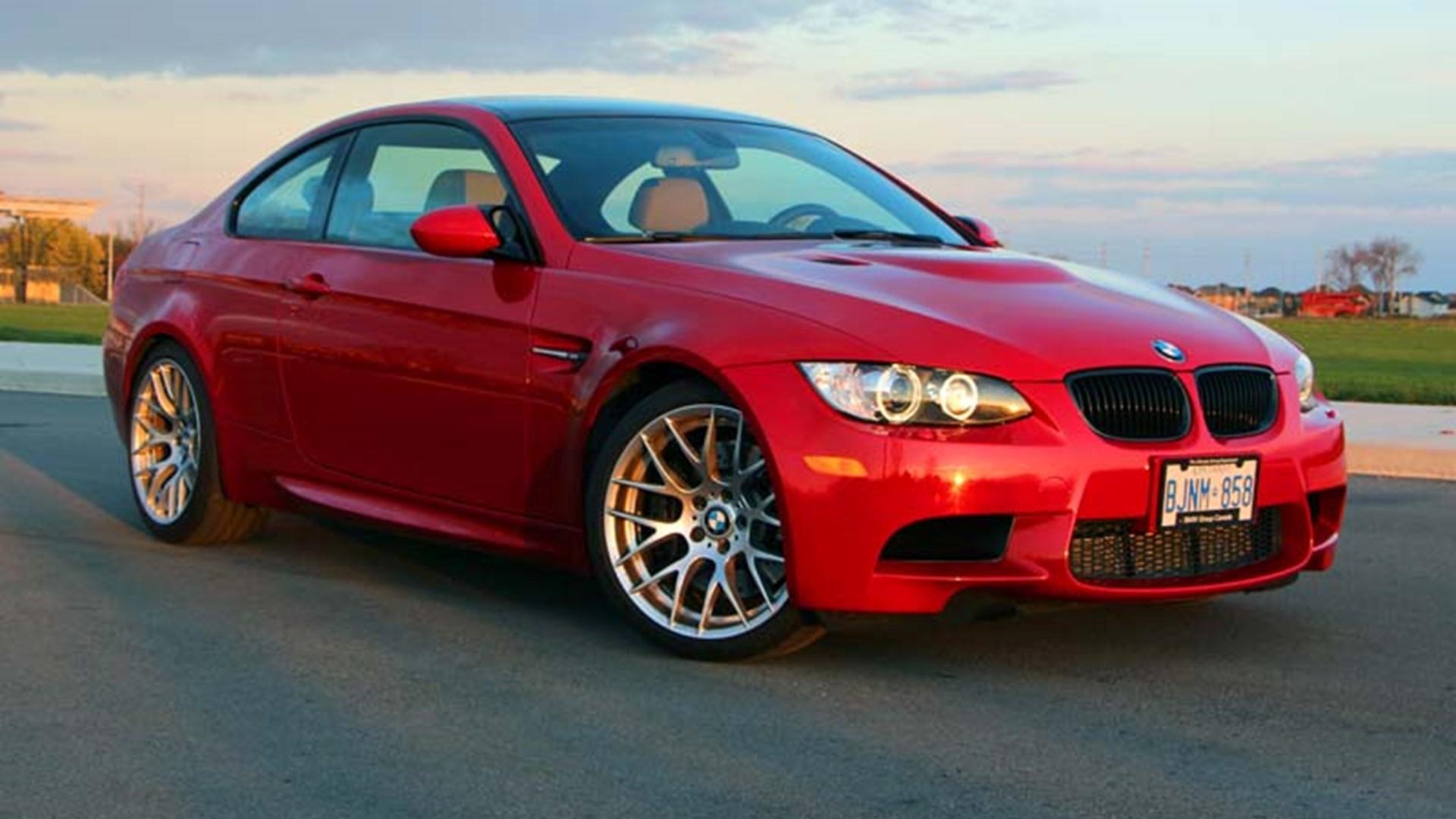 2007-2013- i cant think of a name for this one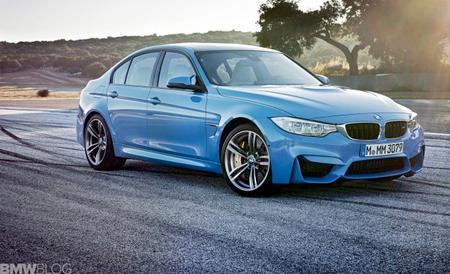 2014-2018- Modernism? man i dont know at this stage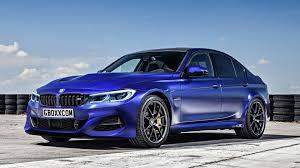 2019- ? - Make way for the future!
2001 GTR Street Vo.1- The Best one!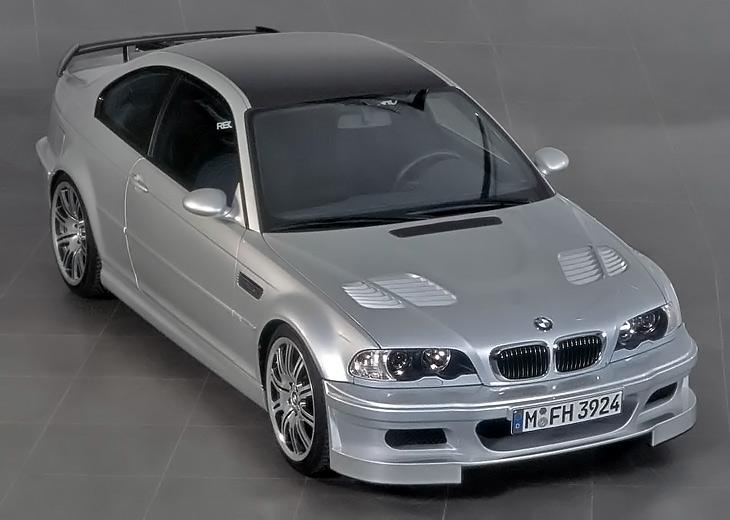 2001 GTR Street Vo.2 - The best one!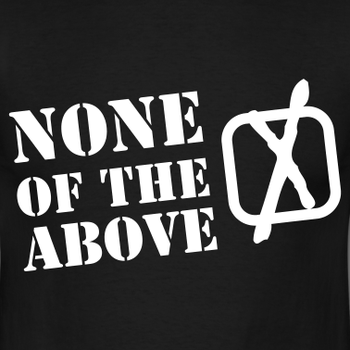 None of them.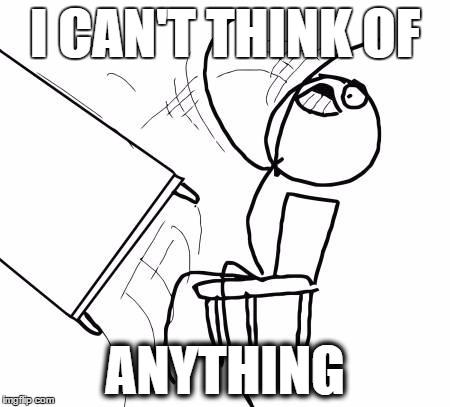 The 1998-1999, and GTR Street Vol.1 and 2. (i cant think of an image for this)
or is it trucks for lyfe (yes im lookin at you Samamtha)
▼Scroll down for more polls▼
Comments (
2

)