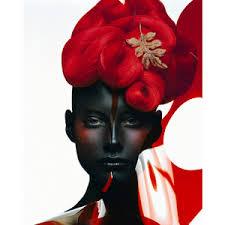 Which Idea for a Story Sounds Best?
A dystopian about a lawless America. The story follows a young girl as she crosses the dangerous country to uncover secrets.
A dark comedy about a mentally deviant girl who tricks her adopted brother into driving her cross country to avoid arrest.
A series of fantasy novels each focusing on a new protagonist. It takes place in northern Europe 100's of years ago.
A reality/dystopian about a girl who is kidnapped by a crazy man. He tries to convince her against reality as they are pursued.
A mystery about a girl who wakes up in a forest void of memory and is being hunted by strange men for unknown reasons.
A fantasy about another realm where the beings who inspired our myths reside.
All of the ideas or shit.
▼Scroll down for more polls▼
Comments (
0

)

Posting comments has been disabled for this poll