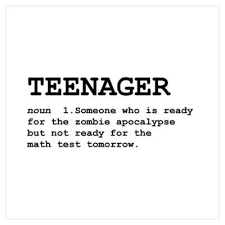 What is the most common struggles that the majority of teenagers encounter?
When teachers say that life is easy because they have a good life
Saying that you're gonna study for something but end up not doing so
When parents tell you that you sleep to late so you sleep early but they complain again.
When you're parents tell you to stay quiet so you do but, then say that you're way too quiet.
Your siblings do something bad but you're the one that's getting in trouble.
I have my own struggles (comment down what it is)
▼Scroll down for more polls▼
Comments (
15

)