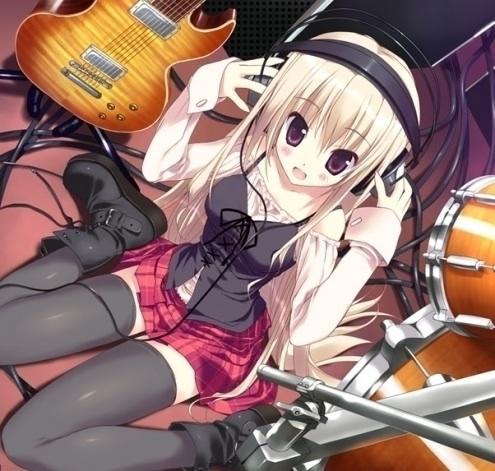 What Is Everyone's View On The Hunger Games Series?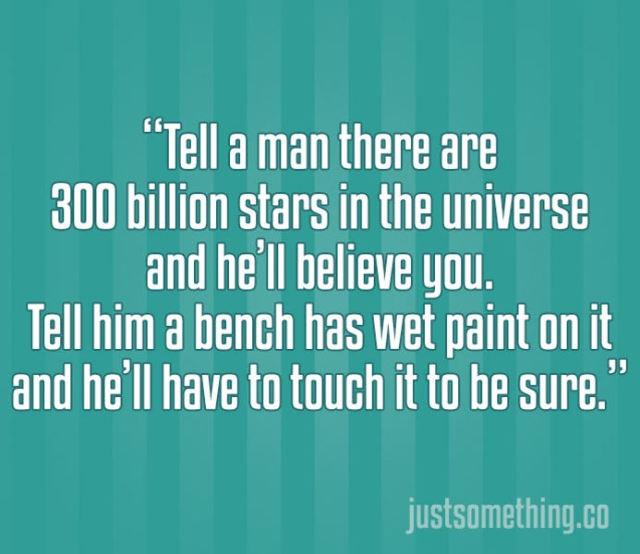 It's an amazing series without a doubt!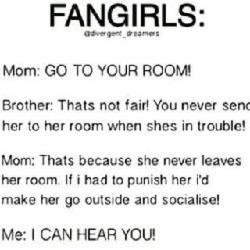 Eh. It's alright, I wish the author would add more. Too many cliff hangers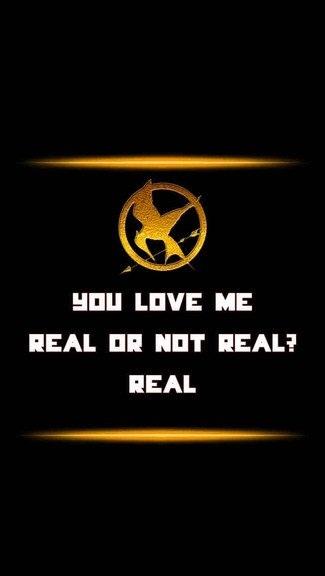 I don't like it. It's not the best series. I believe Harry Potter, Divergent or something else is better than a pathetic story.
▼Scroll down for more polls▼
Comments (
0

)