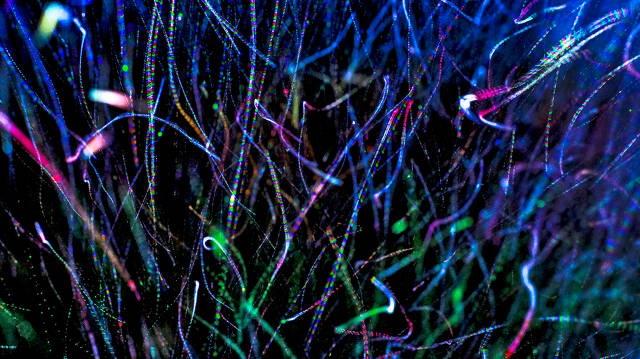 R u a awesome person?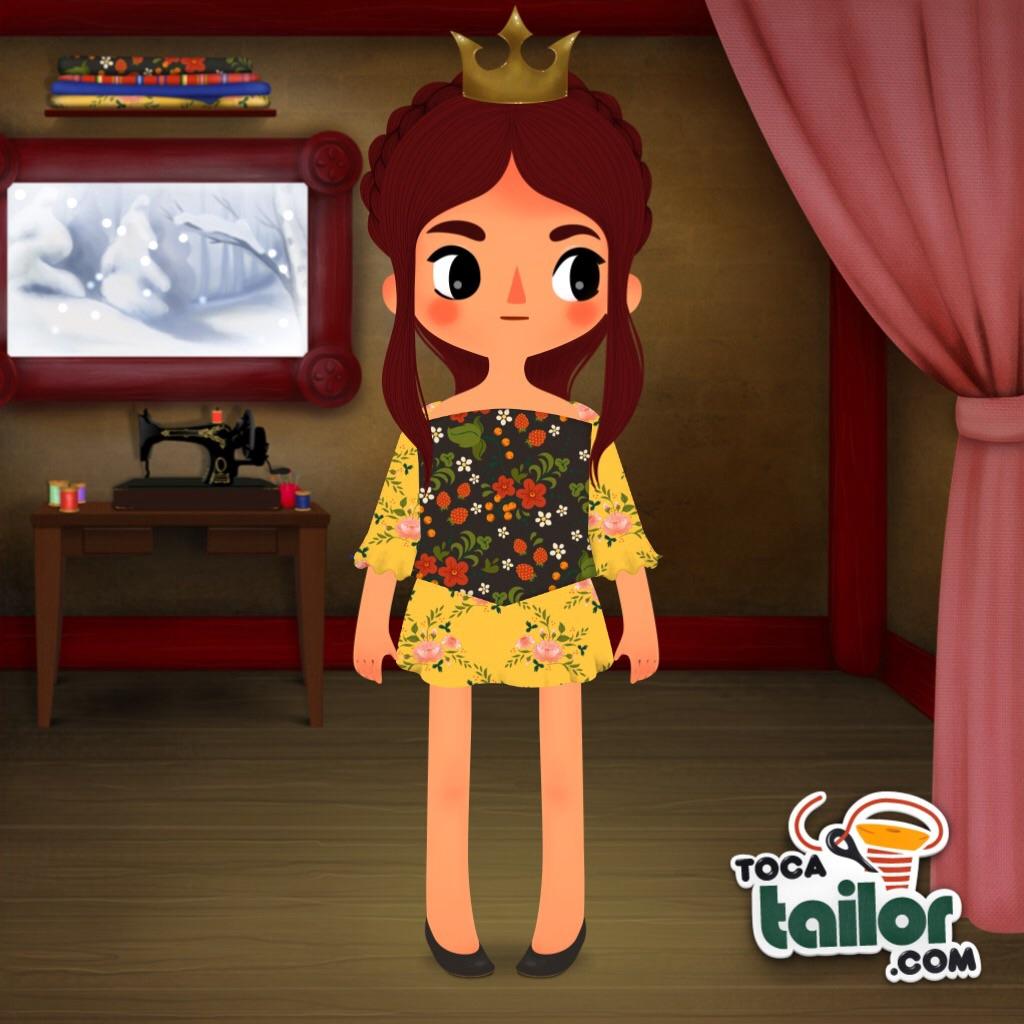 U r so awesome ur awesomeness is awesome!
U think ur a bore and are a stick in the mud and stuff.
Ur not sure and think it's sort of fifty fifty thing...
Ur awesome but not rlly awesome😒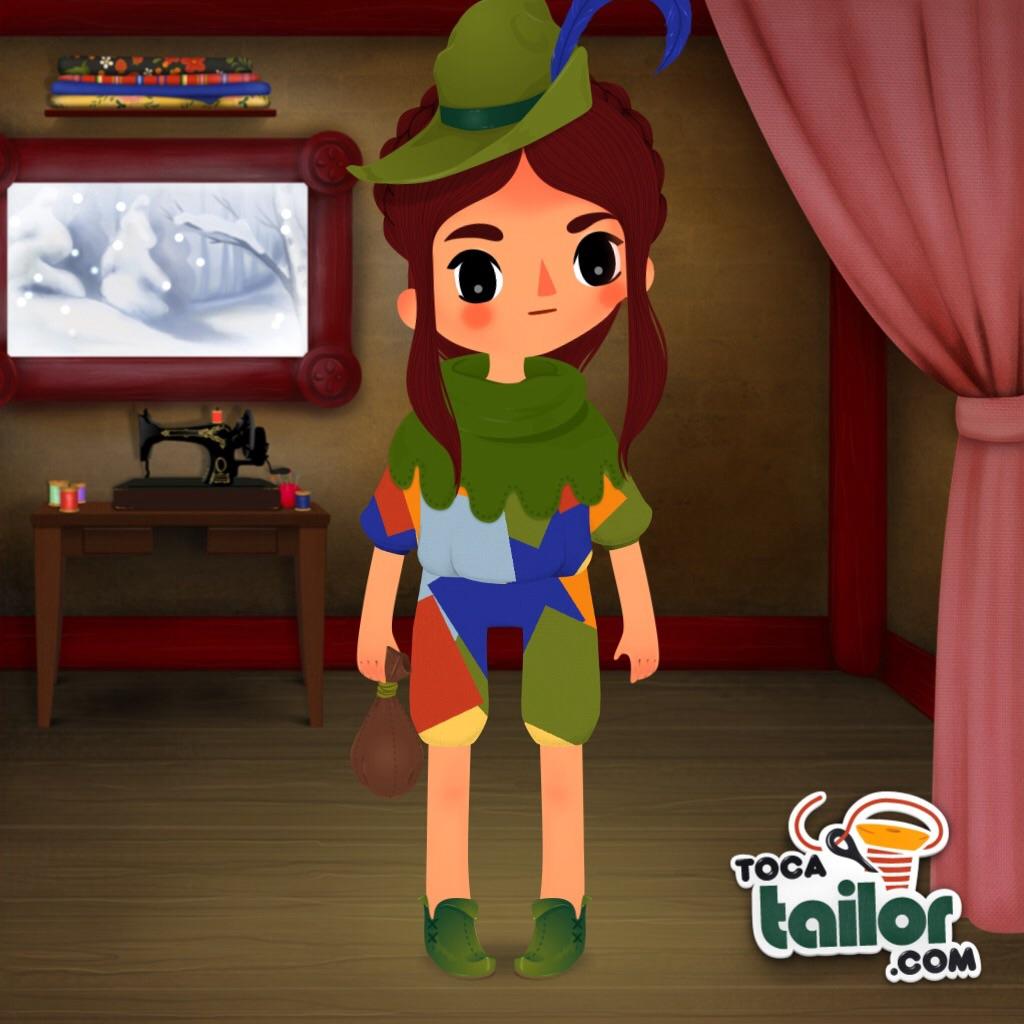 Ur a bore but not rlly a lot of a stick in the mud ya know!?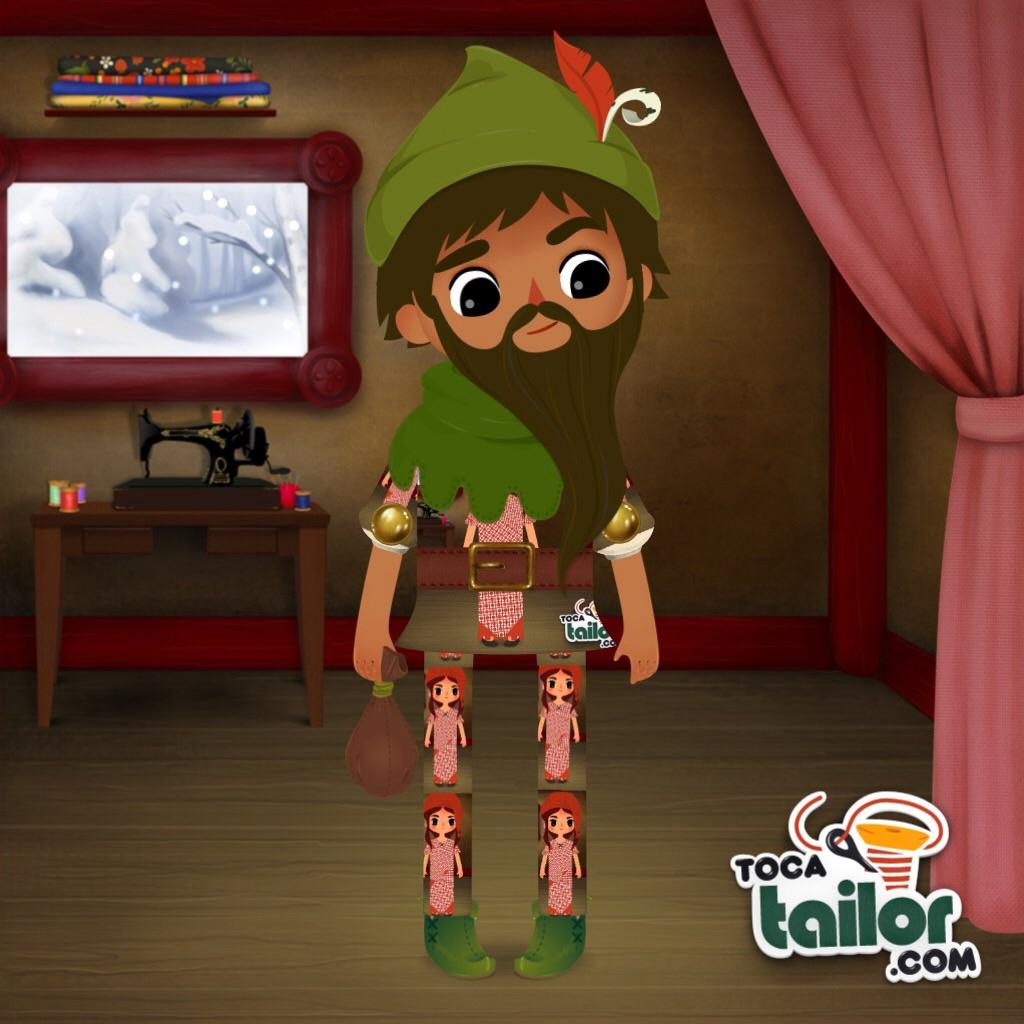 U just can't bare this quiz and yr totes begging to do a different one so like do it?!
▼Scroll down for more polls▼
Comments (
0

)