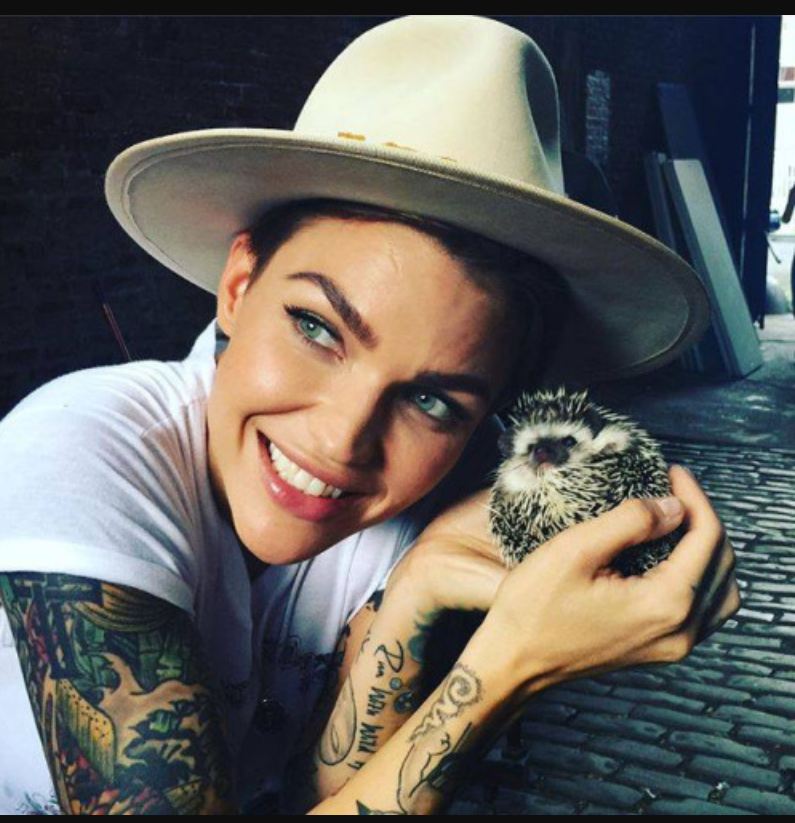 Opinion on Ruby Rose?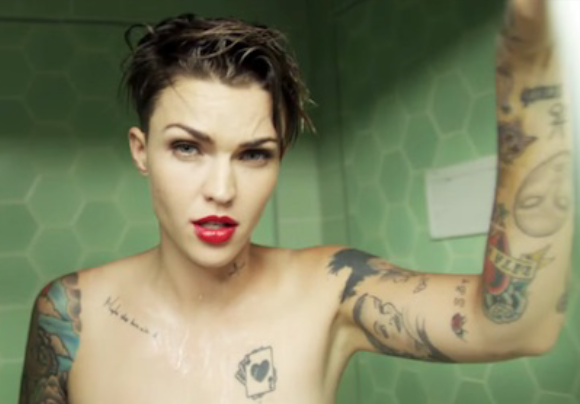 Omg so hott!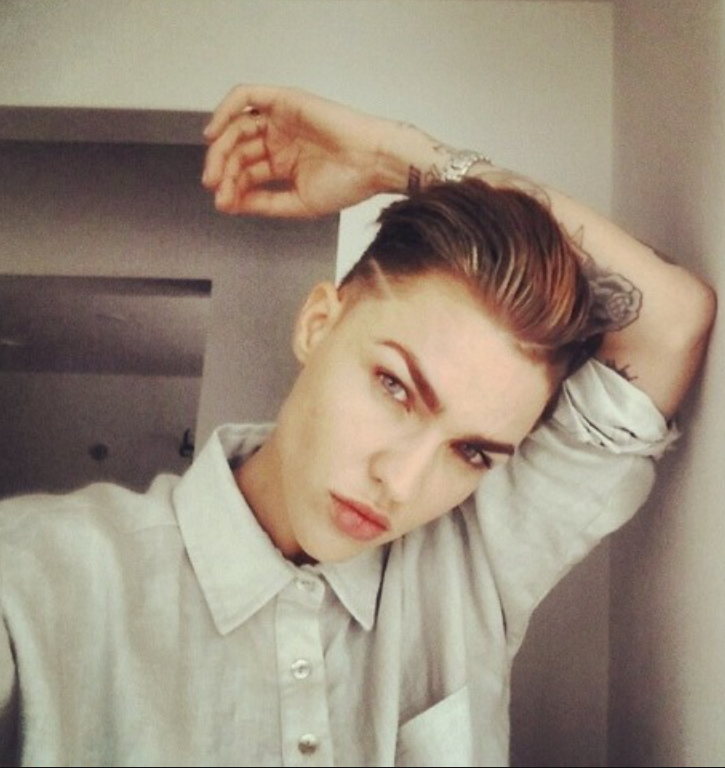 So inspirational to the gender fluid community!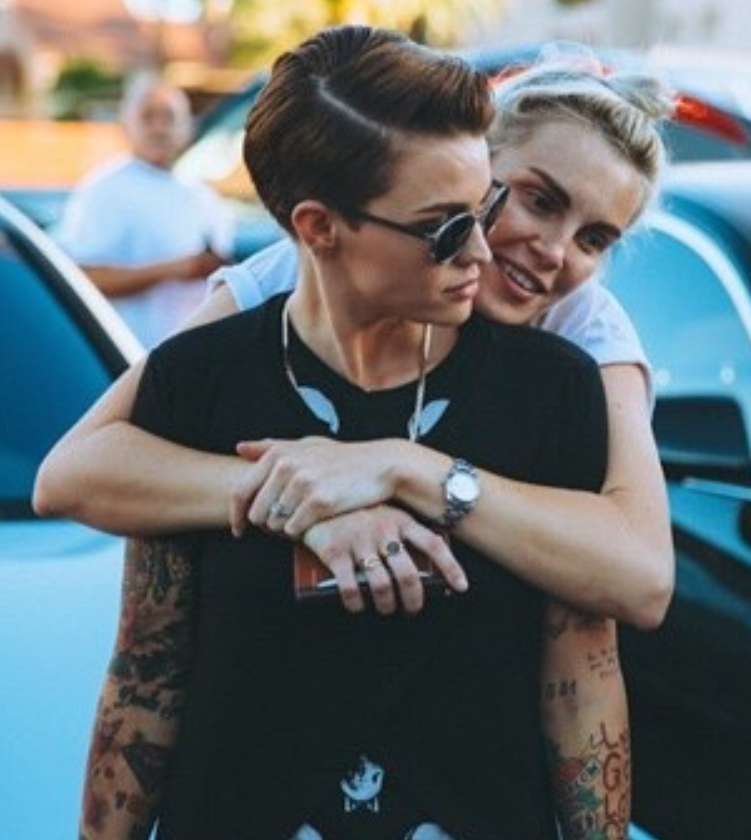 Her and phobe are too cute!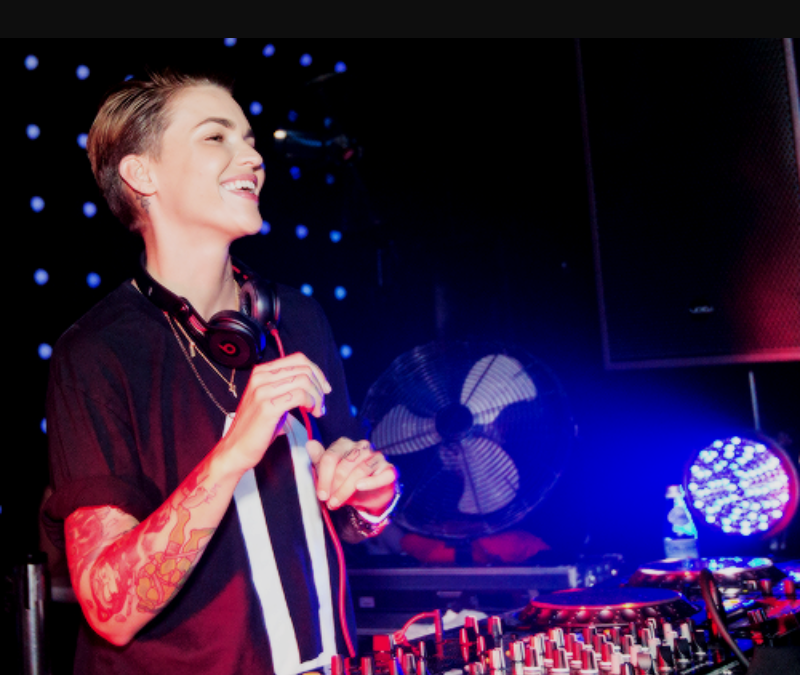 Her music is great!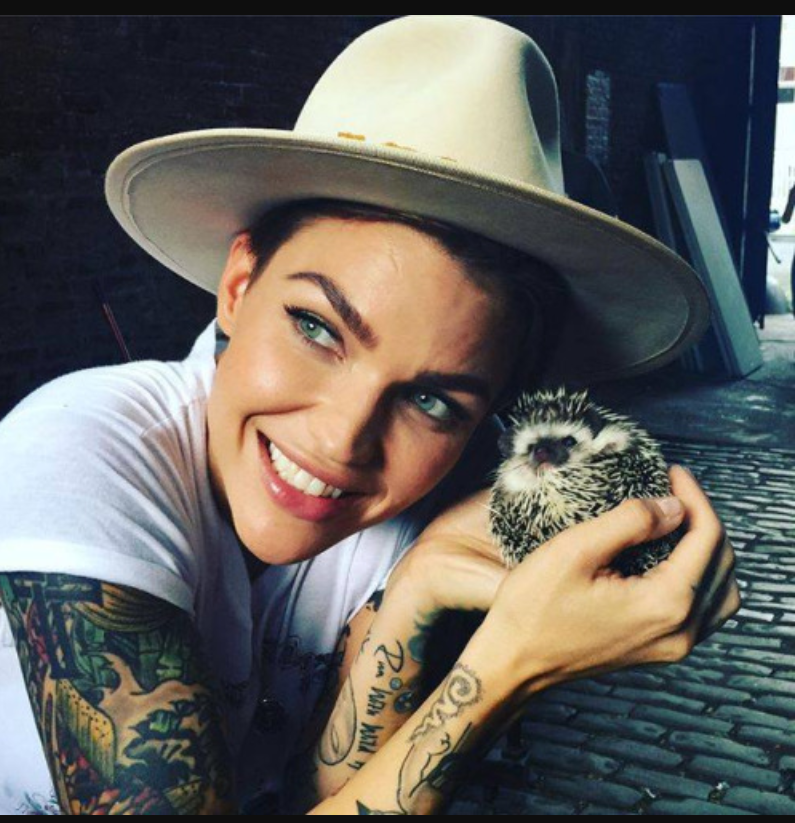 She is just too adorable!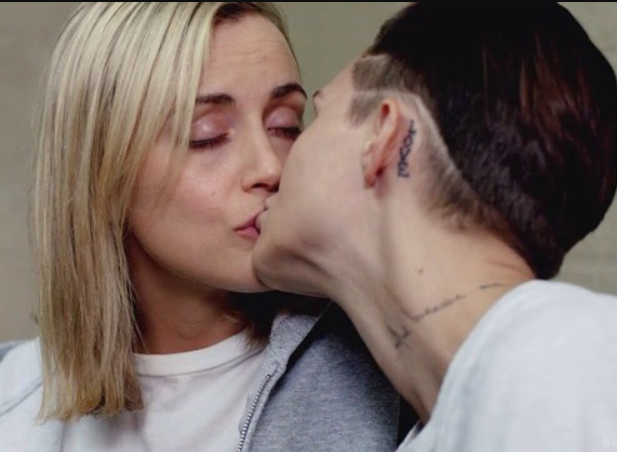 I want to kiss her rn !
I honestly don't know her ... (._. Shame!)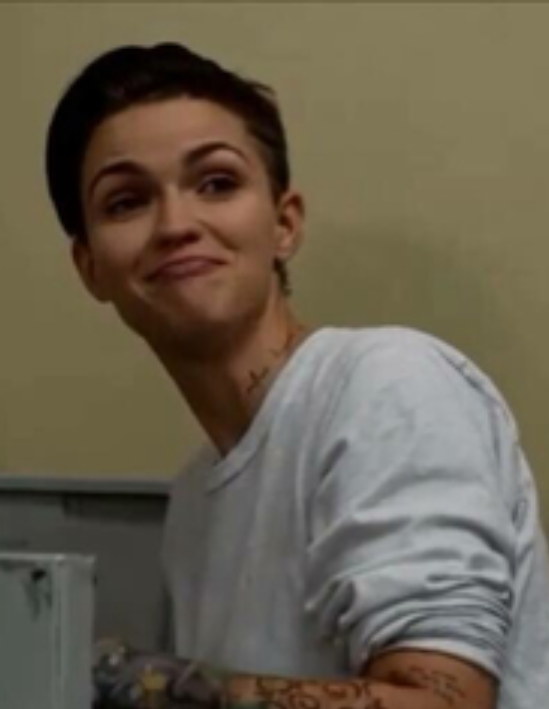 I don't like her ... (This better not get any votes like how can you not love her ?!?!)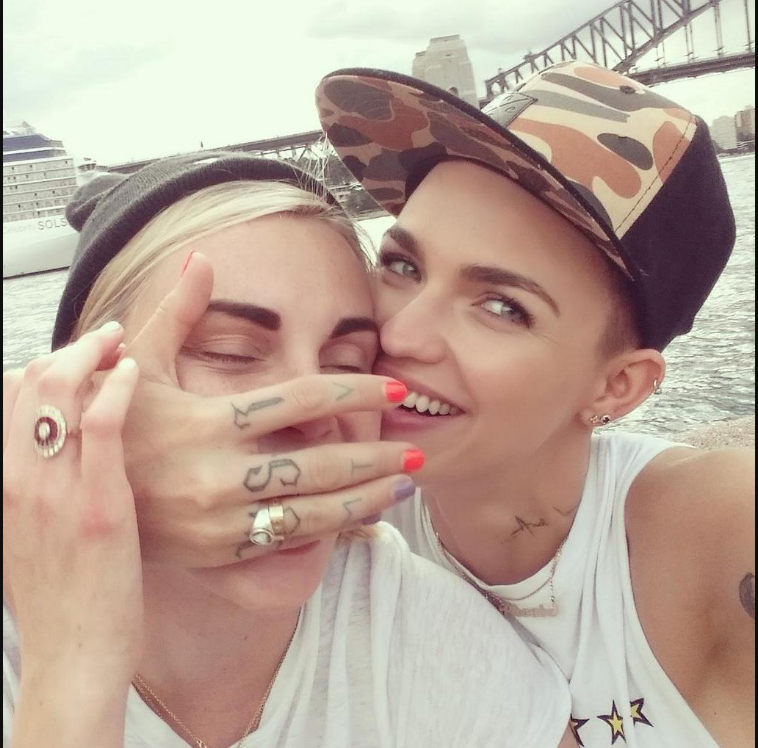 I want to marry her rn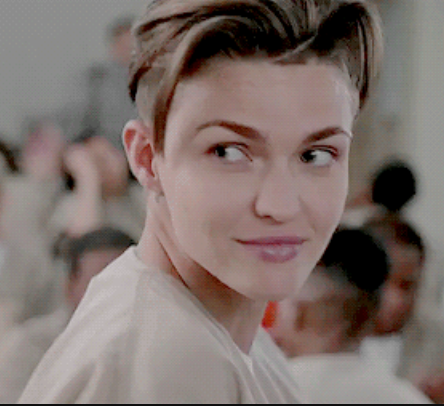 Her character, Stella Carlin is my fav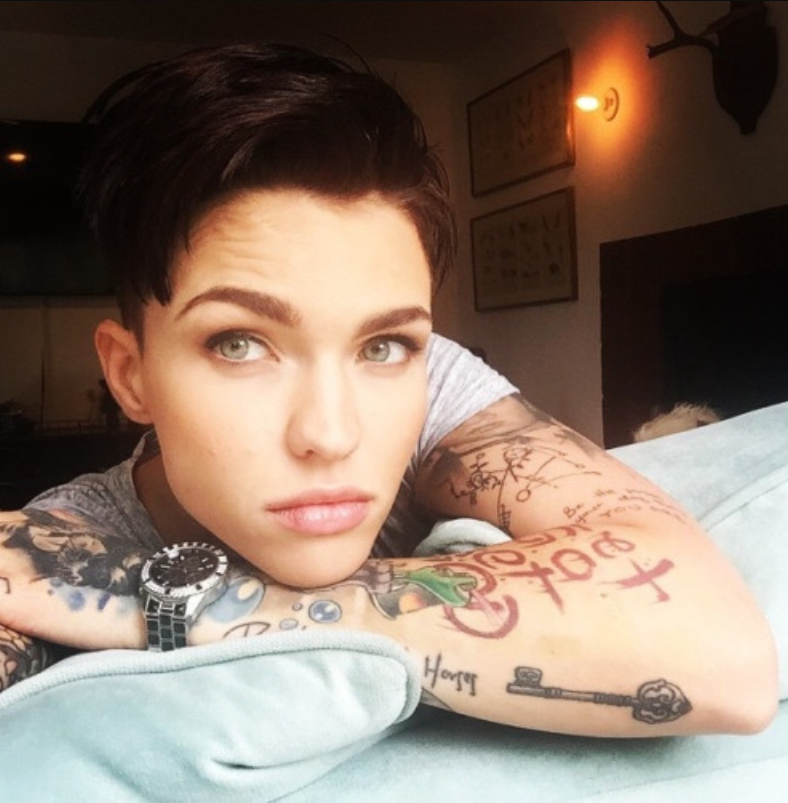 I love her tattoos!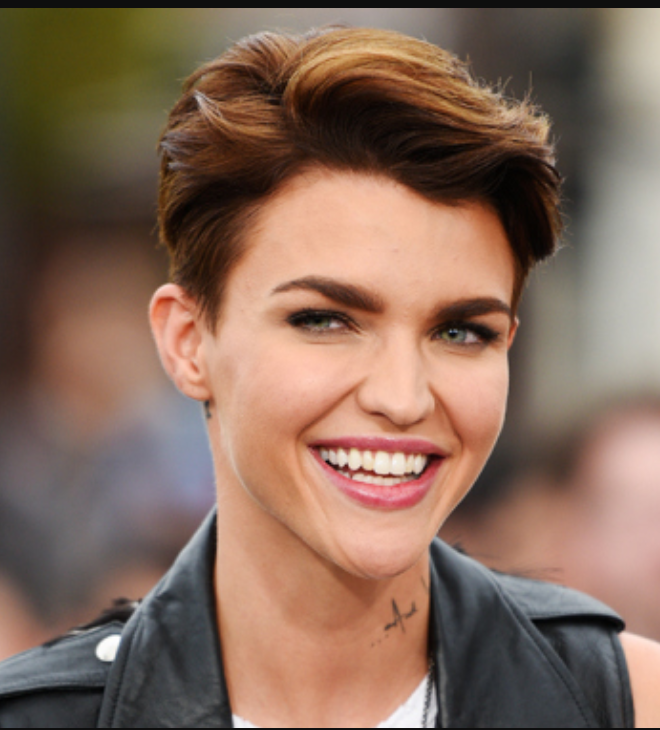 Her accent is just too much!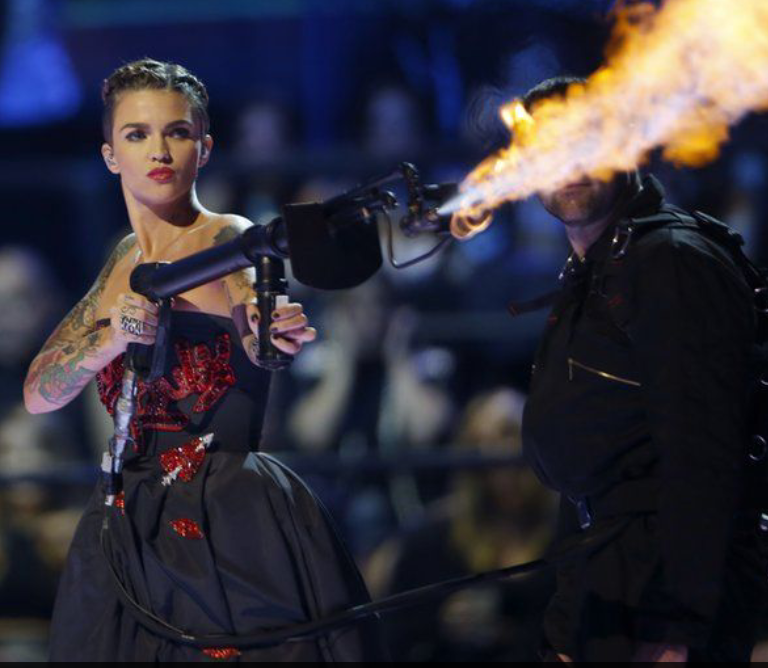 Such a badass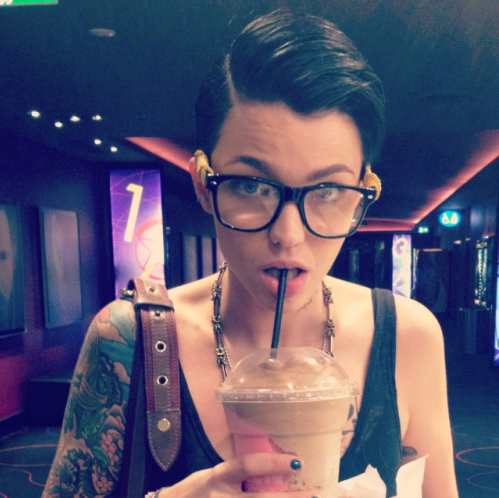 Such a babe .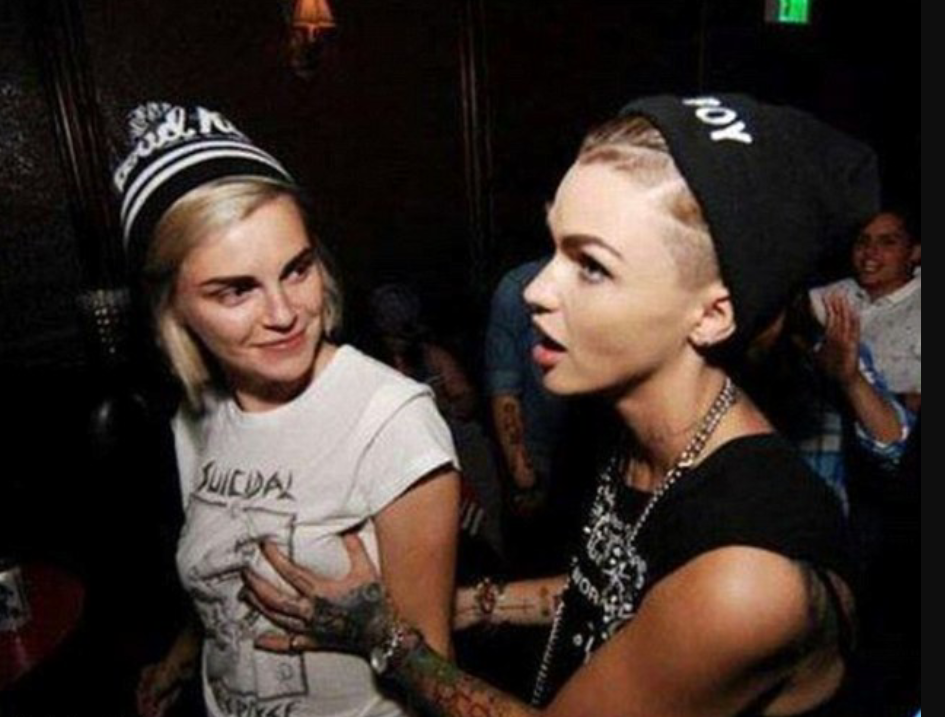 Other (comment)
▼Scroll down for more polls▼
Comments (
8

)