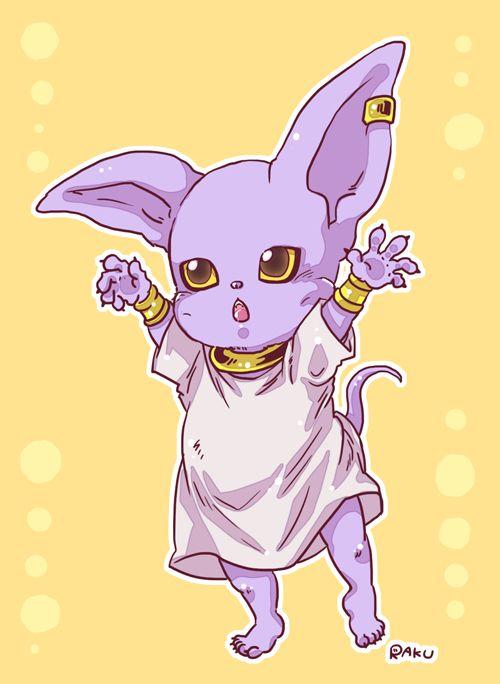 What in the Johnny blazes?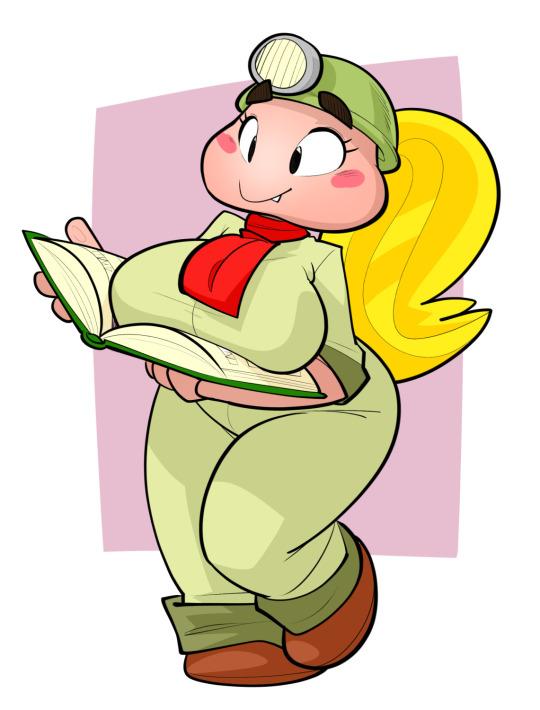 Did you think this was funny, Corby-Boy?!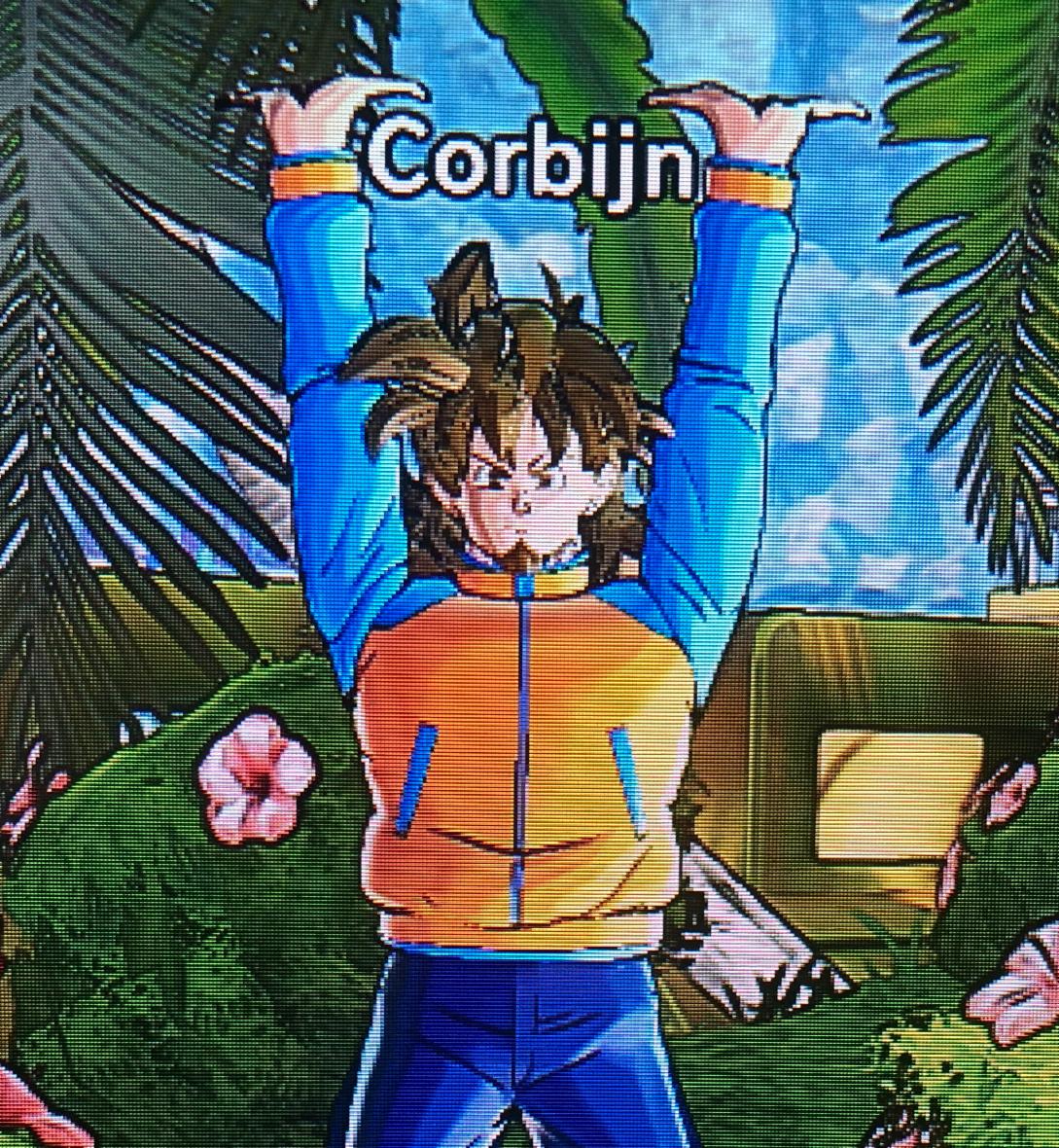 What did you do to this— whuh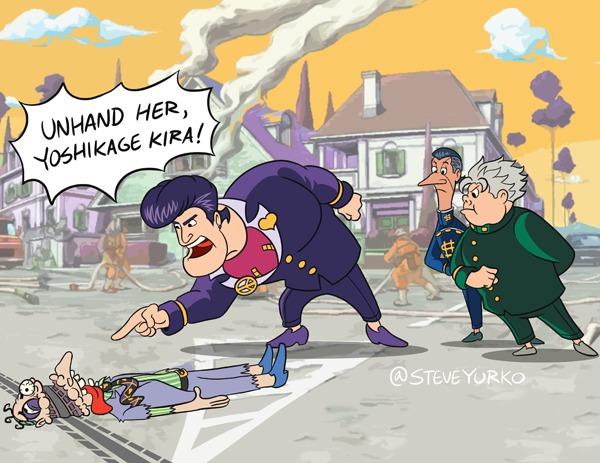 Where'd you even find these?!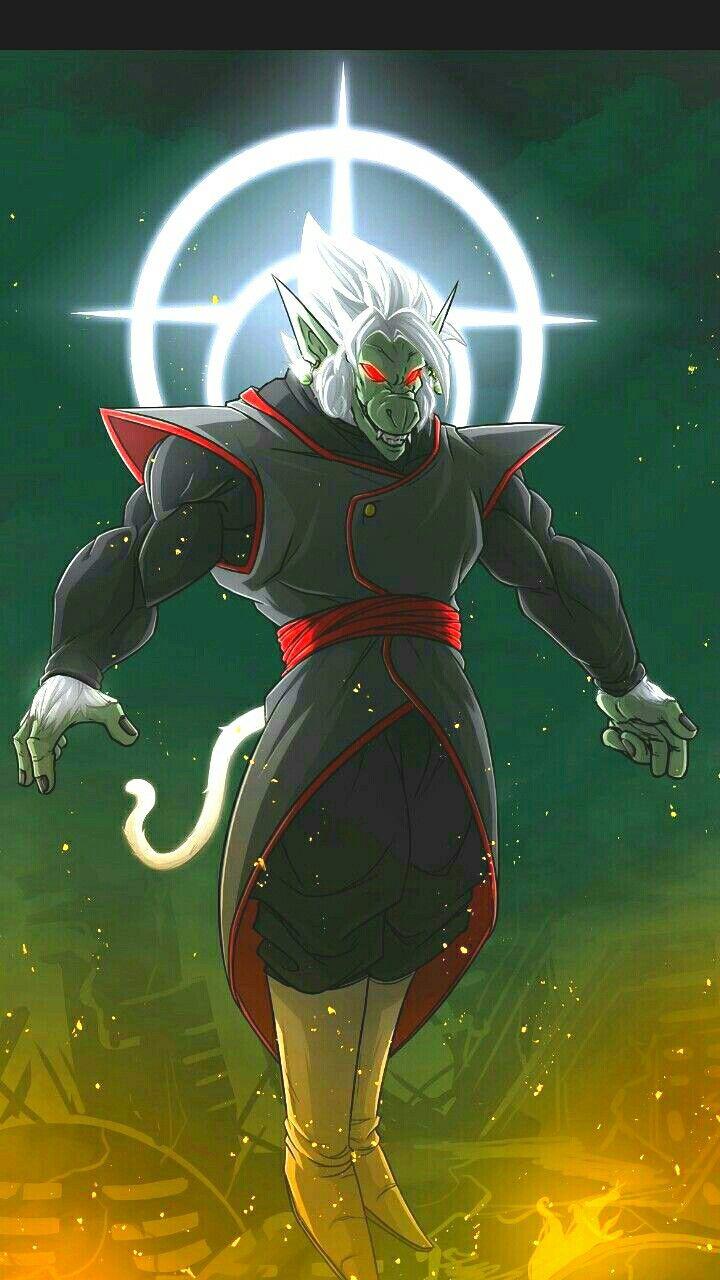 My god, how many pictures did you save?!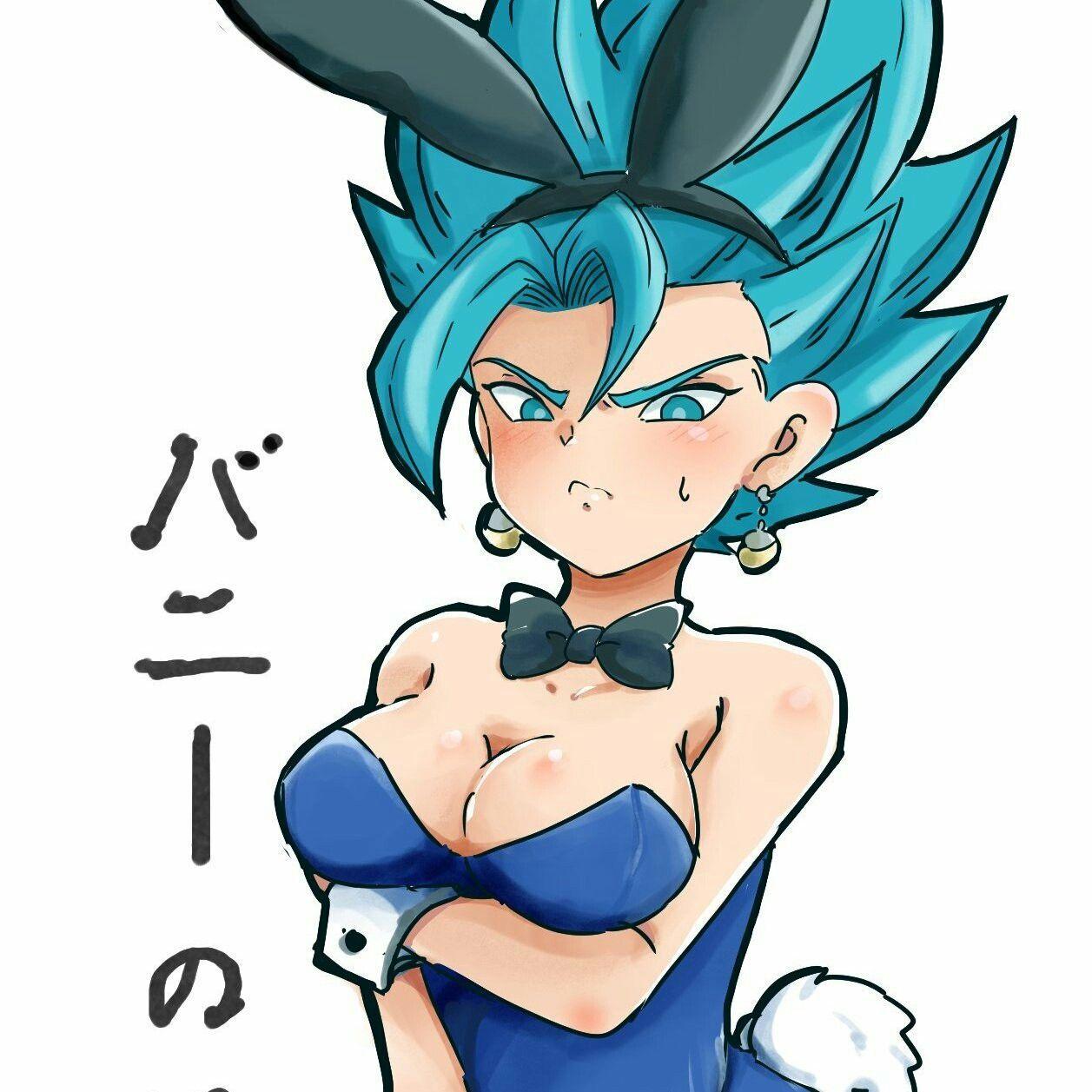 WHAT the heck is THIS?!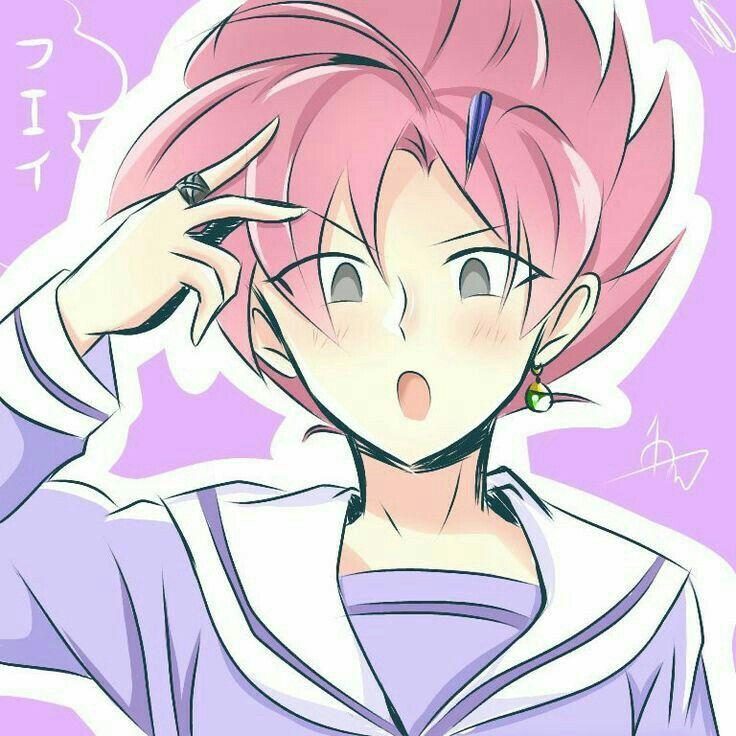 Don't you think this is one shitpost too far?

There's a lot of Dragon Ball especially, what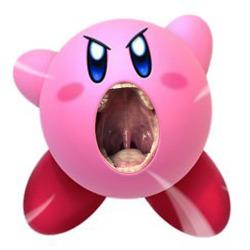 Okay, no, explain that above choice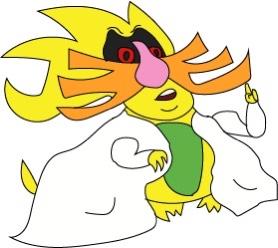 Better yet, explain the choice after! What did you even...?!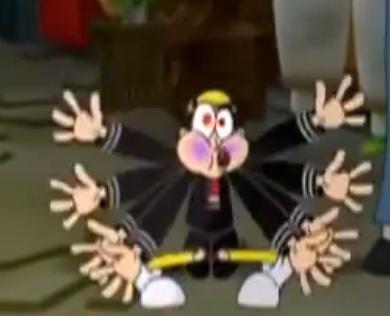 Oh my god, it's too early in the morning
and you go straight back to dragon Ball— is it because you have more of that stuff saved to the phone?
Also, it's usually of gender swaps too, d-do you wanna tell us something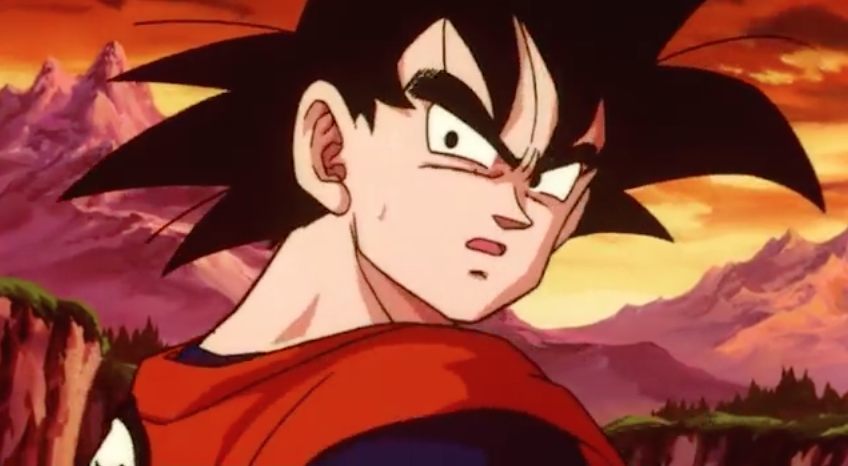 Corbijn, damn it, why did you look up so many genderswaps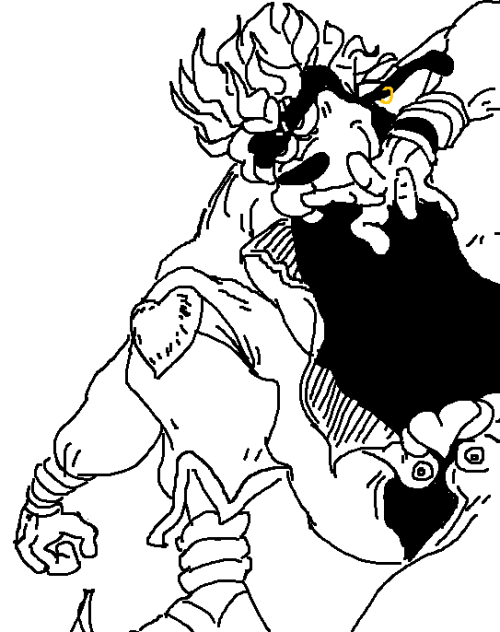 No wait wHAT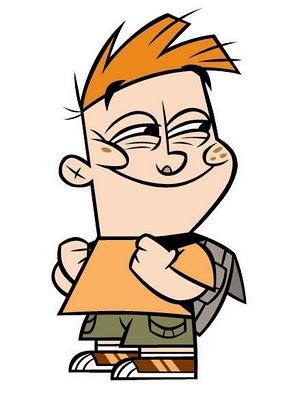 You've made 15 different options just to comment on the downward spiral of things, I'm so proud
▼Scroll down for more polls▼
Comments (
0

)