Revenge of Johnny Blazes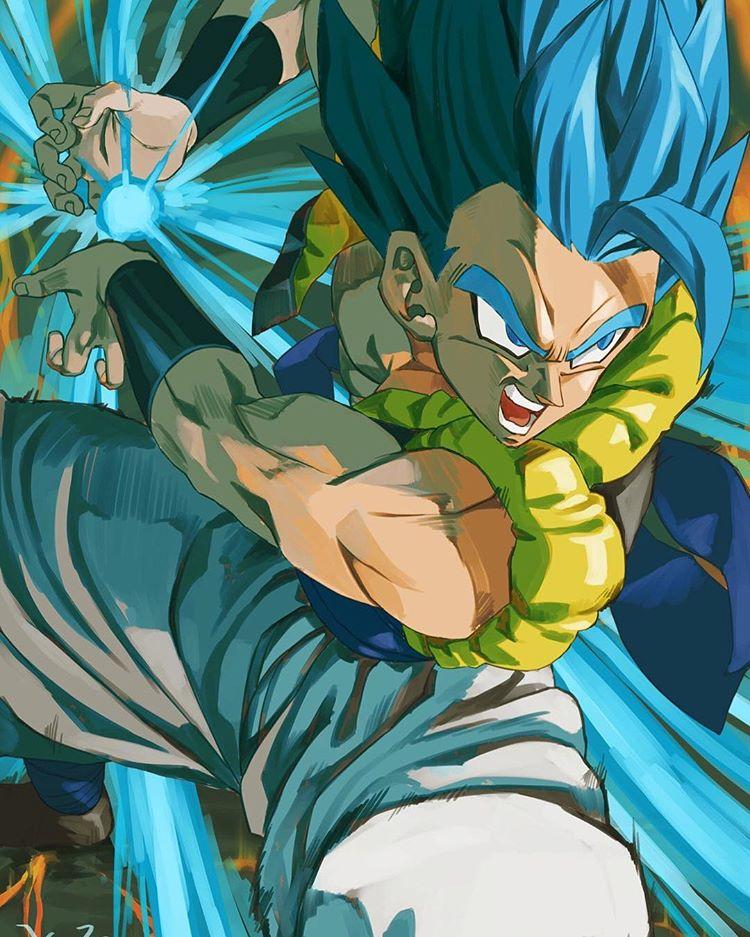 Didn't we already resolve that story arc?!
Oh boy more shitoposto
Is this Pokémon and Dragon Ball? That's pretty epic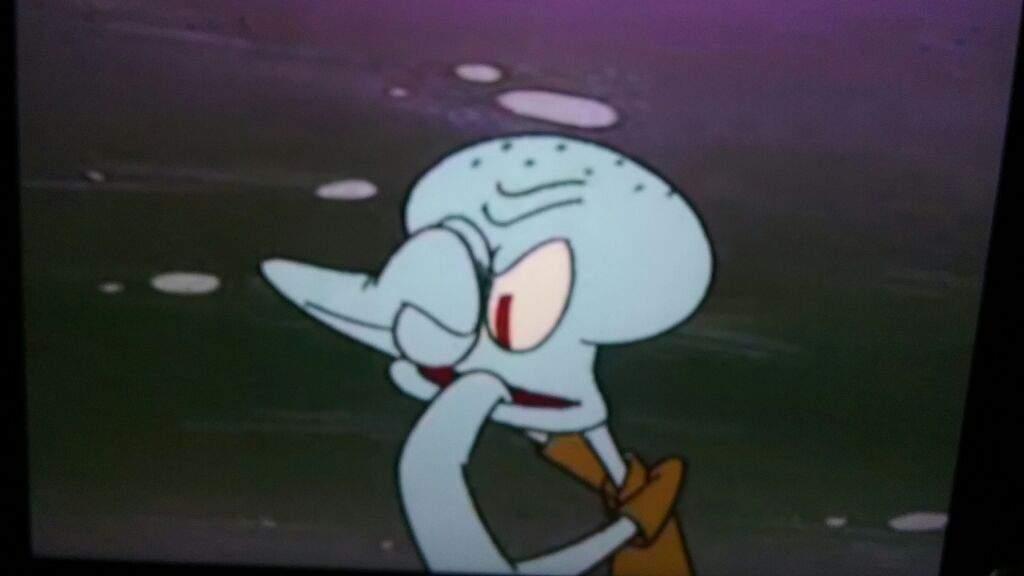 Did you seriously unironically use "epic?" Get outta here!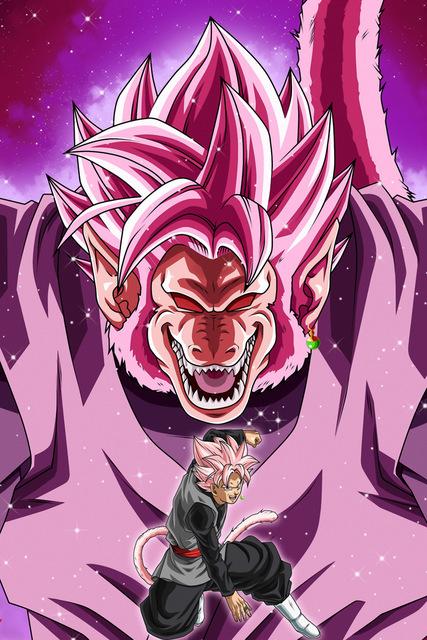 Nuke Qfeast pls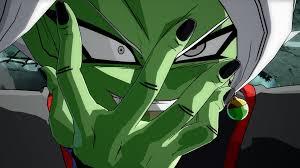 Oh great more female fused zamasu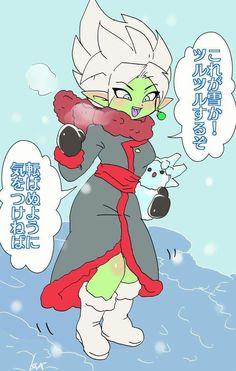 I meant it sarcastically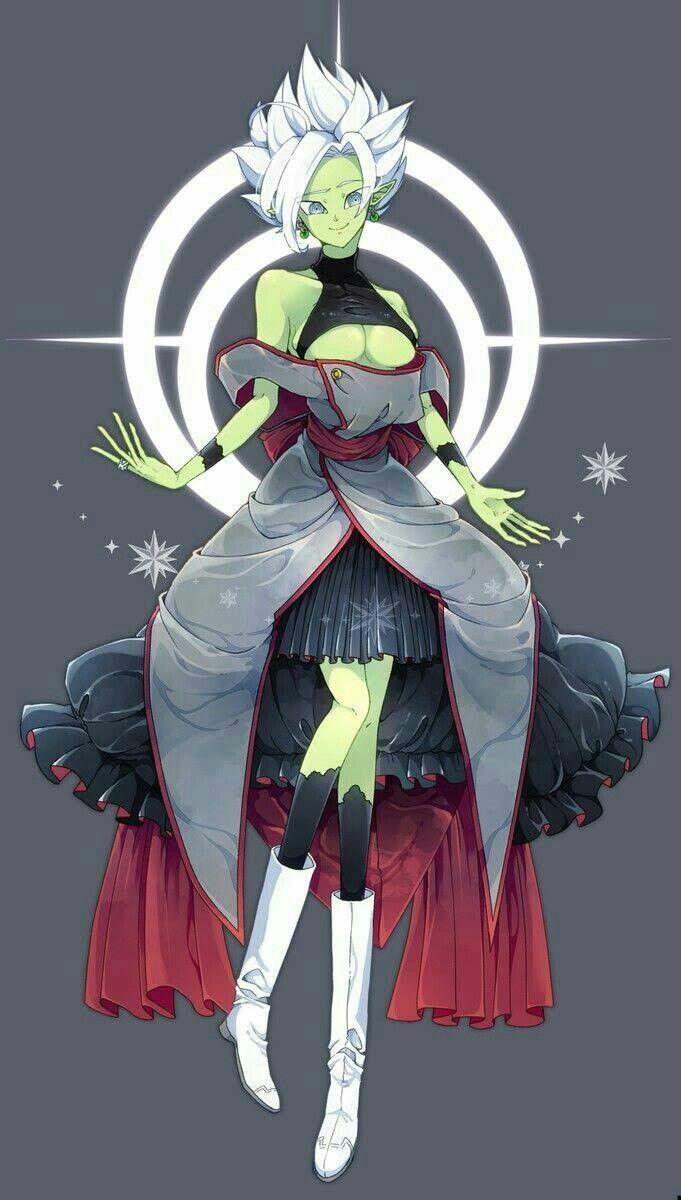 W h y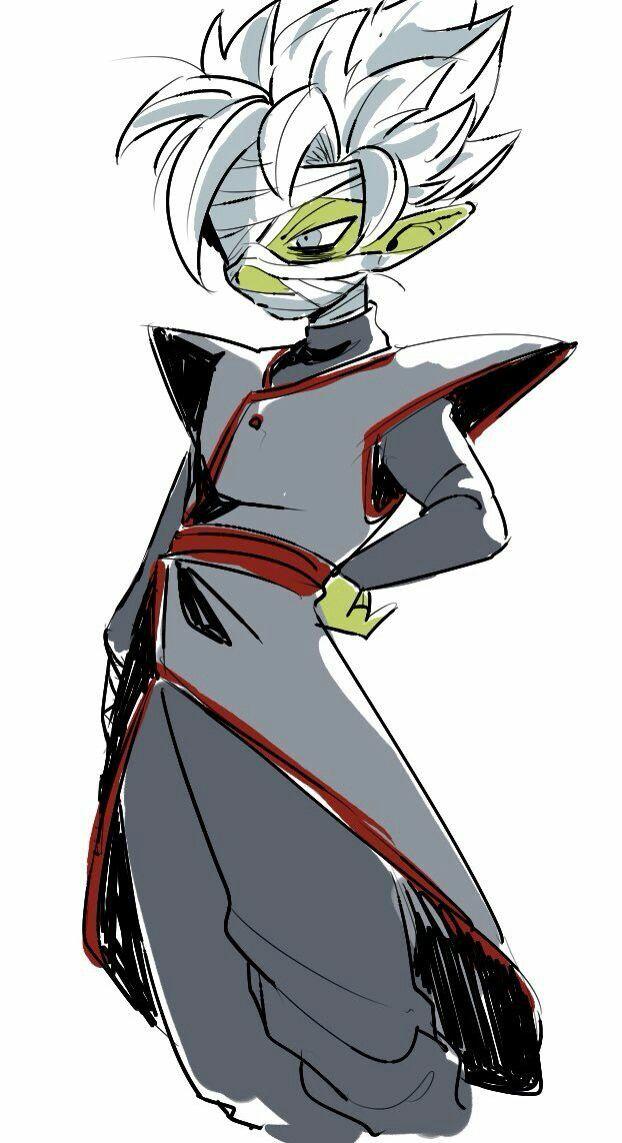 Okay, male version, that's good I guess, an improvemnt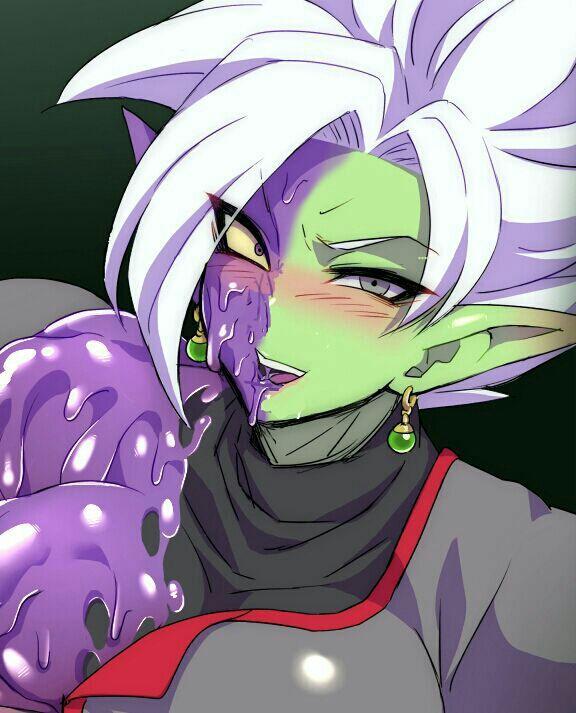 Is this your idea of a running gag, because I ain't laughing!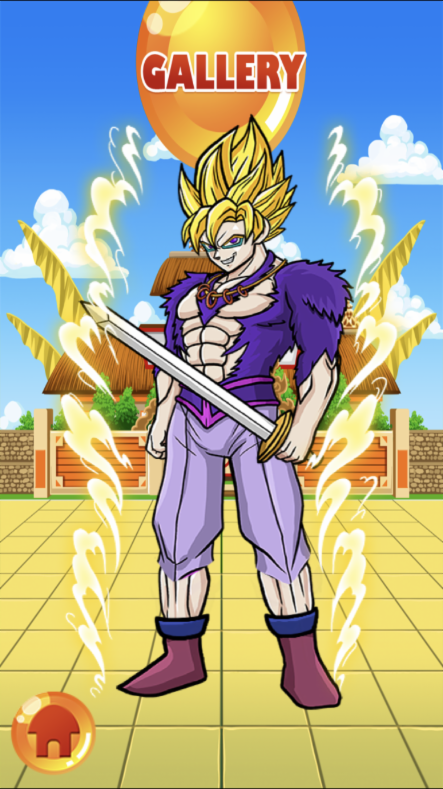 What— Put that thing away!
Okay, everyone knows that Corbijn's filth now, he just used Lucoa in his poll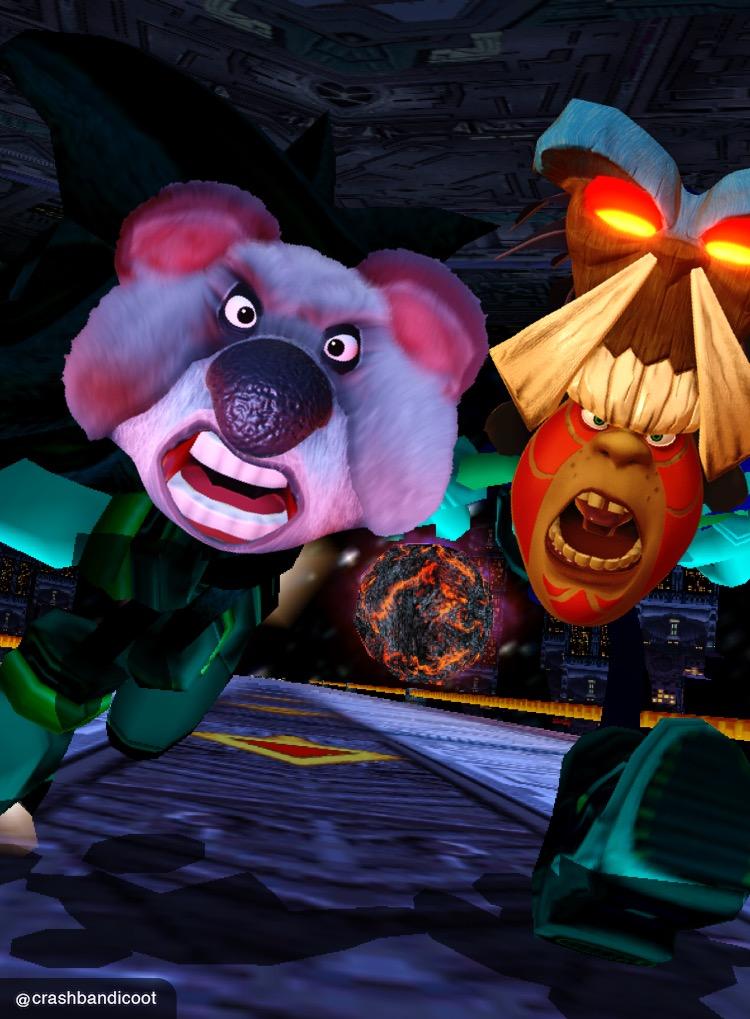 He spelt her name wrong! Wryyy!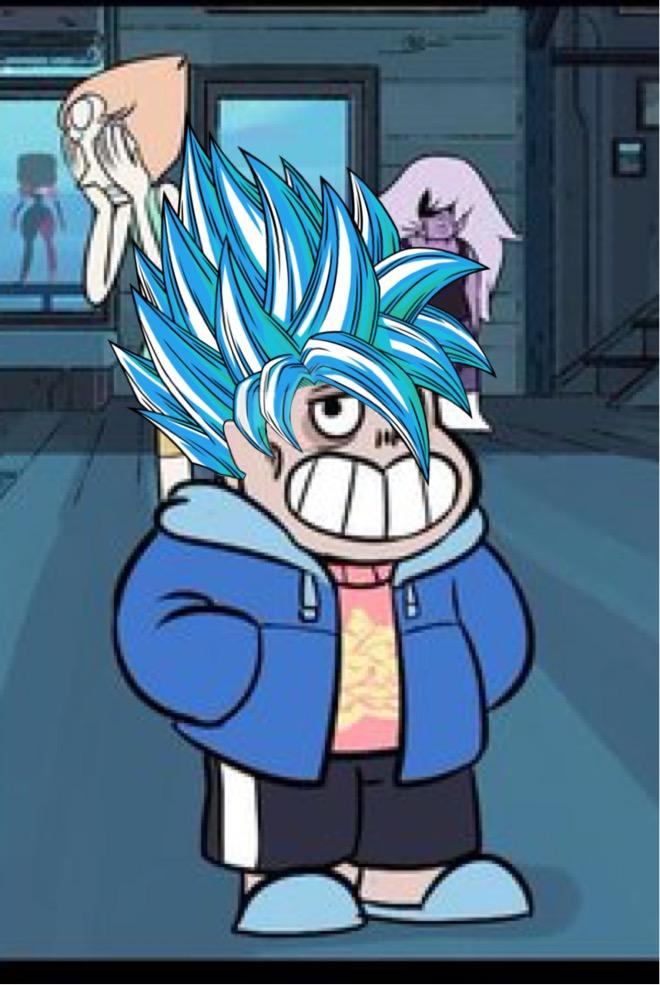 Please, Sans Deltarunes, defeat Corbijn's corrupted form
Hey wait a sec you used this already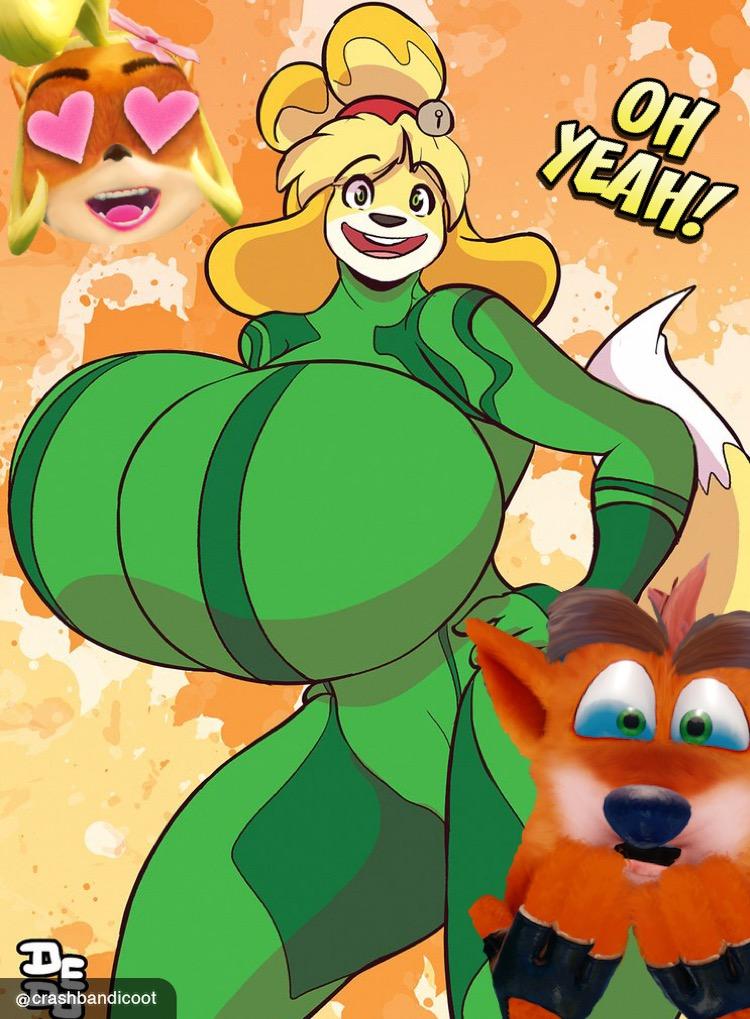 Whoa what the actual hell man
Is the Johnny Blazes story arc finally over?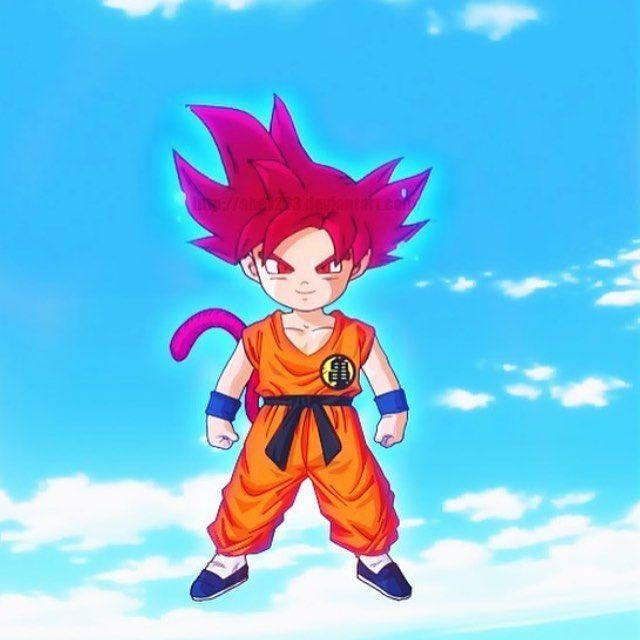 I want corn chips
▼Scroll down for more polls▼
Comments (
0

)