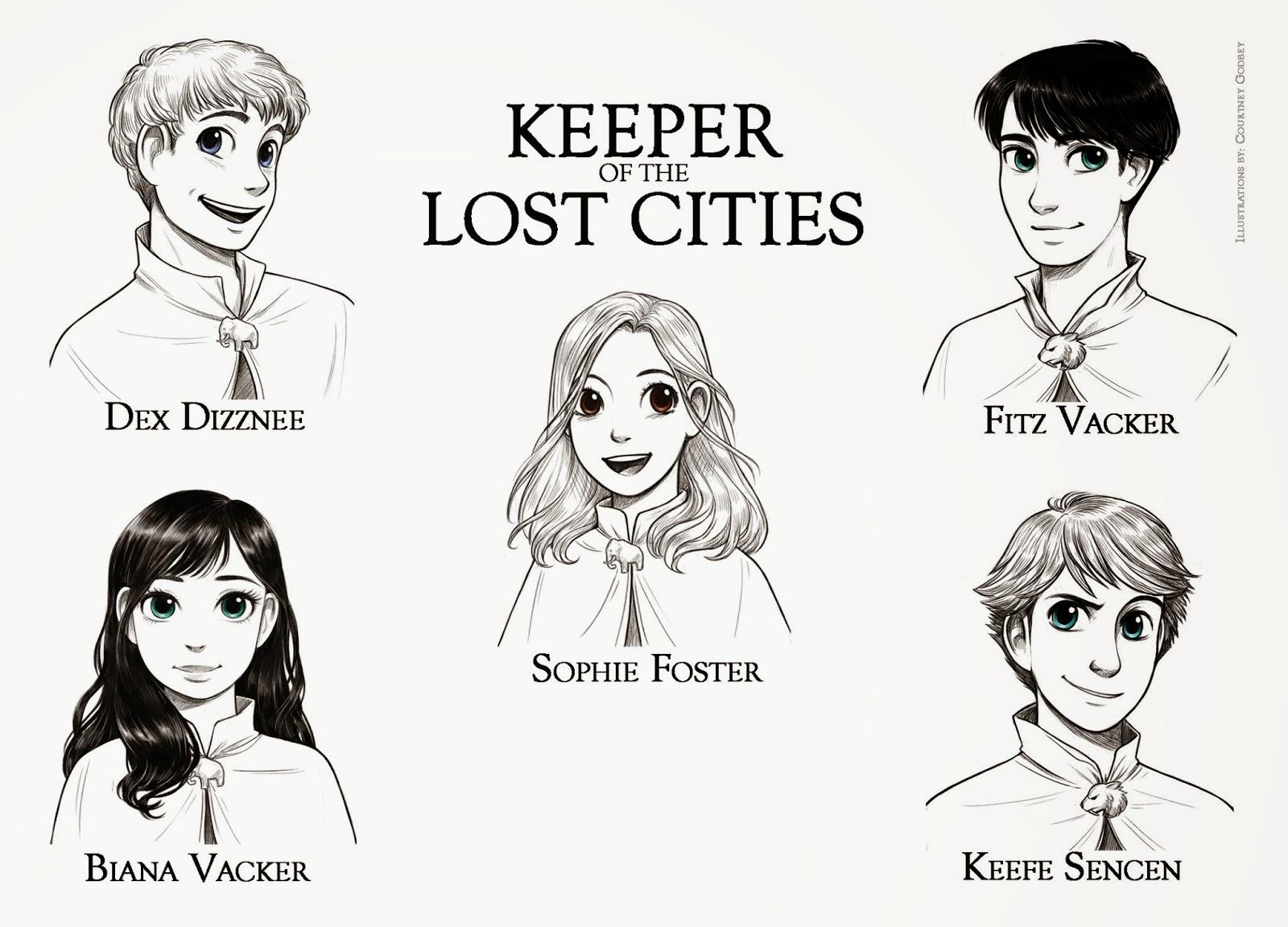 Which Keeper of the Lost cities team are YOU on? Sophie's love interests!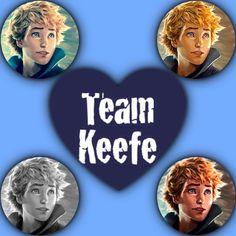 Team Keefe! The apparently handsome prankstah! Bad boy! Awful parents included! Yay!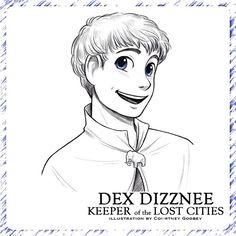 Dex! The shy kid at the back of the class! He's smart, he's technopathic, he did something mostly everyone hated him for! Yay!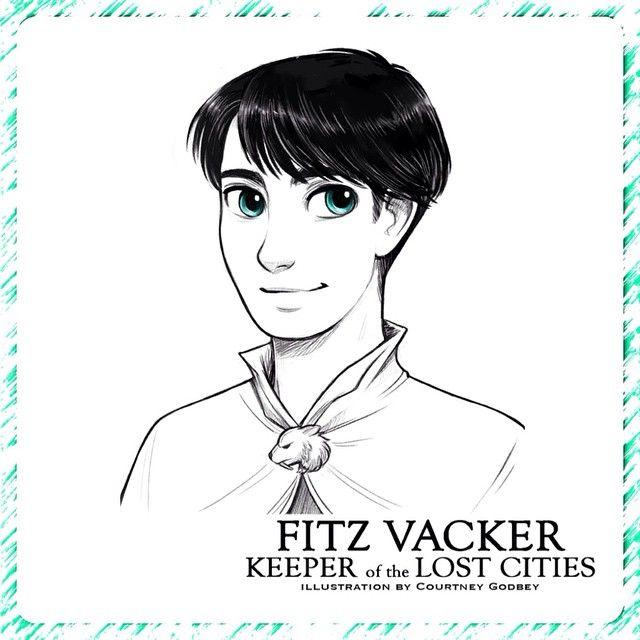 Team Fitz! The rich, noble, dark-haired guy in every book! Yay!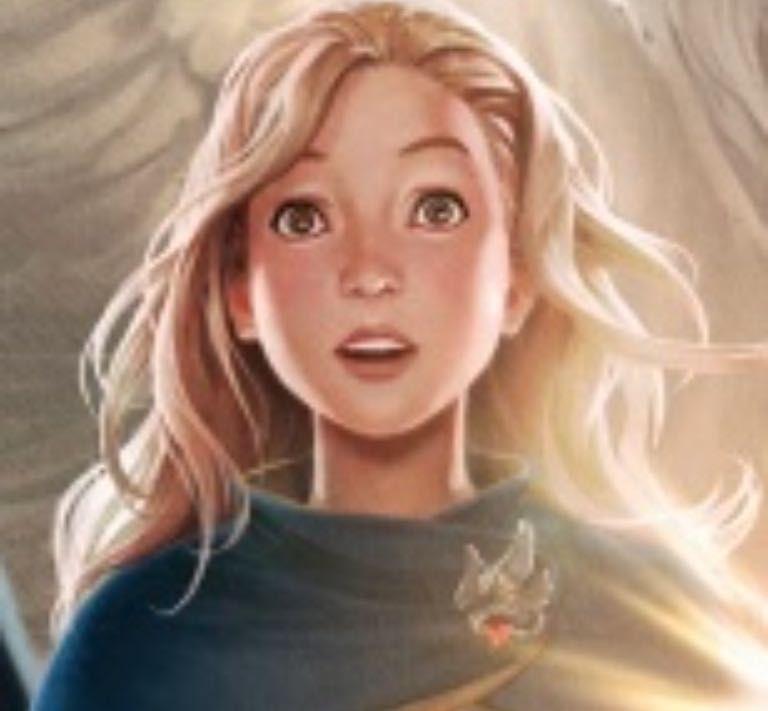 Team Sophie! She just haaas to have a love interest? Sexist pig.
▼Scroll down for more polls▼
Comments (
2

)