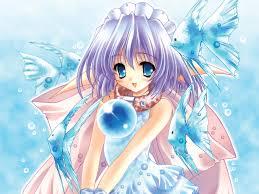 What would be a perfect day for you ?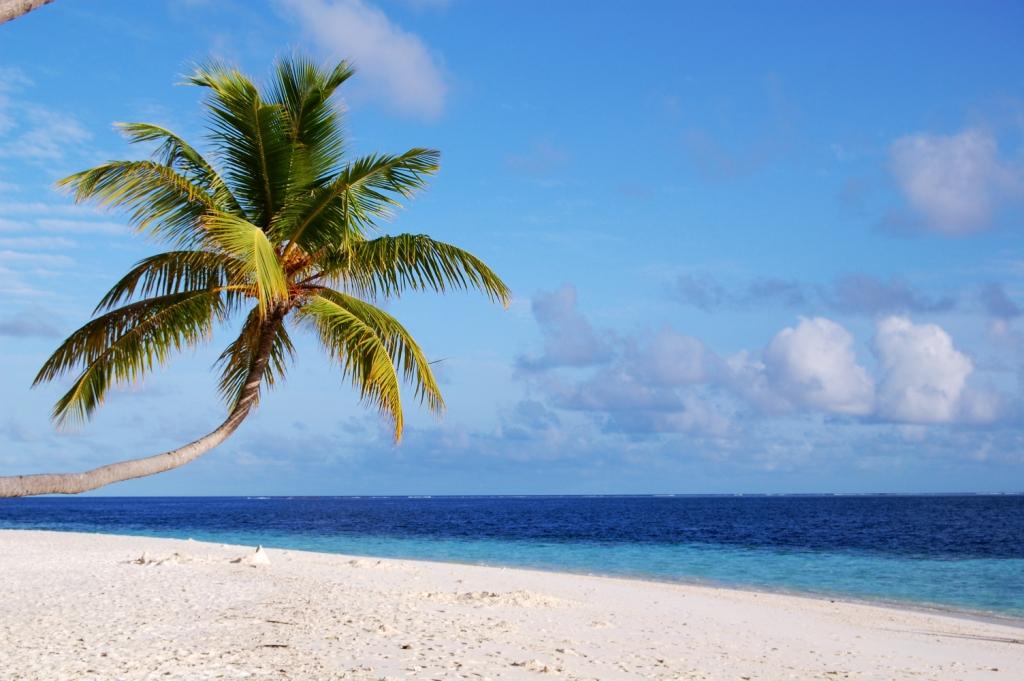 A day with a blue sky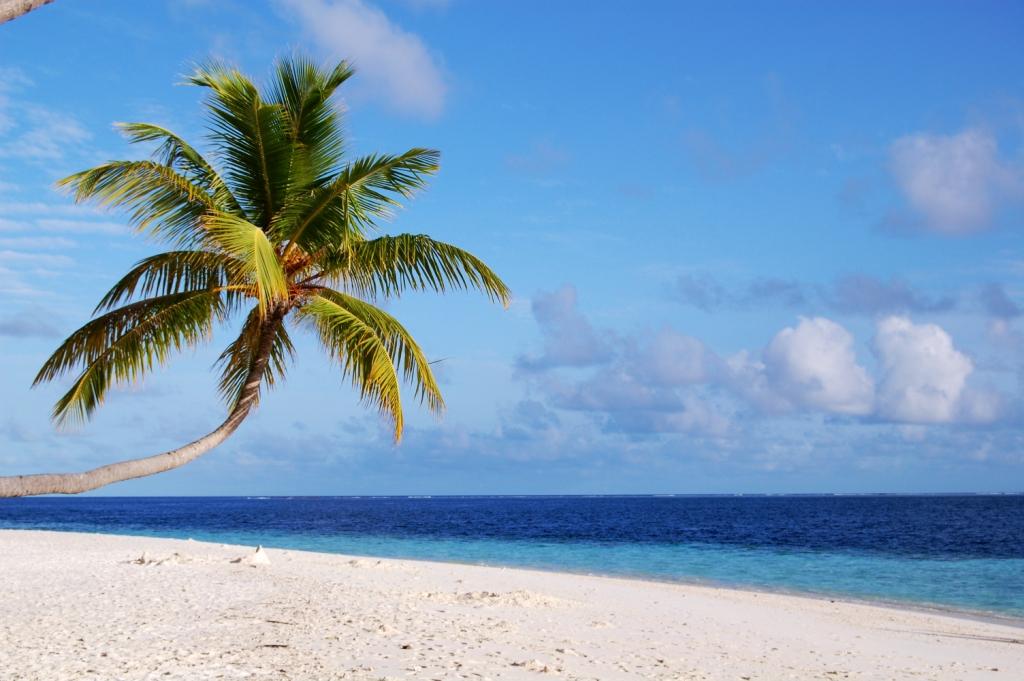 On a perfect day, I would go on a holiday.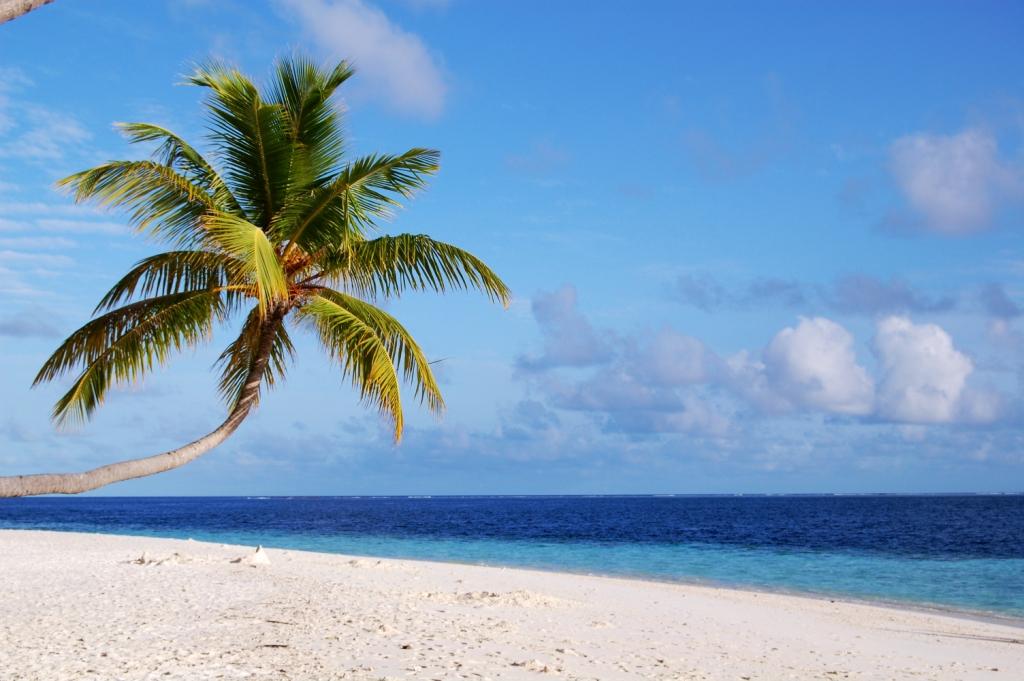 a day in summer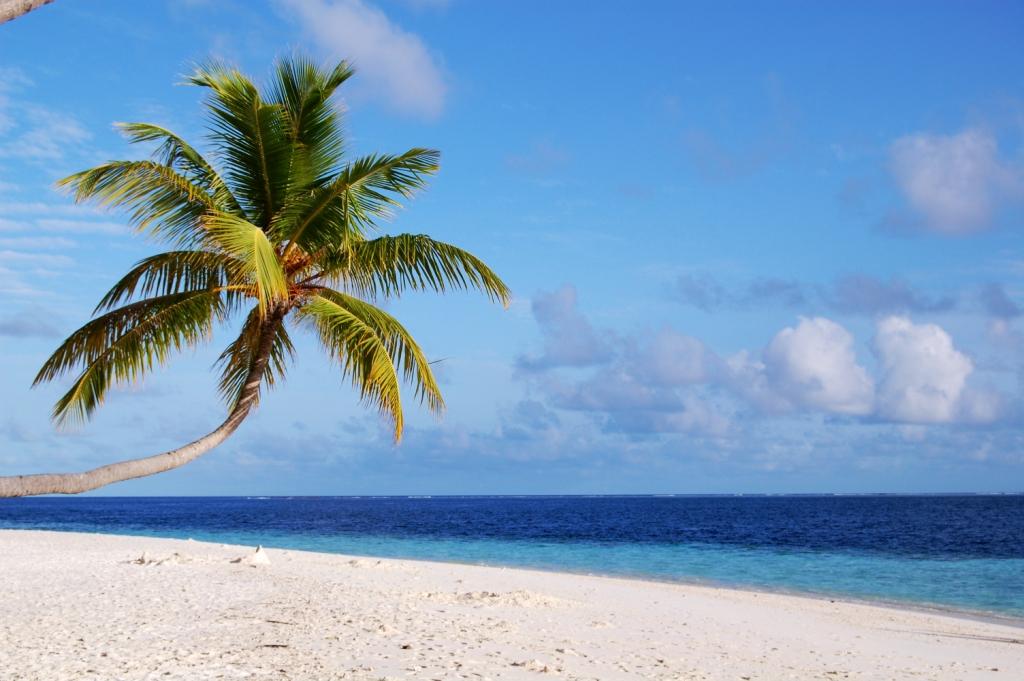 a day that feels like paradise.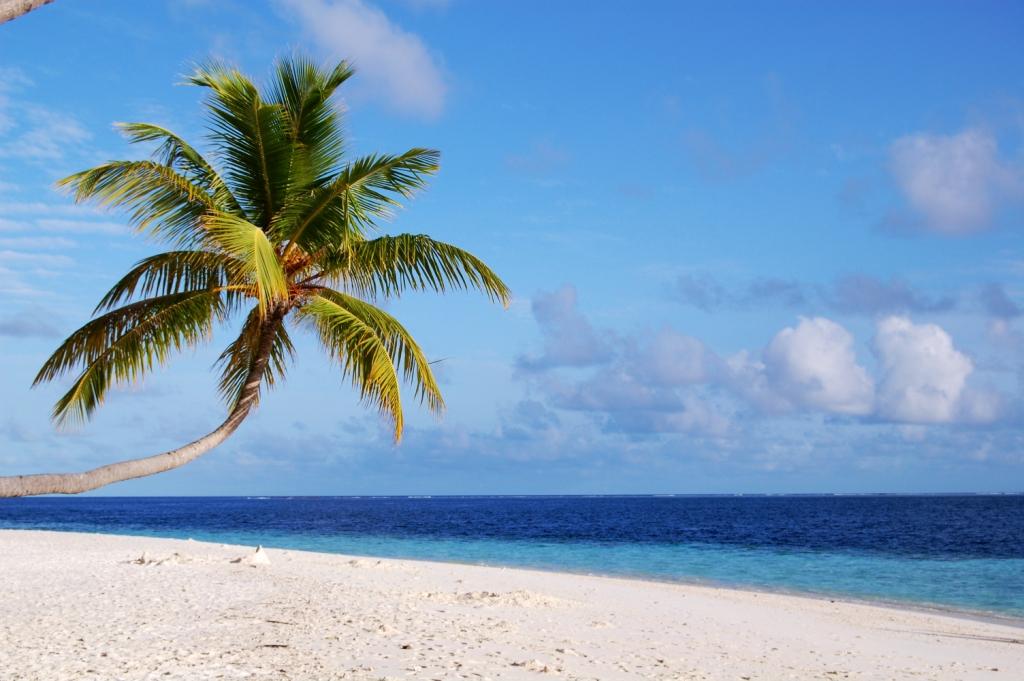 a day at the mall!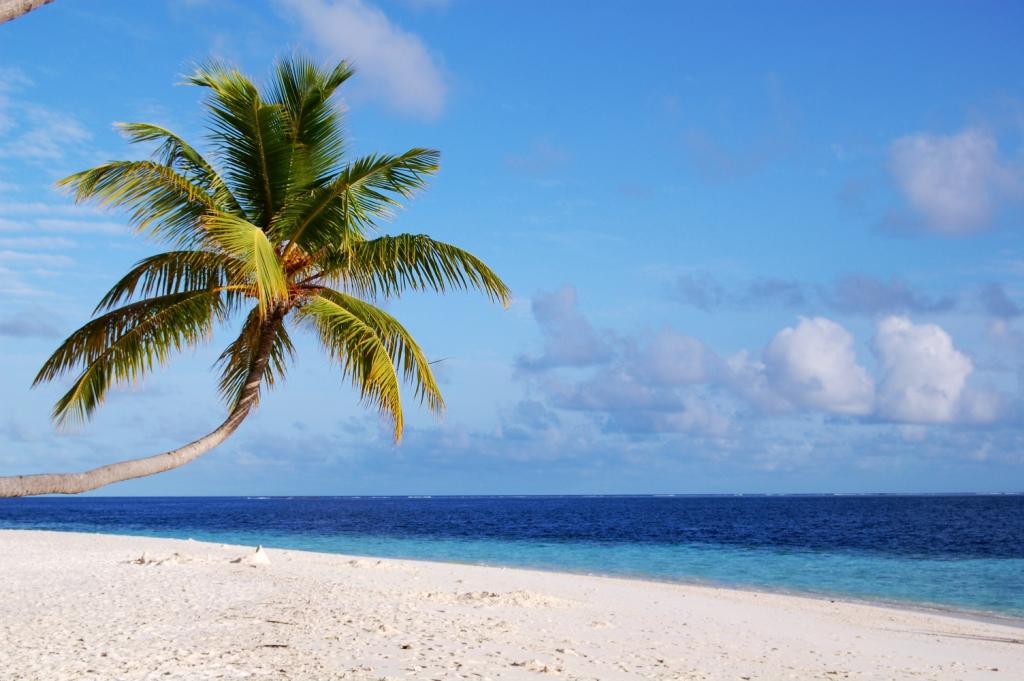 Hawaii.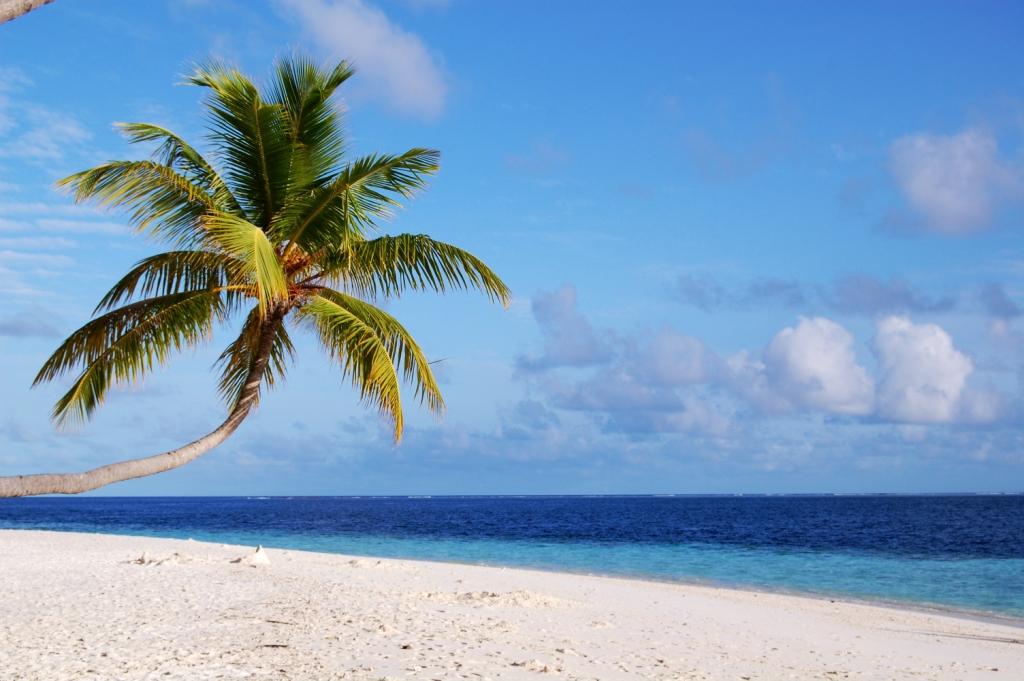 Paradise, even if i don't know how it looks like...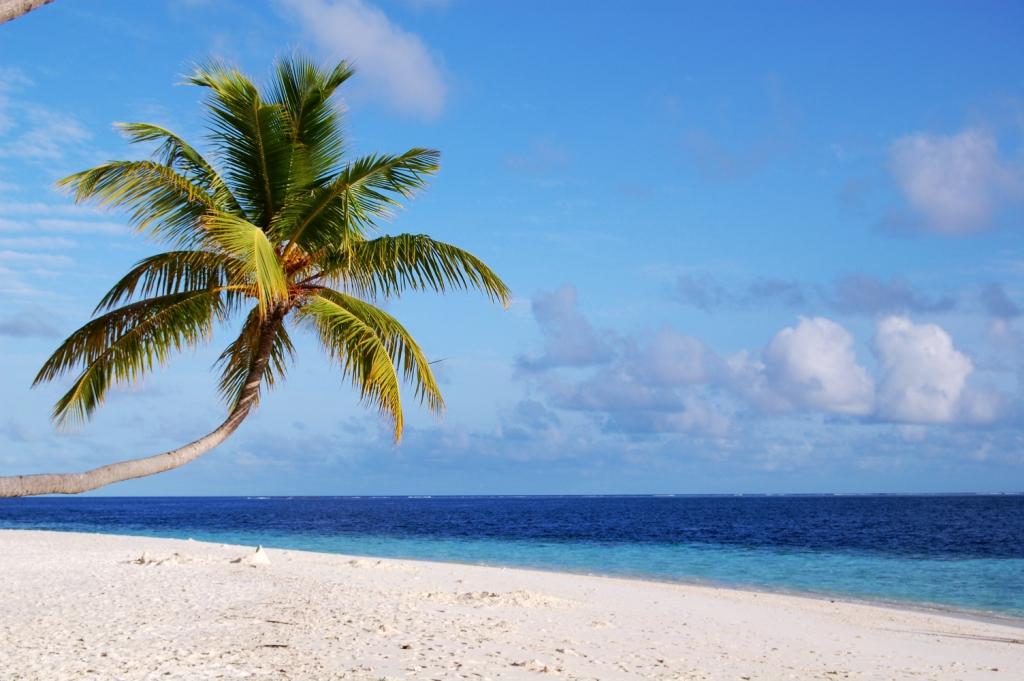 A day in Paris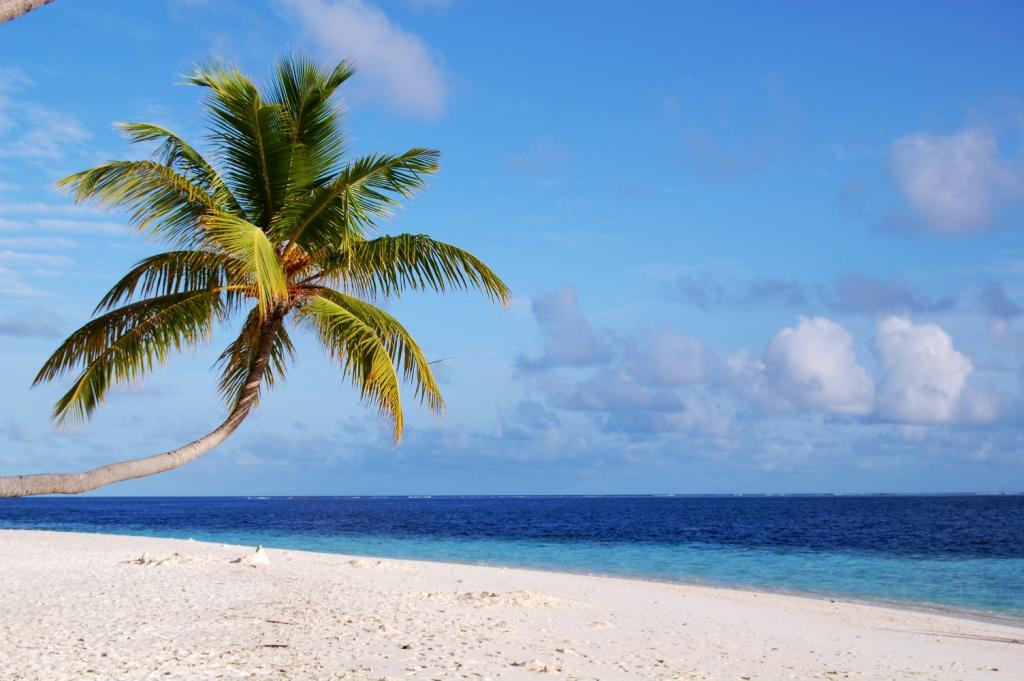 All day watching TV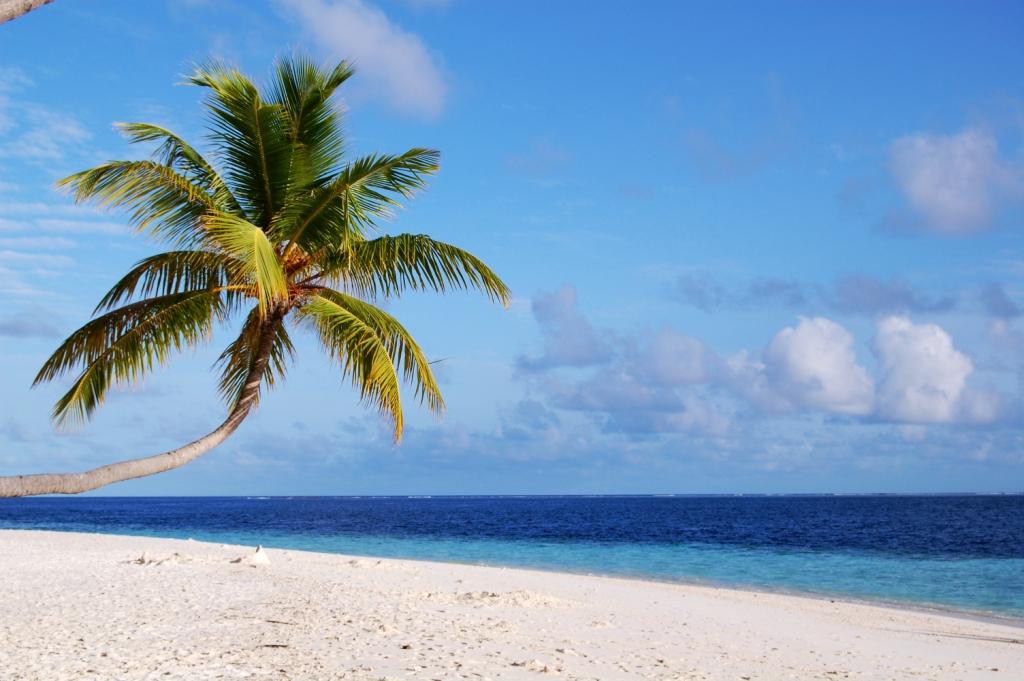 Other
▼Scroll down for more polls▼
Comments (
6

)