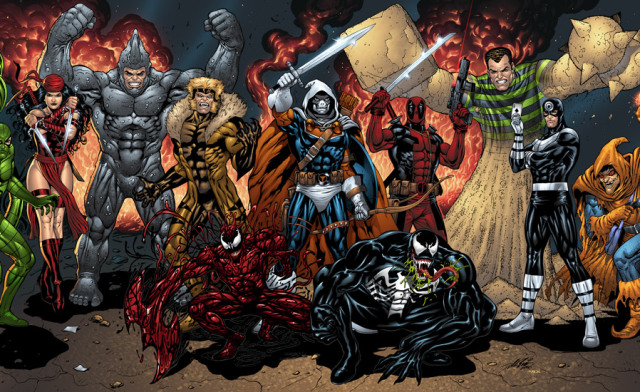 What fate should Marvel villains have in further movies?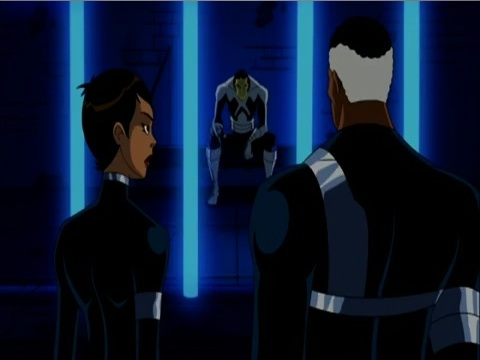 Some of them should be arrested and put in prison.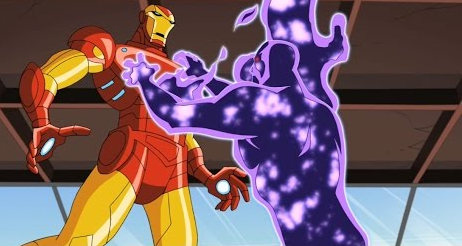 Maybe one or two could escape to play a role in another movie.
Have them on the run for a few movies.
It doesn't matter, just kill them all off!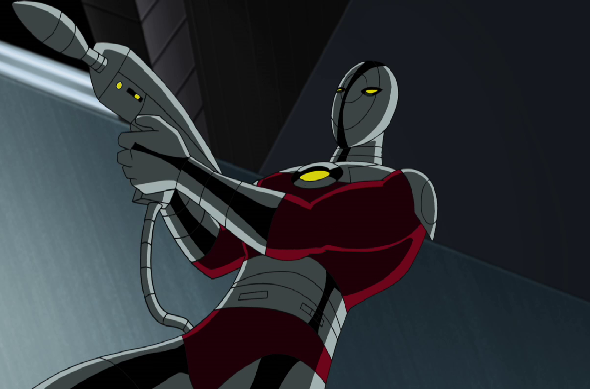 Let the likeable villains live and the others die.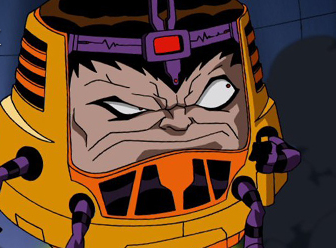 Other. (Put in comments.)
▼Scroll down for more polls▼
Comments (
3

)