DLC 2 QUIZ (Call of Duty Black ops 3)What Universe Did Takeo 2.0 See In ZNS INTRO Cutseen? ( Vote Becuase Treyarc Wont tell Us )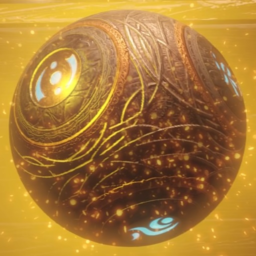 The One where Takeo (1.0) Had stole The summinng key... There Rictophen (2.0) Is Dead They Must Make A Plan And Escape the Hord.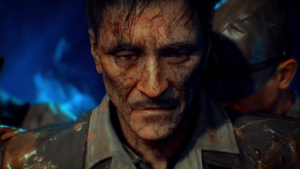 The One where Takeo Didint Accept his Fate... The origins Crew Are dead...
None... Just Saw the Past Of His choices...
▼Scroll down for more polls▼
Comments (
0

)