What type of music do you like?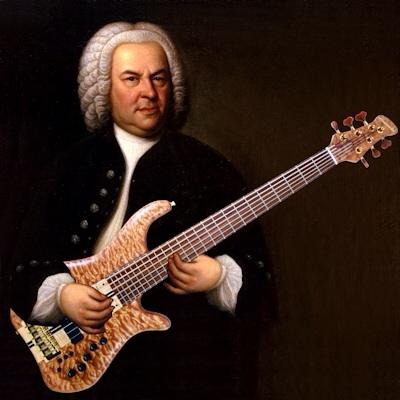 Alternative e.g. Nirvana, Nine Inch Nails, Pearl Jam, etc...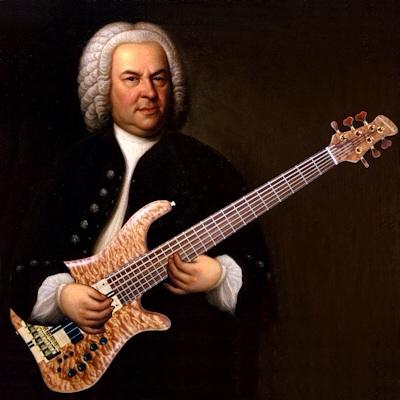 Blues e.g. Robert Johnson, Bessie Smith, Ma Rainey, etc...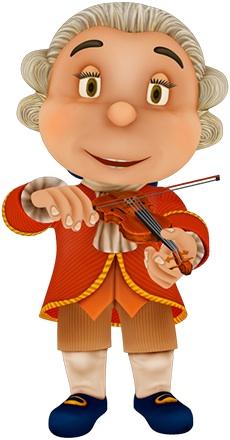 Children's music e.g. The Wheels on the Bus, Twinkle Twinkle Little Star, ABC, etc...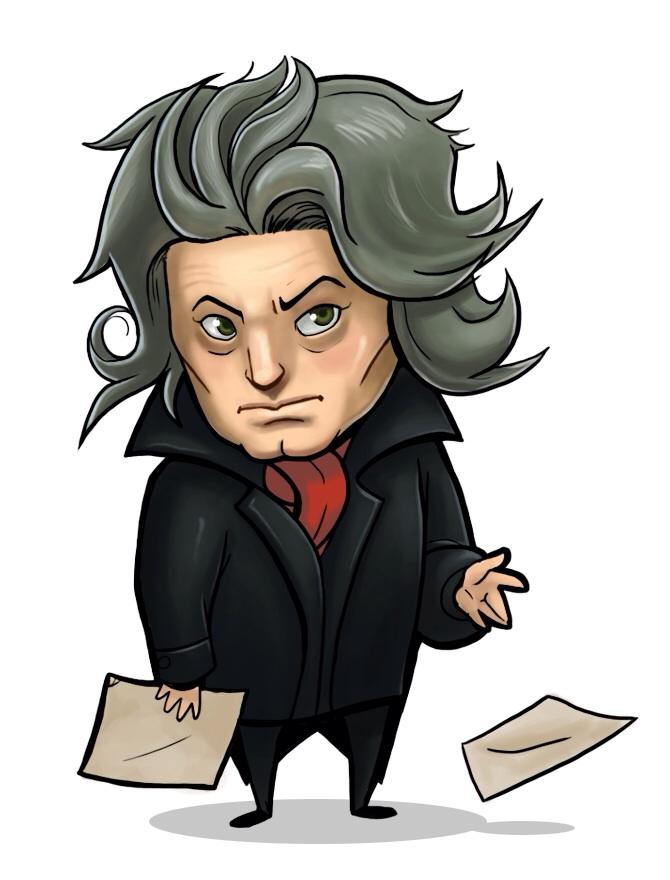 Classical e.g. Johann Sebastian Bach, Wolfgang Amadeus Mozart, Ludwig van Beethoven, etc...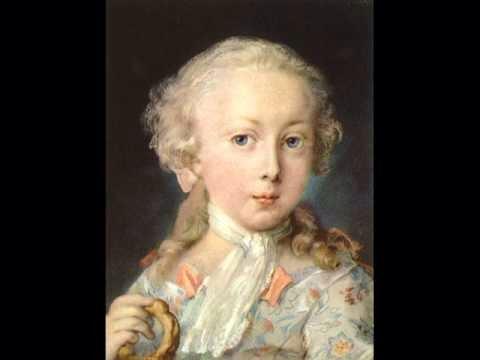 Country e.g. Carrie Underwood, Taylor Swift, Blake Shelton, etc...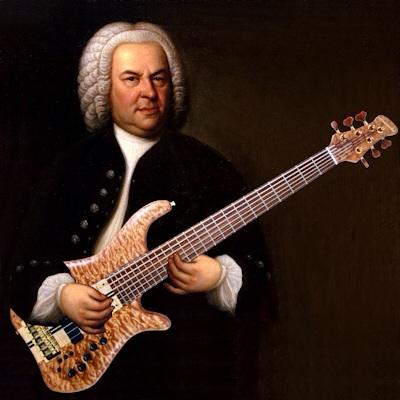 Electronic e.g. Radiohead, New Order, Tangerine Dream, etc...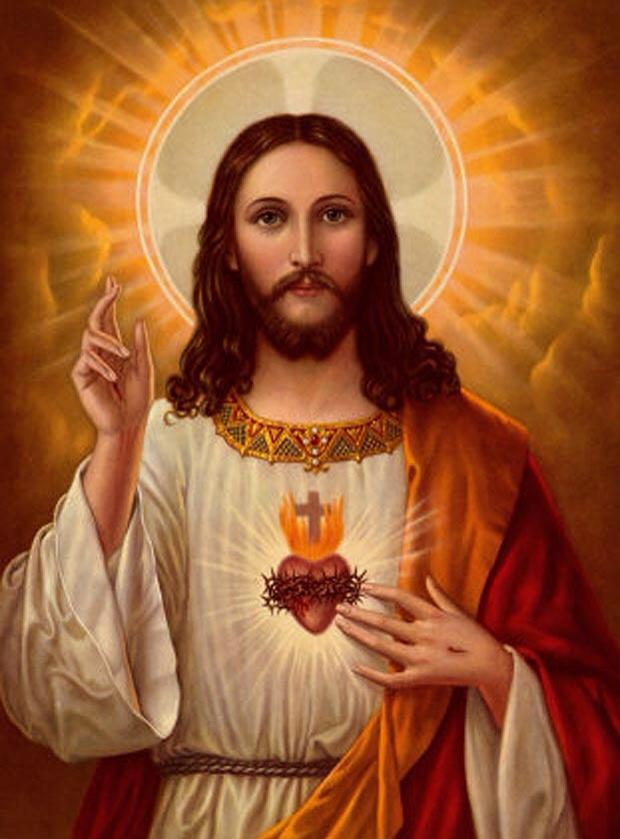 Inspirational/Gospel or Religious songs e.g. Hallelujah, Amazing Grace, O' Come All Ye Faithful, etc...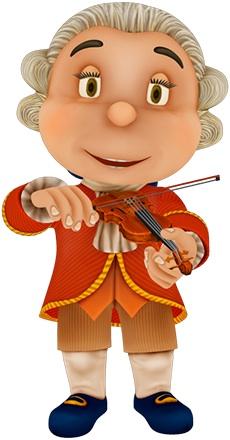 J-pop/Japanese or Anime e.g. Arashi, Tohoshinki, Passpo, etc...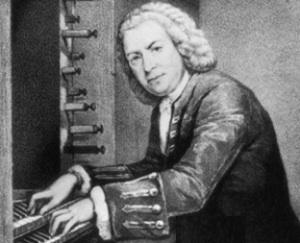 Jazz e.g. Scott Joplin, Louis Armstrong, Earl Hines, etc...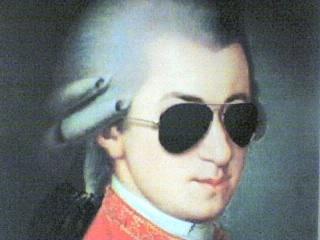 K-pop e.g. 2PM, Exo, Teen Top, etc...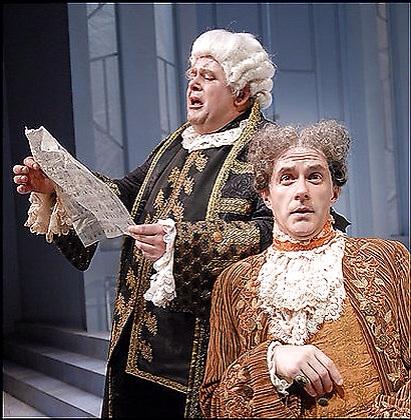 Opera e.g. Le Nozze Di Figaro, La Donna E Mobile, The Magic Flute, etc...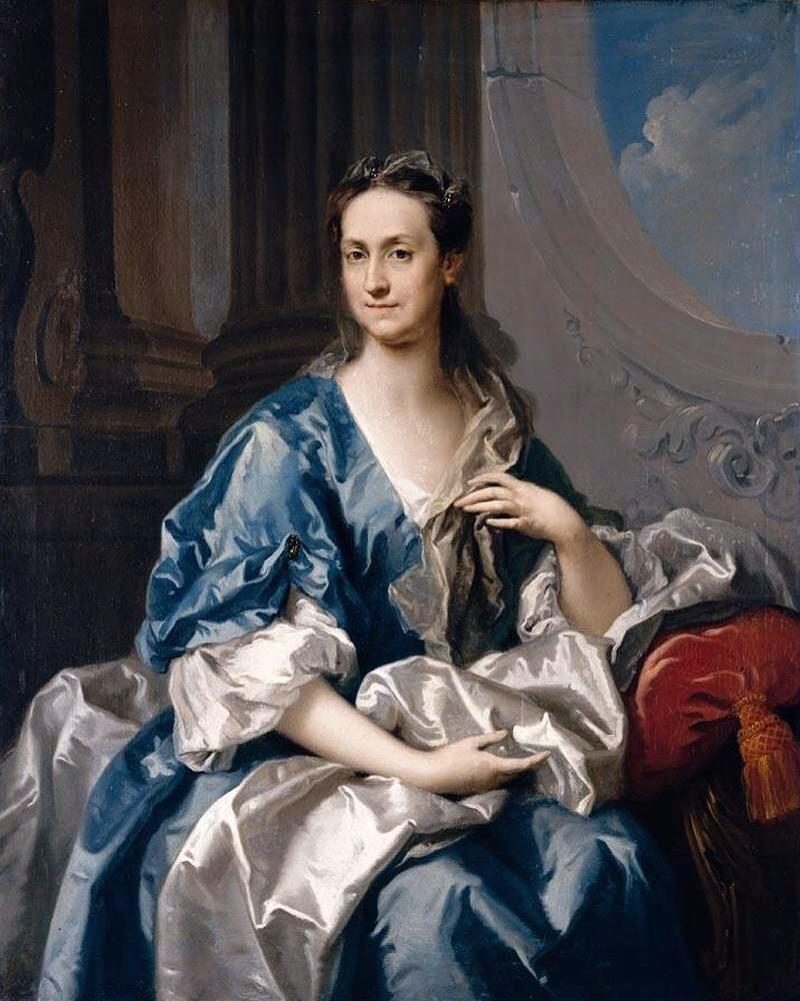 Pop e.g. Rihanna, Lady Gaga, Katy Perry, etc...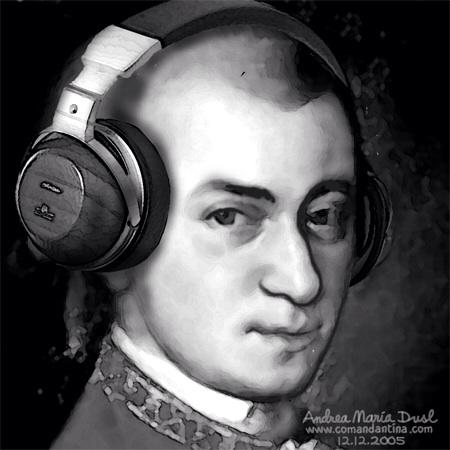 Rap e.g. Jay-Z, Kanye West, Eminem, etc...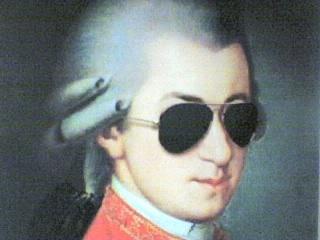 R&B/Soul e.g. Usher, Chris Brown, Alicia Keys, etc...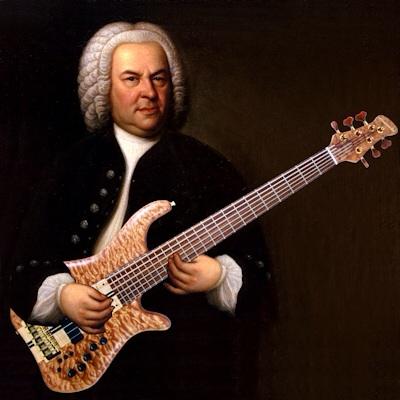 Rock e.g. The Beatles, Pink Floyd, Rolling Stones, etc...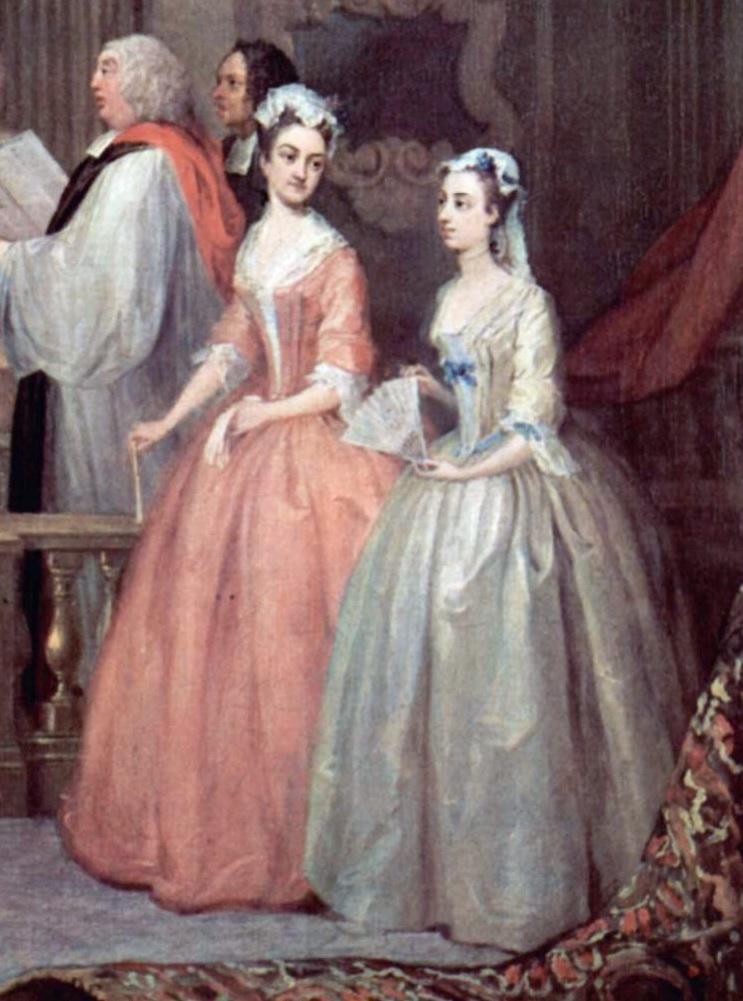 Soundtrack e.g. Les Miserables, Young and Beautiful, Let It Go (Frozen), etc...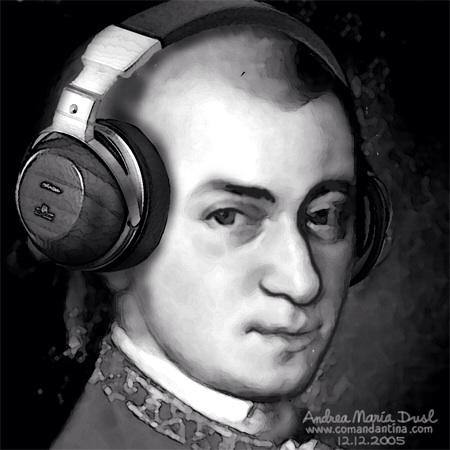 Emo/Scene e.g. Ignition, Jawbreaker, Suicide Silence, etc...
▼Scroll down for more polls▼
Comments (
5

)